Everything Else Is Just A Bay Boat
Build Your Next Bay Boat
Looking to experience the latest that Pathfinder Boats has to offer?
Find Your Local Dealer
Use our dealer locator tool become one step closer to owning your Pathfinder!
Watch Our Videos and See Pathfinder Boats in Action
VARIS (Vacuum Assisted Resin Infusion System)
View Video
Upcoming Events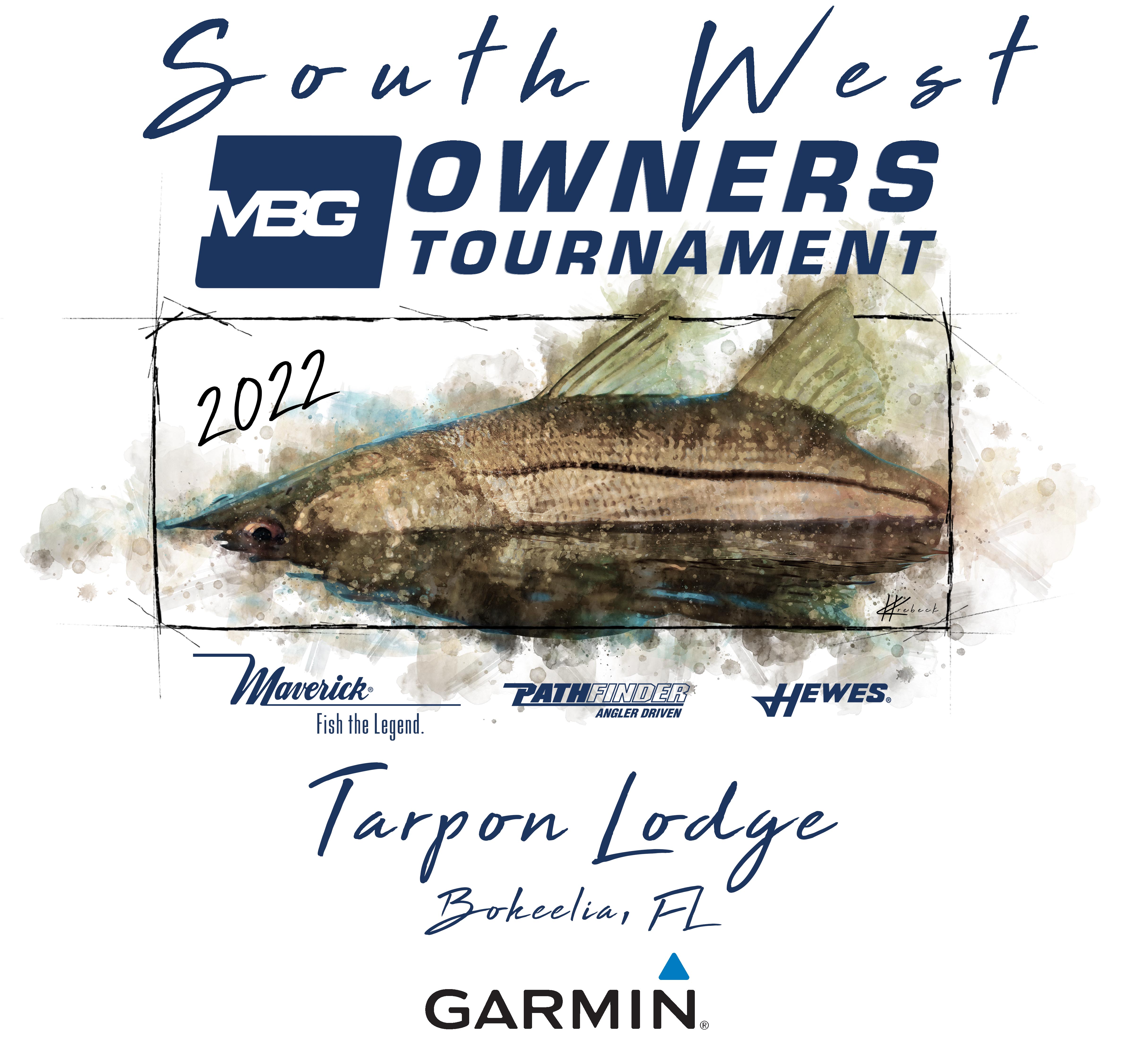 South West Owners Tournament
June 24th-25th, 2022
Location: Tarpon Lodge
13771 Waterfront Dr,
Bokeelia, FL 33922
South West Owners Tournament
Stay tuned for the new tournament app and sign up link!
Important: Please contact The Tarpon Lodge Resort directly at 239-283-3999 for room reservations. Call them early – rooms fill up quickly!
More questions? Contact Rebecca Keefer, rkeefer@maverickboatgroup.com or (772) 465-0631,ext. 2124
What Our Customers Say
"I started with Hewes Boats in 1987 and to my great fortune, Scott Deal purchased that brand from Bob Hewes in the early 1990s. I was there in the beginning when the Pathfinder Boat Company was started. And to be truthful, the all-time Redbone record is held by what was the first 17' Pathfinder Tunnel. In two days, we caught 5 bonefish and 60 redfish, of which 48 of the redfish were caught on fly which is the highest score ever in the Redbone. I cannot think of a better way to launch a new brand than with a championship. In 2012, I got my first 23' Pathfinder HPS with a Yamaha 250 SHO and it changed backcountry fishing in the Florida Keys, as we know it today. When a boat floats on 10 inches of water with no water in the live well and does 60+ mph with 3 guys and equipment, it does not take long to run from the popular destinations of Florida Keys into the backcountry of the Everglades. Today, I still run a 23' Pathfinder HPS with that same Yamaha 250 SHO. It is the boat that I choose to guide out of and to film most of the Sportsman's Adventures episodes. In my opinion, it is the best all-around boat to guide out of inshore. Many of the 143 tournament titles that I have won, were in a Hewes, Maverick, or Pathfinder. I have been there since Day 1 and I hope to finish my career in those brands. Tight lines and good fishing".

Rick Murphy, Homestead, Florida
As a full-time guide for nearly 20 years, I've come to depend on my Pathfinder 2500 Hybrid day in and day out. The attention to detail on the layout of the Pathfinder 25 Hybrid is incredible. Points like storage, ride, and fish ability make this bay boat rise to the top. I absolutely love the flexibility to run offshore in the morning and finish off the day inshore on the flats. In my opinion, Versatility is key.

Jay Withers, Charlotte Harbor, FL
I have been a Pathfinder customer for several years now and currently have a 2500 Hybrid. I could not think of a more versatile boat for any application on the east coast. From sight fishing pompano on the inshore flats, or live baiting for snook; to bottom fishing and deep offshore runs on flat summer days or even swordfishing, just about every species can be targeted with ease. I originally started with a 2200TE and could not think of a better boat to fit my needs, until the 2500 Hybrid was released. MBG has always been a great innovative company by always working with the customer's needs and I look forward to the next best fishing platform they come out with.

Andrew Bosetti, Vero Beach, Florida