Fish Hard and Play Easy.
Starts from MSRP $153,649 w/ F300 XSB
Take your guests for an evening of island hopping or dinner and then win a tournament the next day. The new Pathfinder 2600 TRS does it all with style, comfort and high performance. There's cushioned seating for 10 including aft deck seating with flip up backrests and the forward deck can be transformed into a lounge area complete with an optional bow table.
The console has a fully finished interior with optional pump out potty and the standard deluxe helm seating is perfect for a quiet cruise for two. Plus, there's an option for a ski pole.
Even with all this, Pathfinder's angling legacy shines through with full trolling motor capability, lockable rod storage and a 36 gallon live well. Plus, because of its twin-stepped hull and vacuum infused construction, this boat is boat quick and light, making it exceptionally fuel efficient and a blast to drive.
Finally, there's a true his and hers bay boat.
VARIS (Vacuum Assisted Resin Infusion System)
View Video
2600 TRS Specifications

Colors
Custom Colors & 2-Tone Options Also Available
Take a Closer Look at the 2600 TRS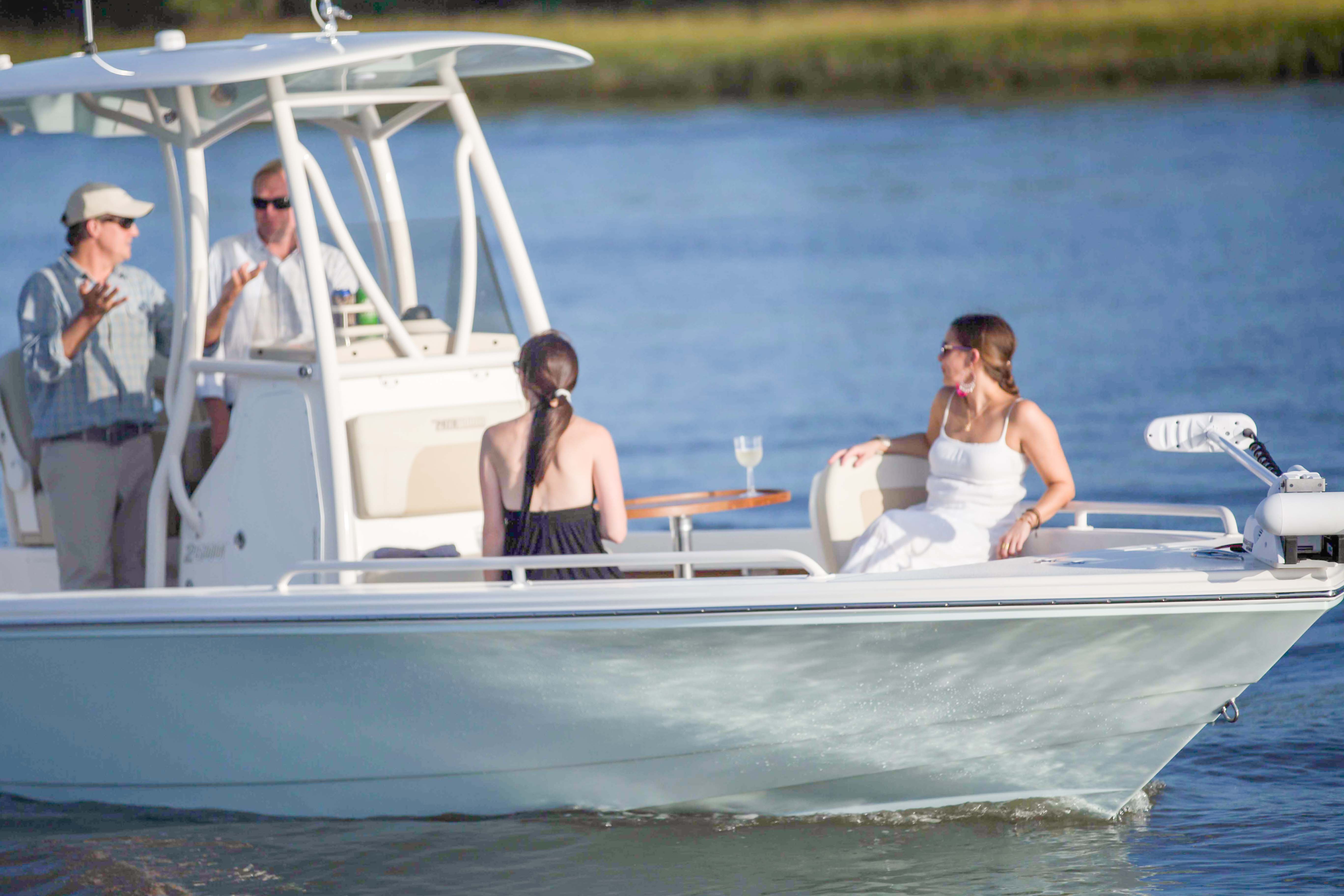 _63A9064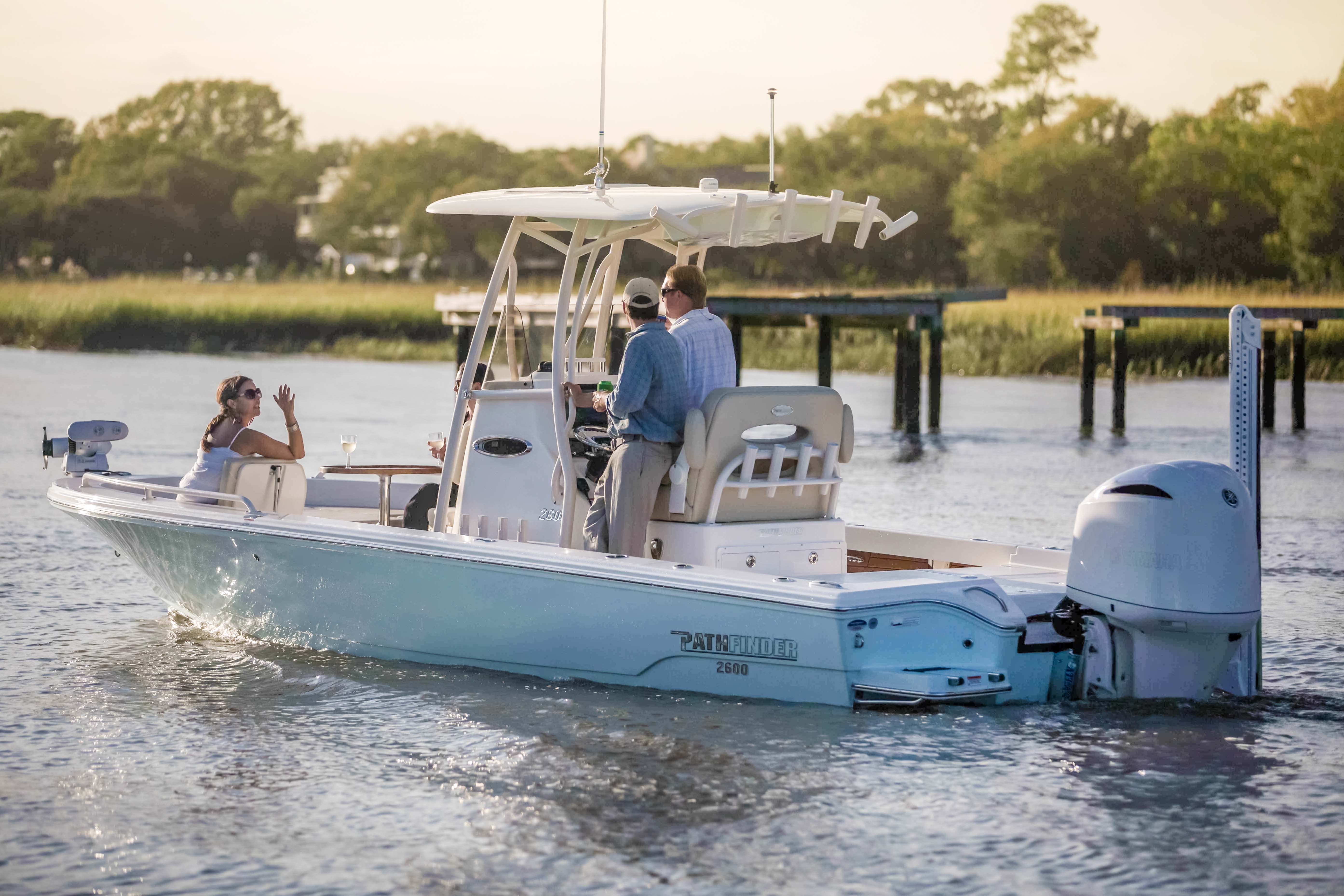 _63A9000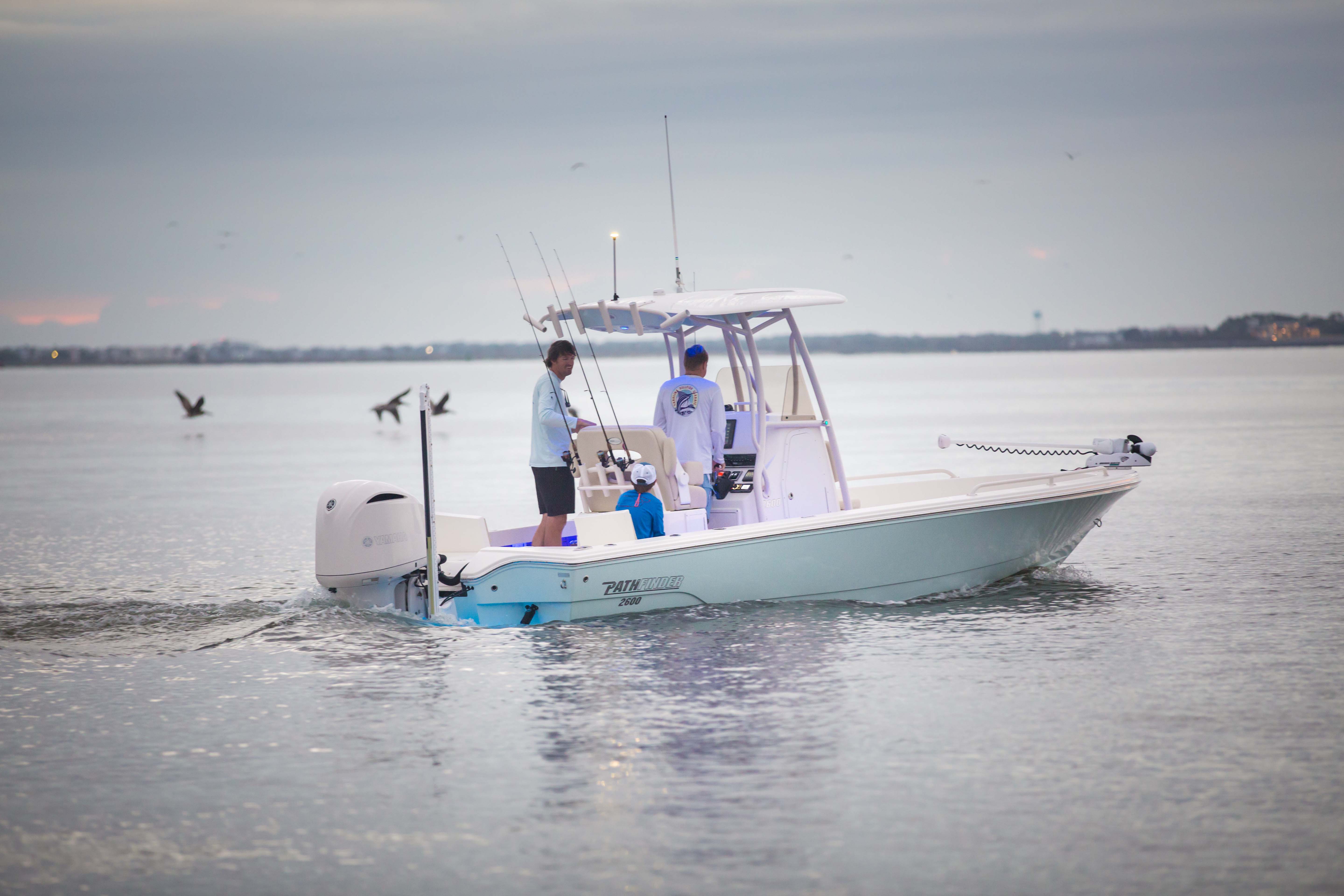 _63A0301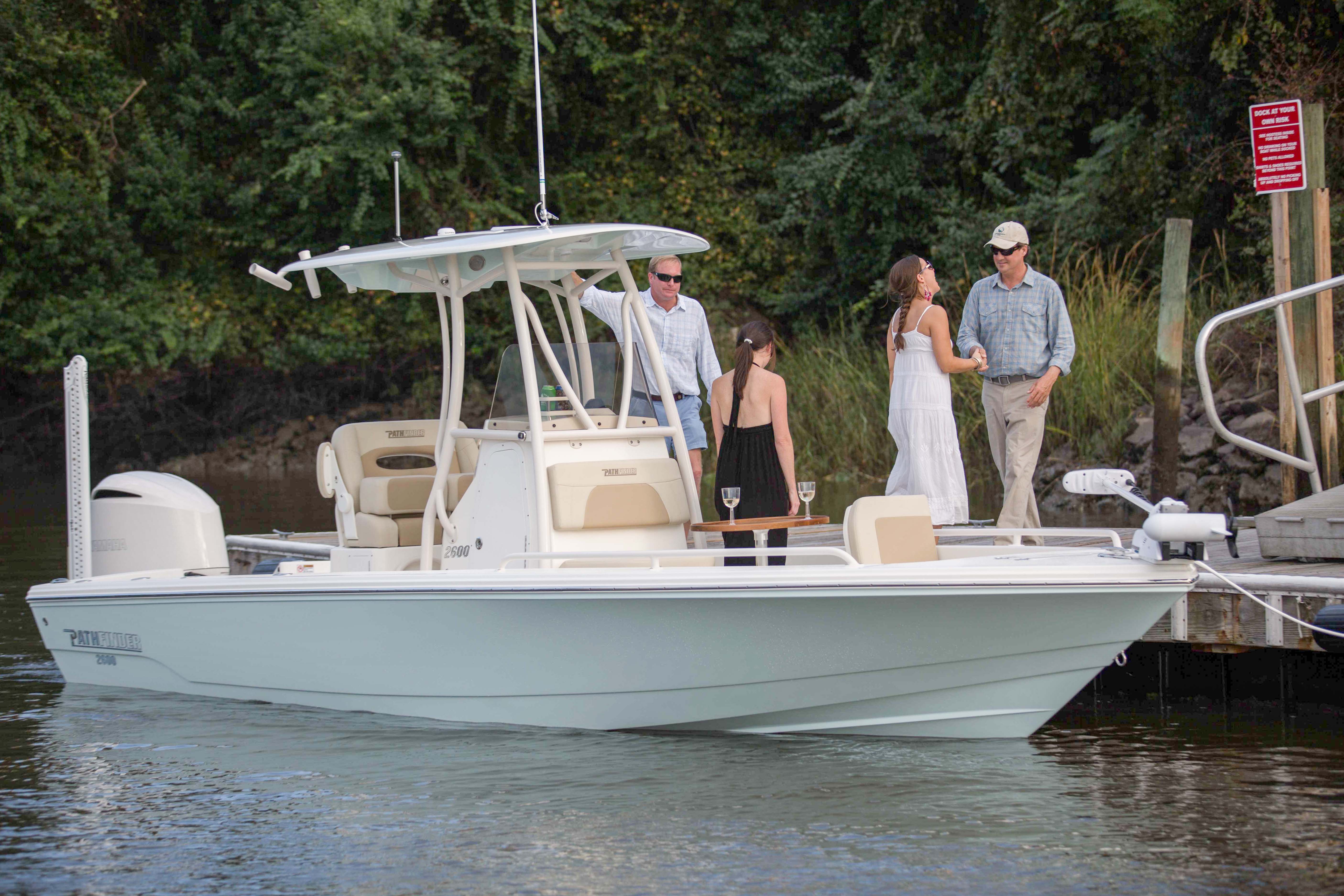 _63A9161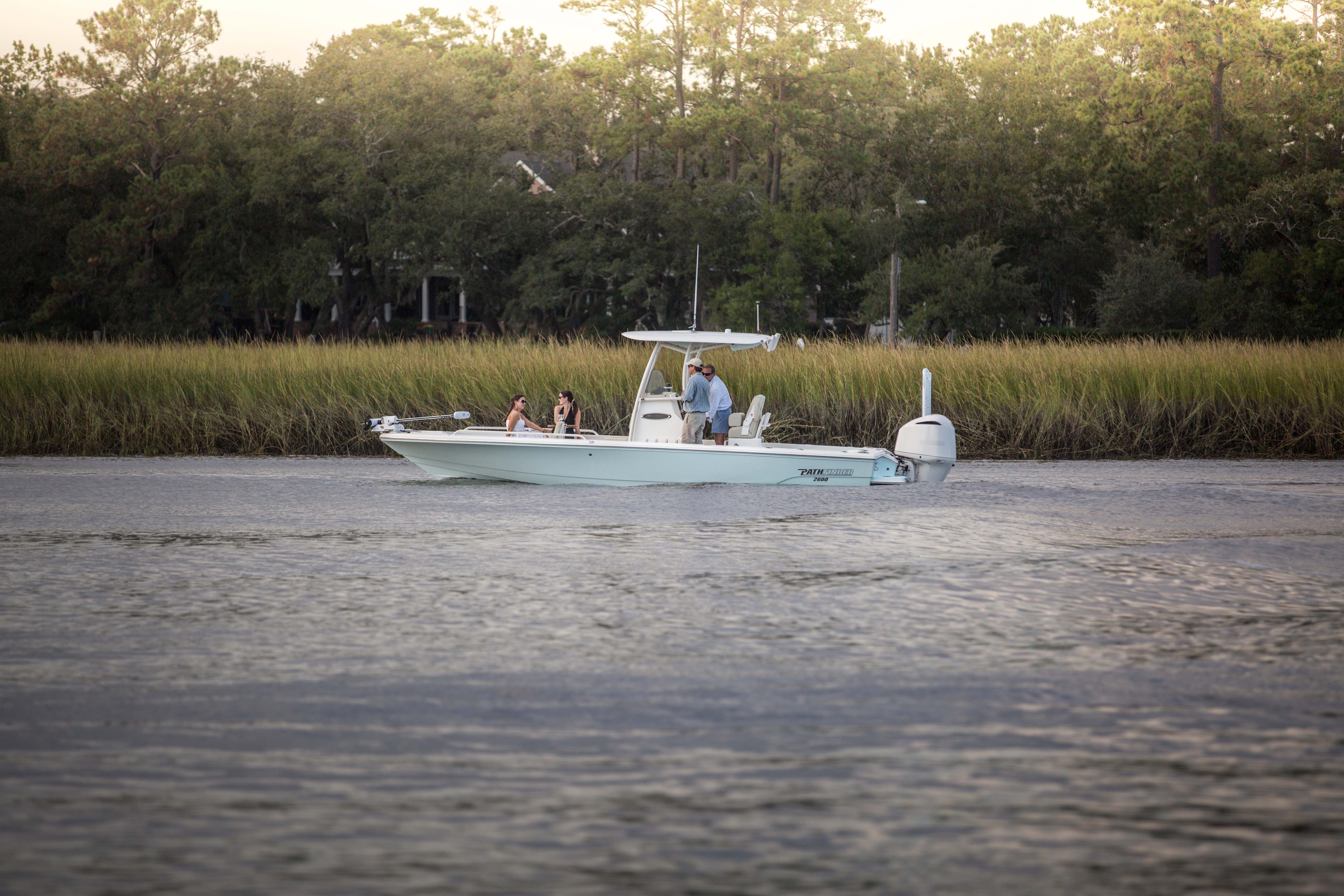 _63A9177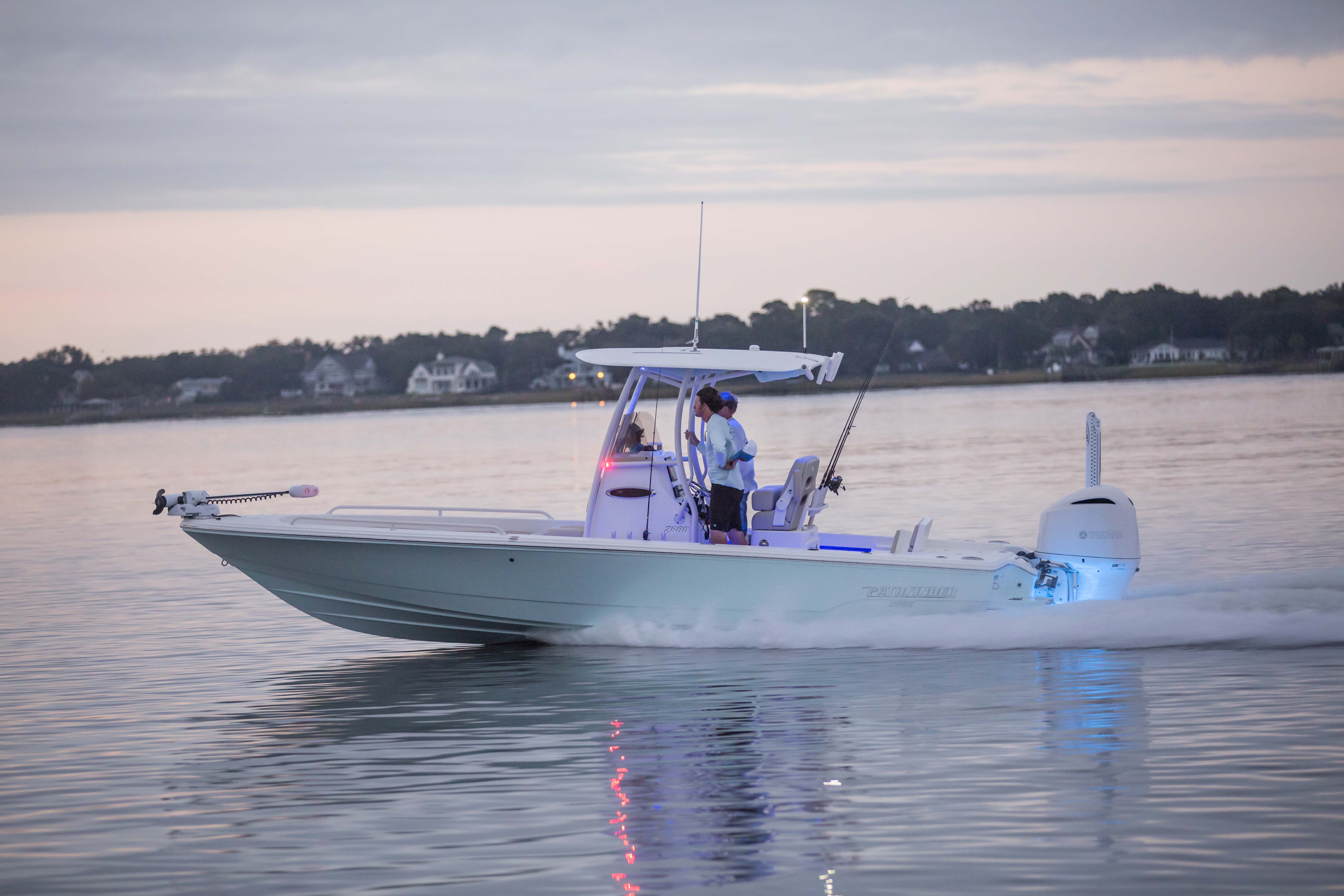 _63A0297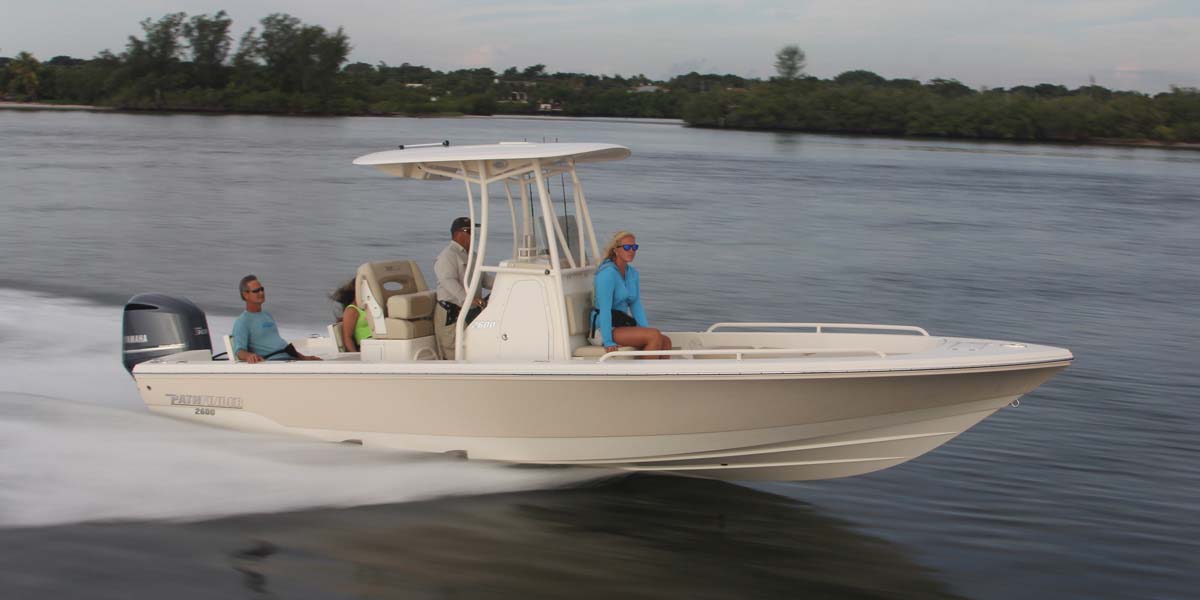 IMG_5252slider1x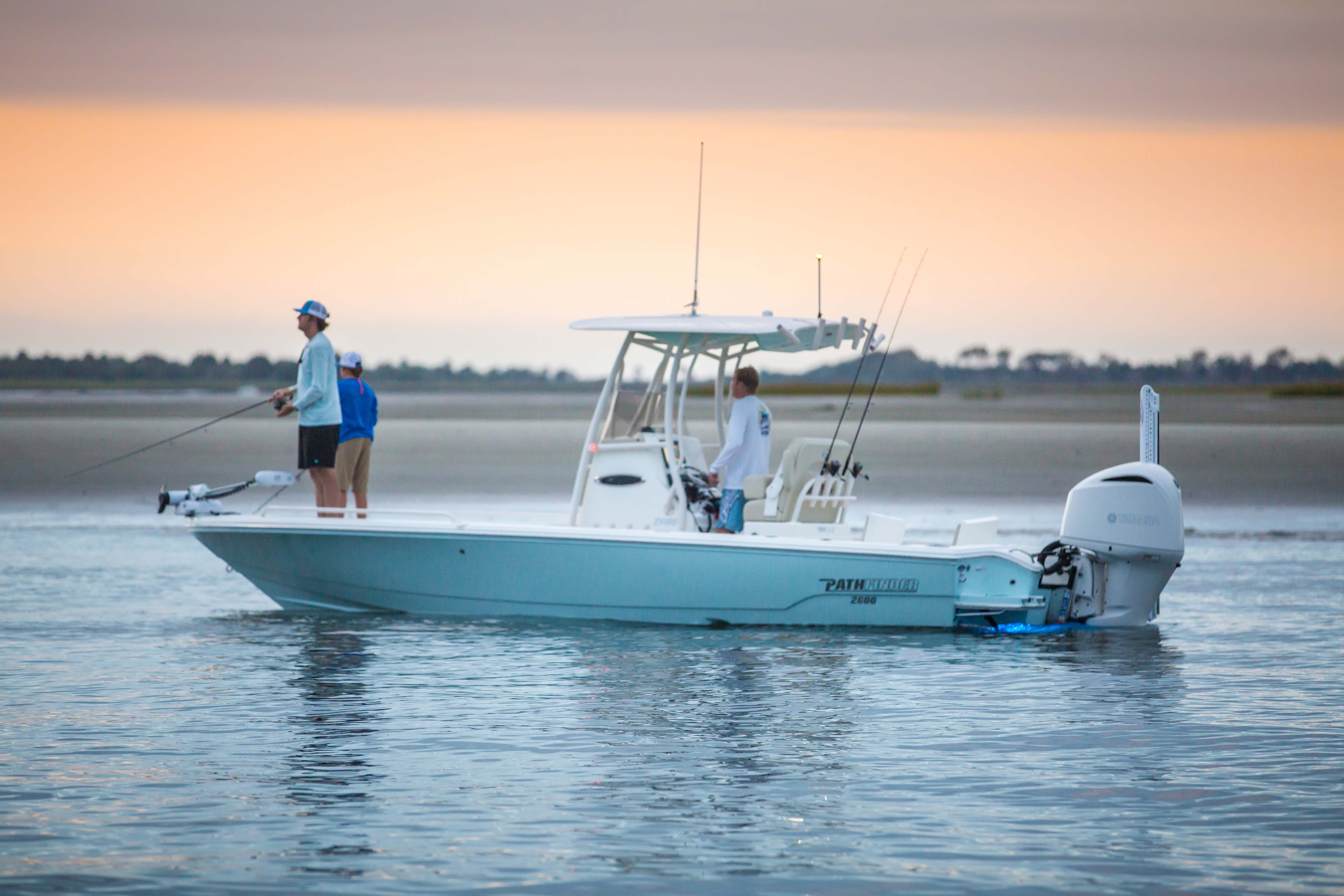 _63A0397
_KCK3388
_KCK3390
_KCK3385
_KCK3396
_KCK3398
_KCK3399
_KCK3368
_KCK3370
_KCK3369
_KCK3366
_KCK3367
_KCK3371
_KCK3374
_KCK3372
_KCK3373
_KCK3409
_KCK3376
_KCK3410
_KCK3382
_KCK3384
_KCK3380
_KCK3402
_KCK3412
_KCK3415
_KCK3414
_KCK3416
_KCK3404
_KCK3411
_KCK3403
_KCK3407
_KCK3420
_KCK3419
_KCK3417
_KCK3418
_KCK3434
_KCK3429
_KCK3424
_KCK3444
_KCK3441
_KCK3431
_KCK3438-HDR
_KCK3449
_KCK3452
_KCK3454
_KCK3459
_KCK3458-HDR
_KCK3455
_KCK3436-HDR
_KCK3462
_KCK3461
2600 TRS Standard Features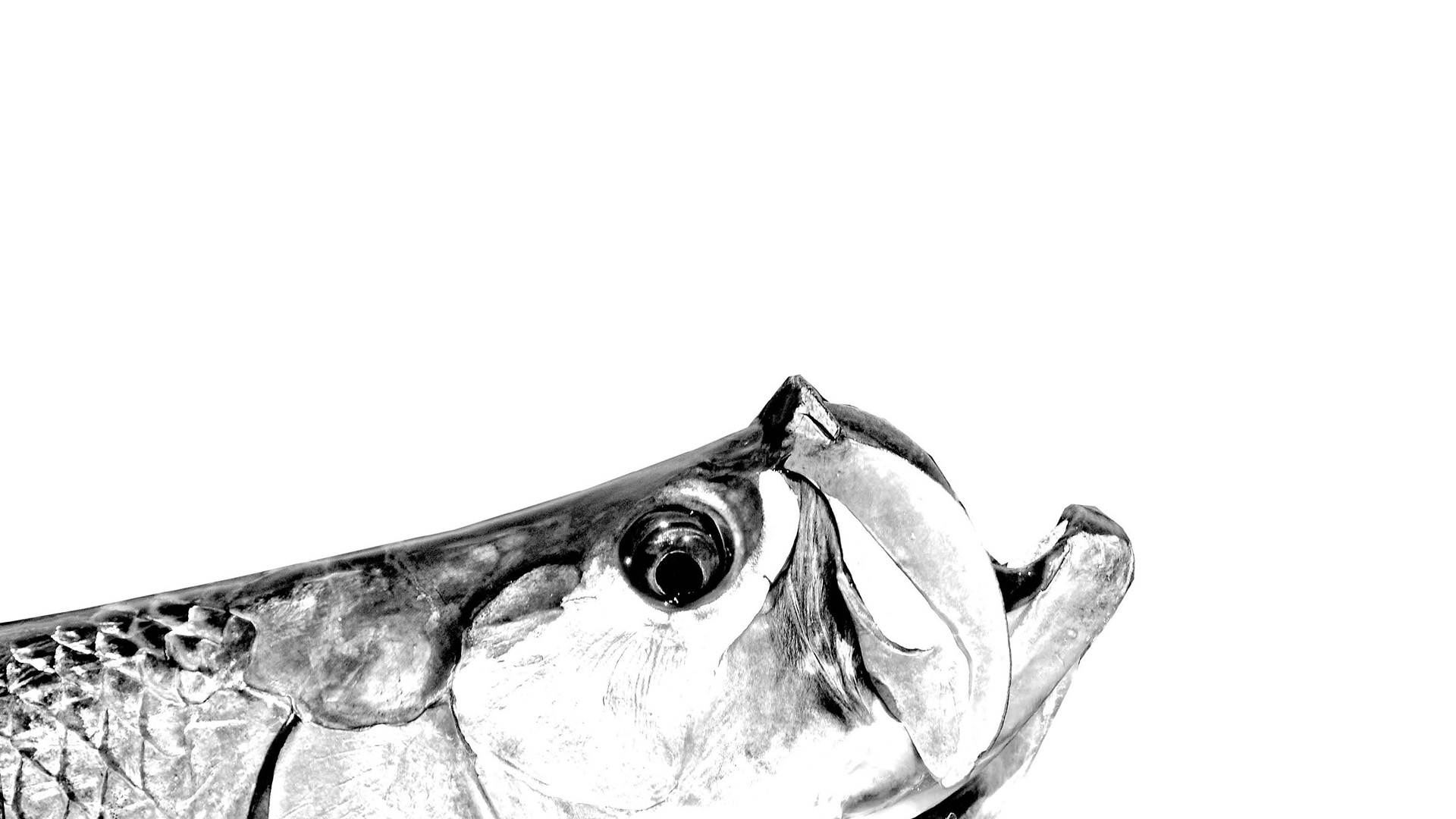 2600 TRS Optional Features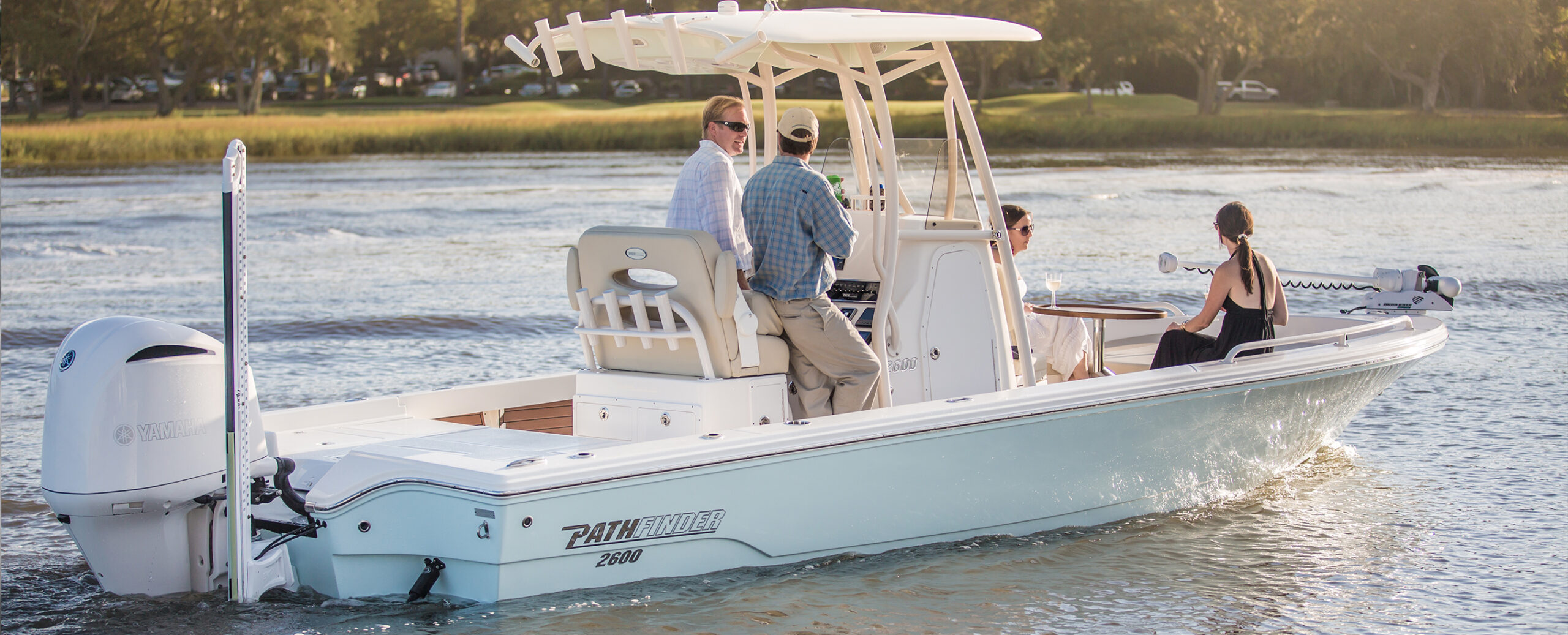 Pathfinder Owners Unflappable Confidence in their Boats
"After completing two 400+ mile round trips from Ft. Pierce Fl. to the Berry Islands Bahamas, I can say the Pathfinder 2600 TRS is a well engineered, super fun, family friendly bay boat with offshore DNA. I never knew we could have so much fun in a 26′ boat!"

Sebastian Blackman, Vero Beach, FL