Chase It All Without Limits Or Boundaries.
Starts from MSRP $175,521 w/F425NSB 
To fully take advantage of all the angling opportunities that exist between the shallow flats and the ocean's deepest reaches it requires an array of tackle and a boat designed to be versatile enough to effectively fish the whole water column. Meet the new 2700 Open, combining the forward deck space of a bay boat with the open cockpit of a center console.
With nearly 70 gallons of standard livewell space, 3 insulated fishboxes totaling over 120 gallons, and dedicated rod racks for 18 rods ranging from fly rods to bottom and trolling gear, this boat allows you to carry everything you need to successfully target surface swimmers to bottom dwellers and everything in between. Plus, there's enough dry storage to bring multiple cast nets and loads of tackle bags, and the console can even be optioned with a head. Finally, with a max horsepower rating of 450, standard jackplate, and a double-stepped, VARIS constructed hull, the next spot is never too far away.
Now there's a boat that allows you to chase it all without limits or boundaries.
Pathfinder 2700 Open Running and Details
View Video
2700 OPEN Specifications

Colors
Custom Colors & 2-Tone Options Also Available
Take a Closer Look at the 2700 OPEN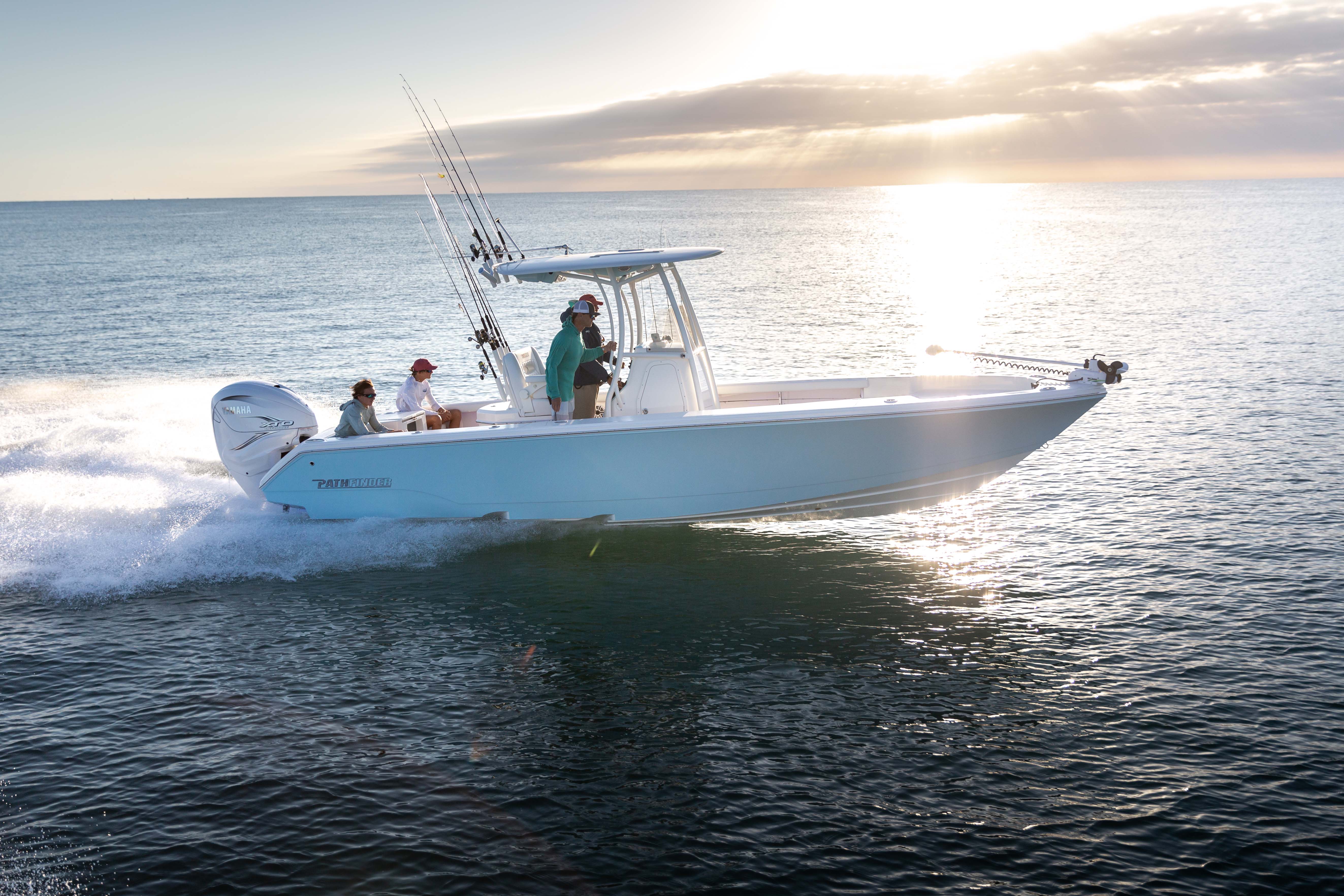 _63A2782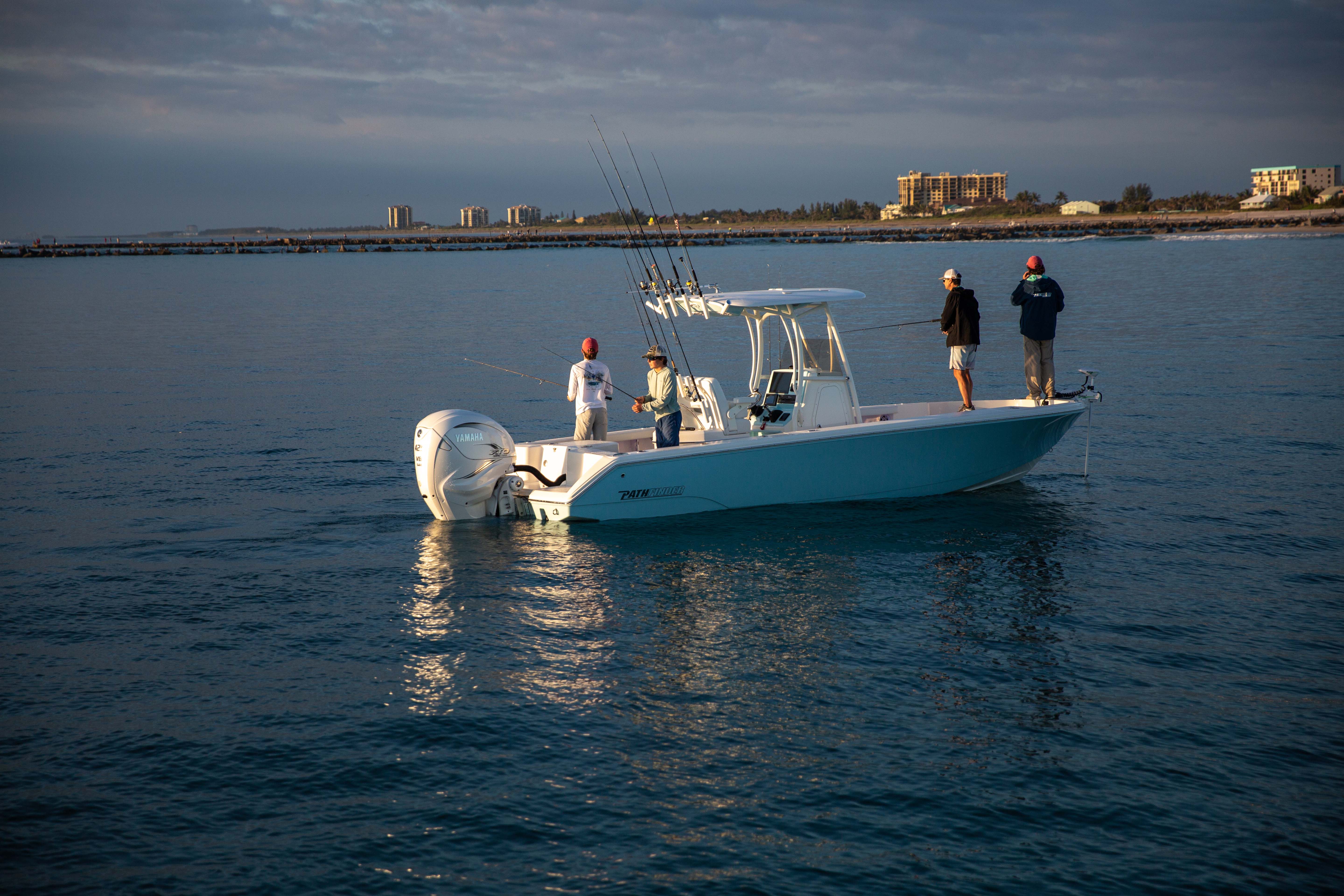 _63A2565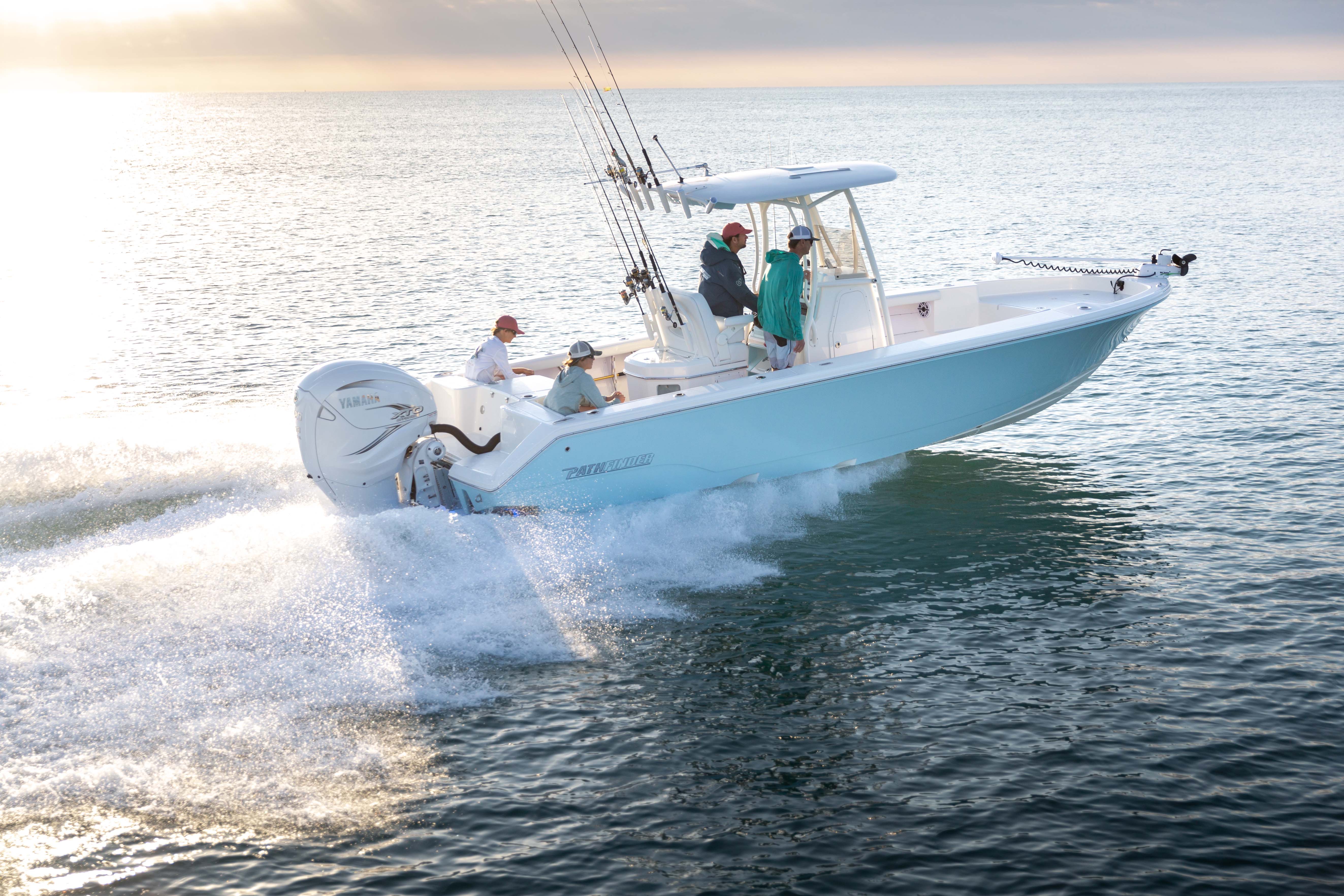 _63A2684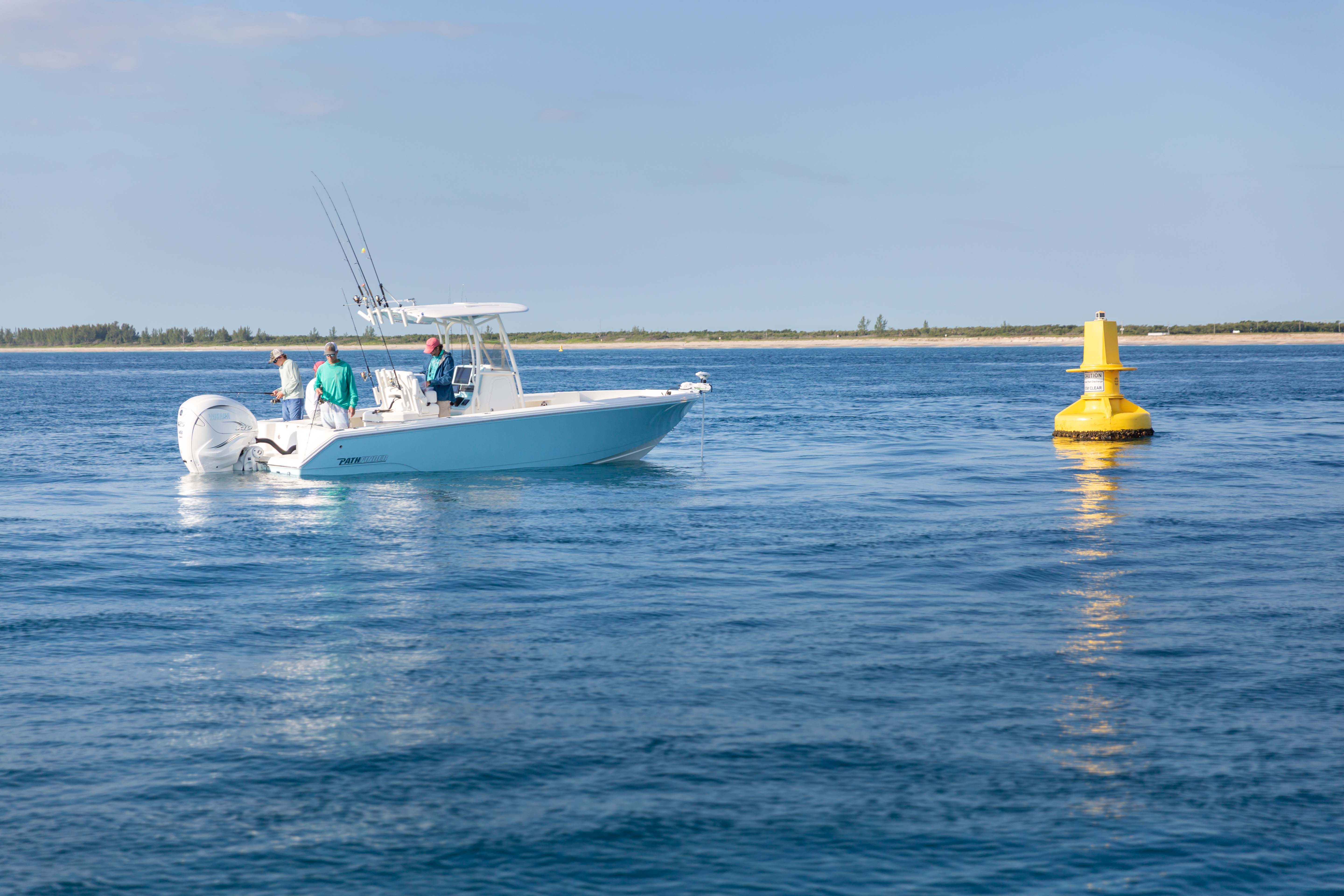 _63A2988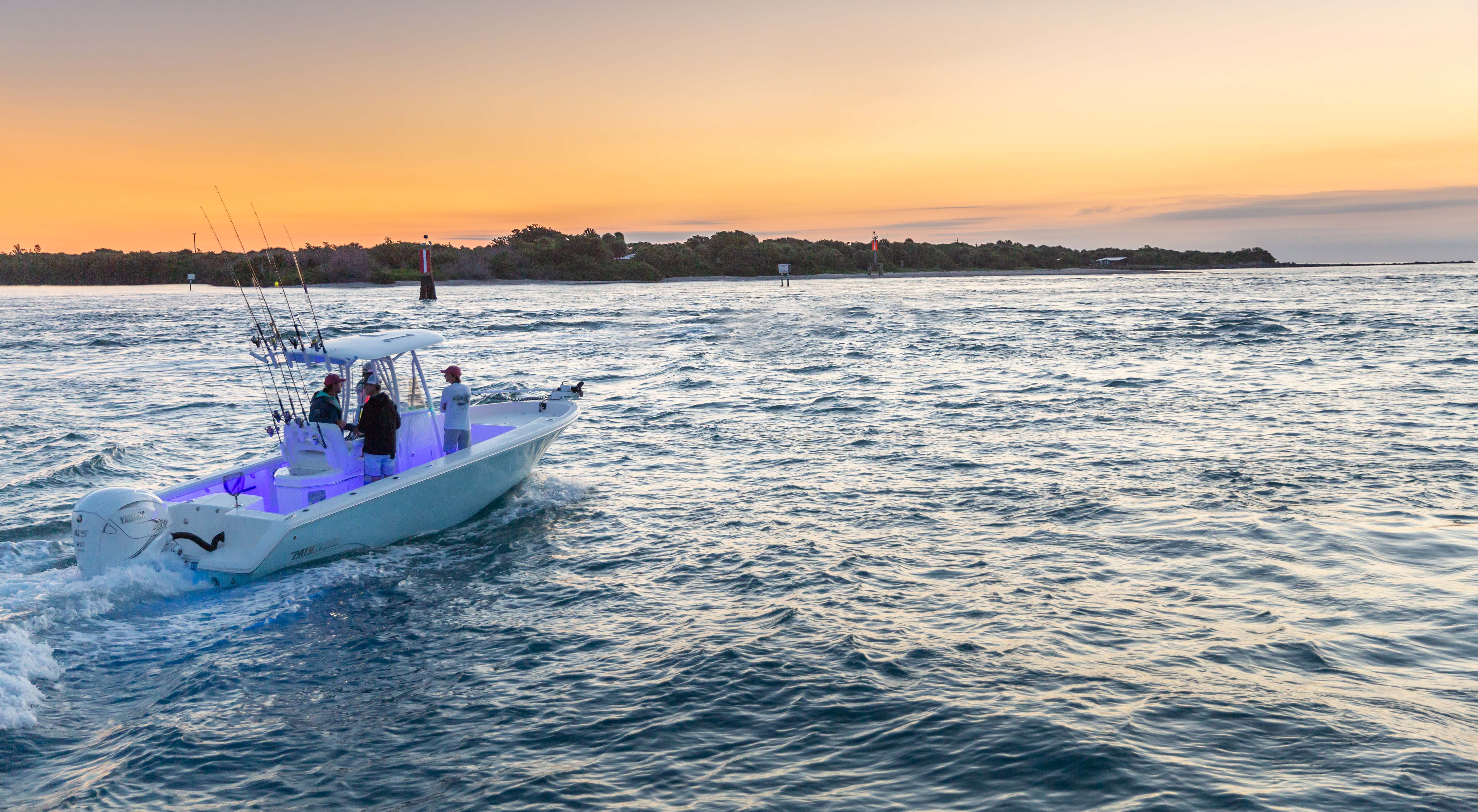 _63A2145-Edit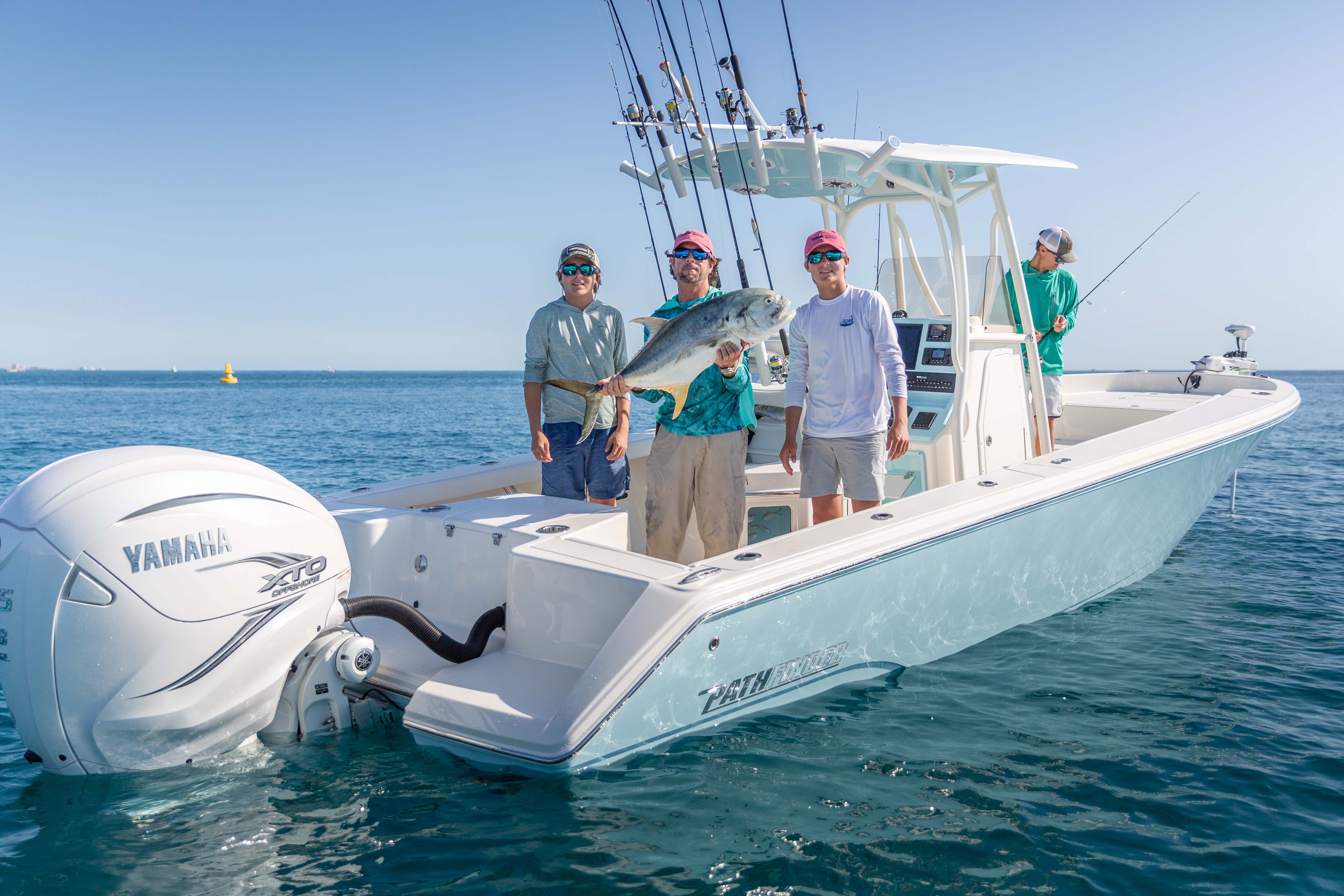 _63A3129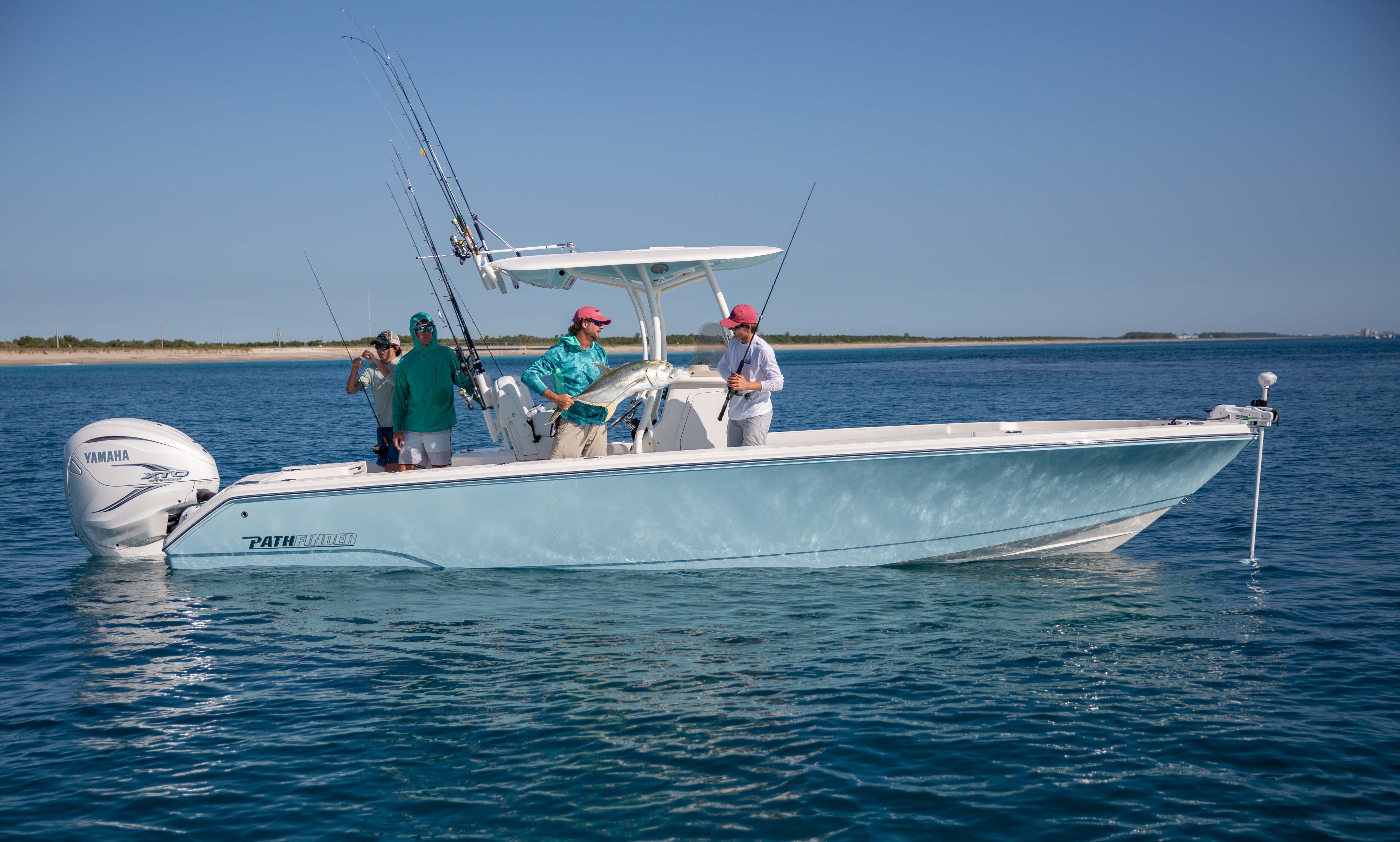 _63A3116-Edit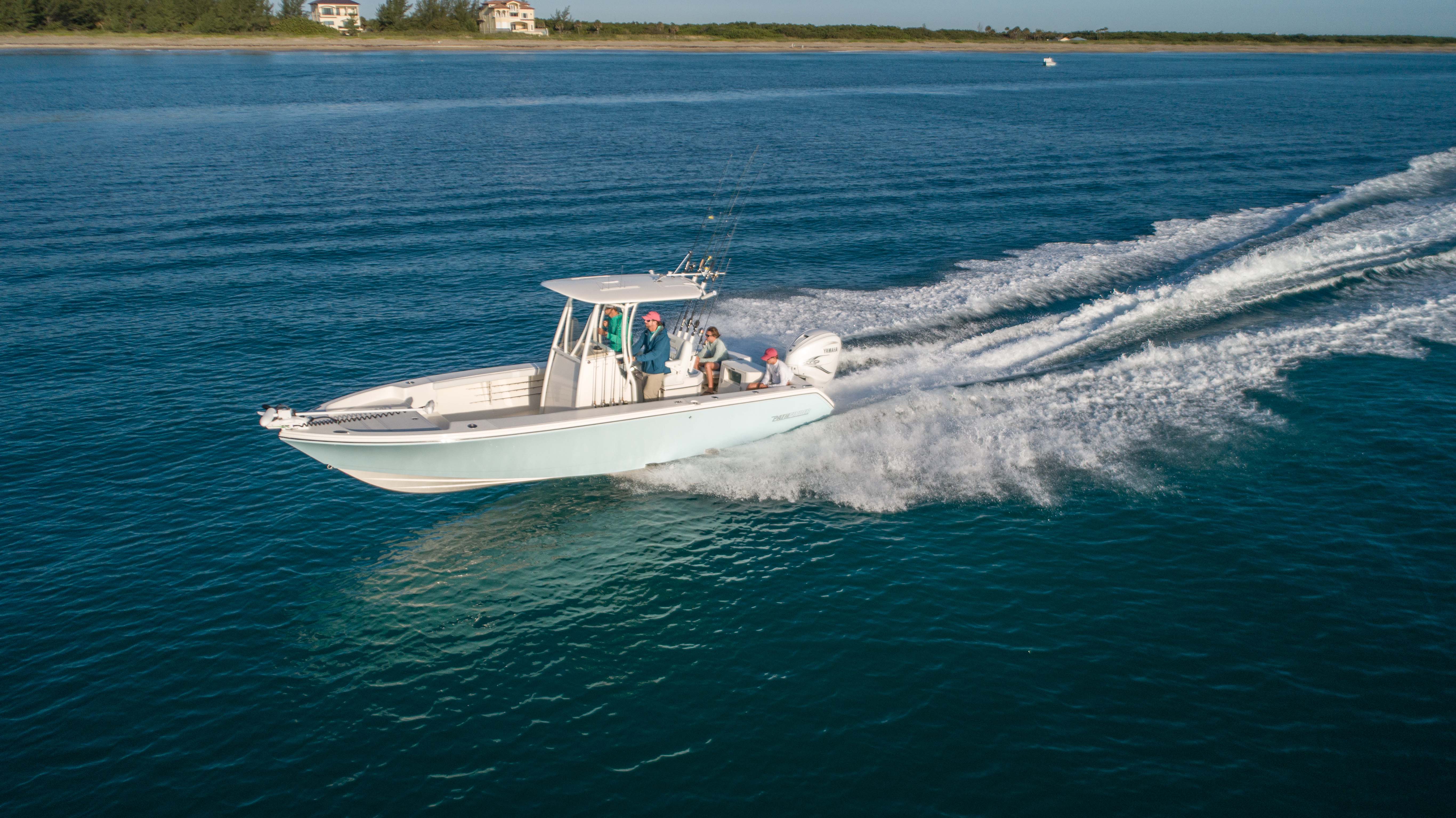 DJI_0046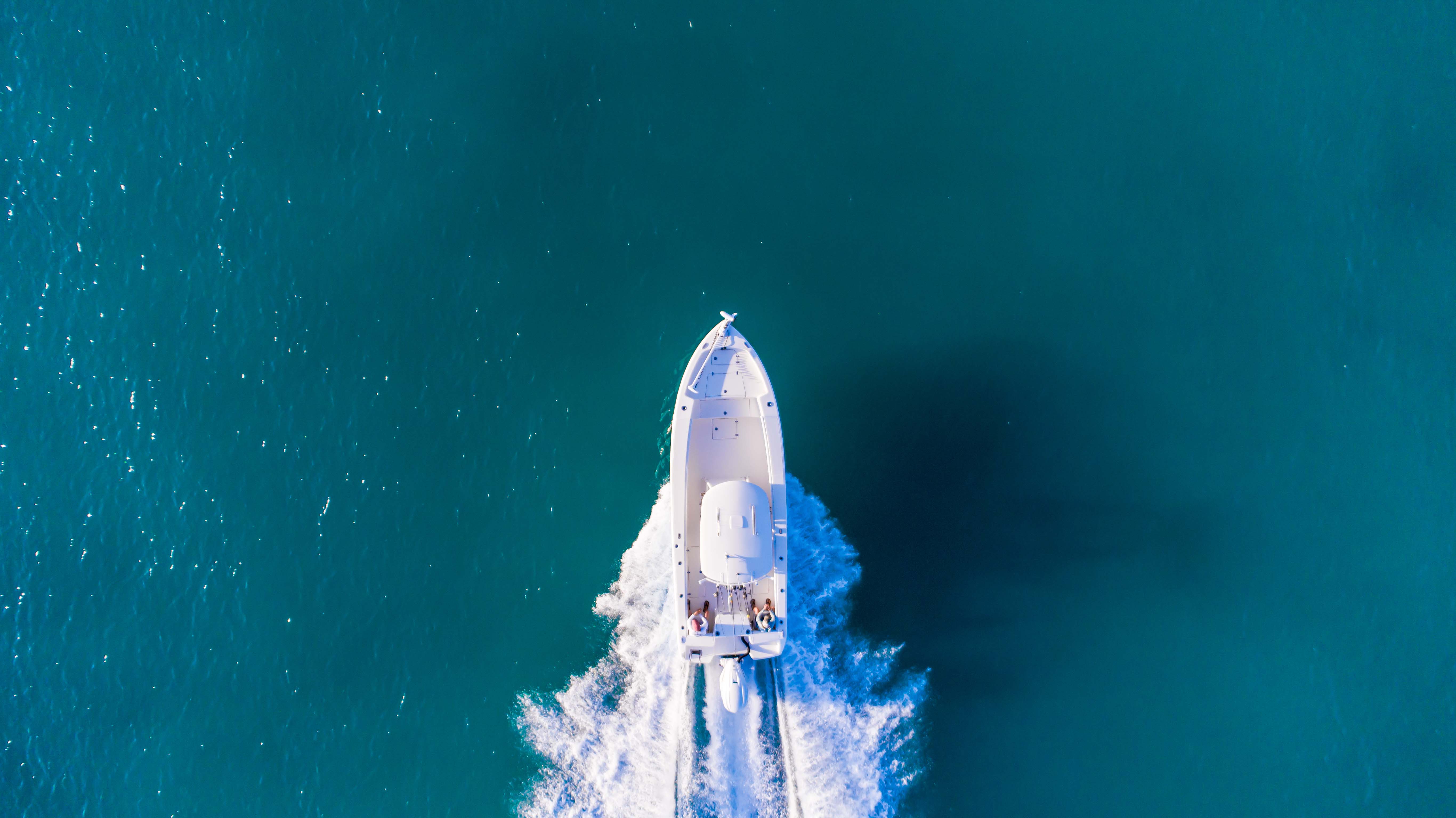 DJI_00101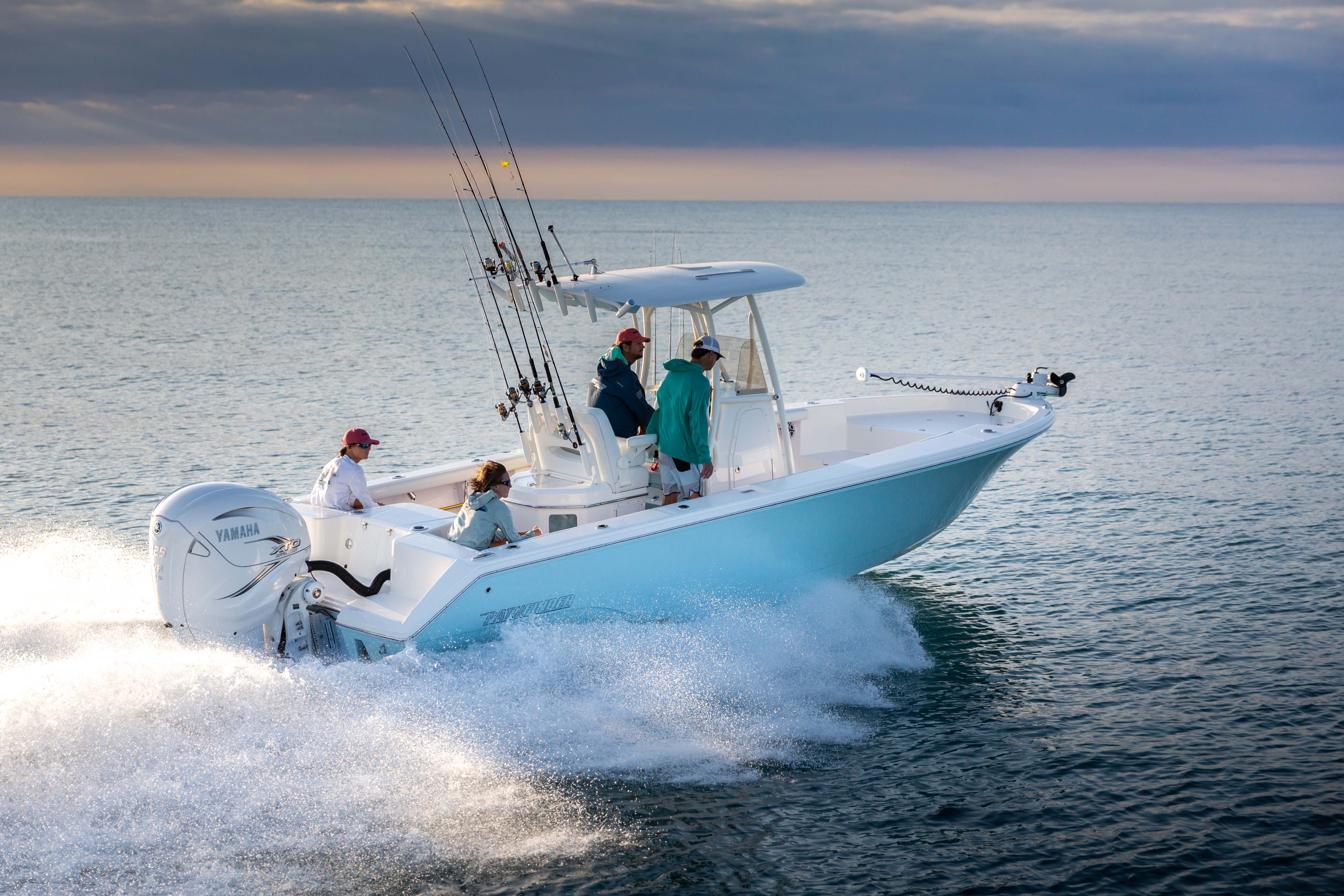 _63A2807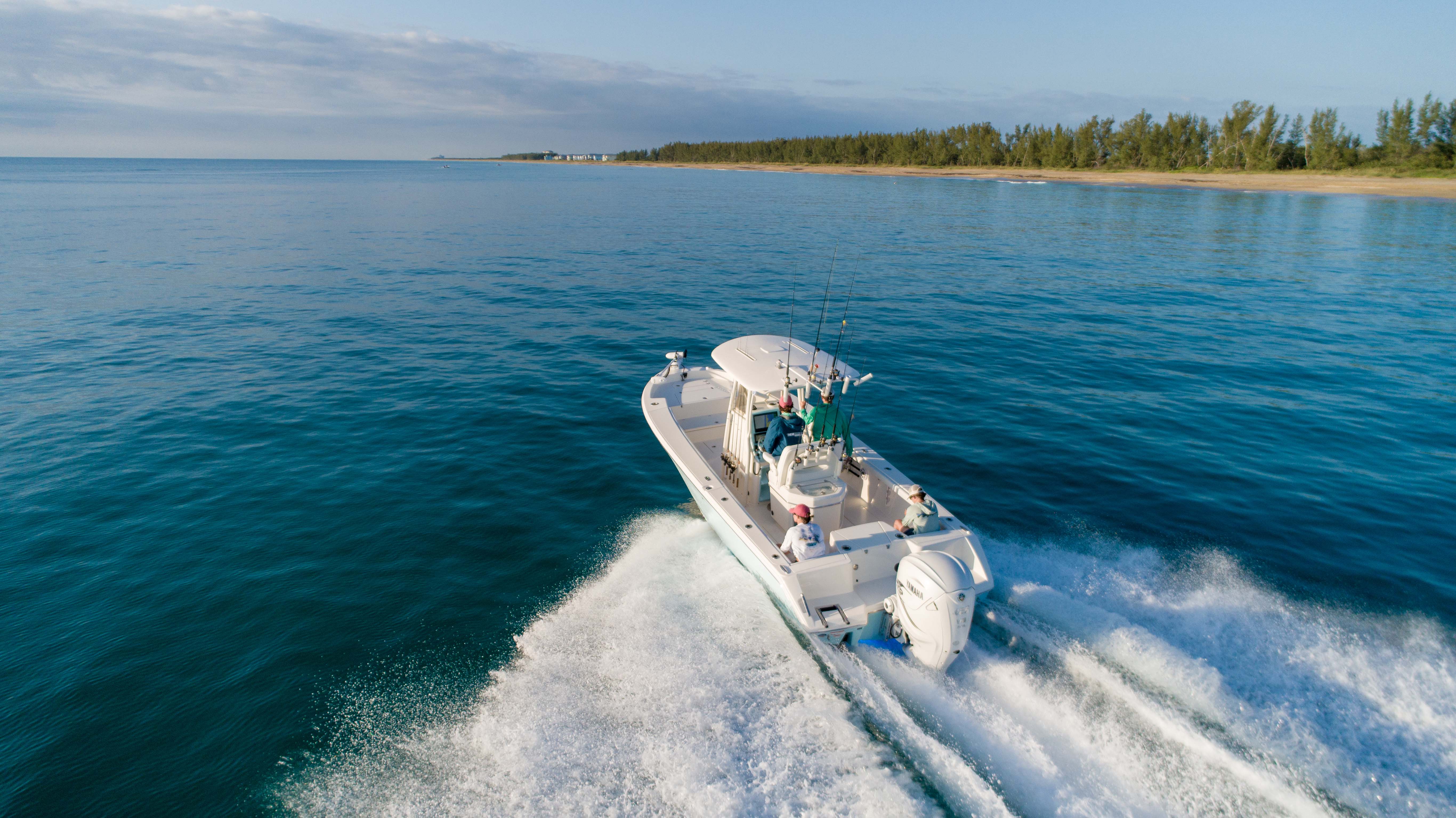 DJI_0013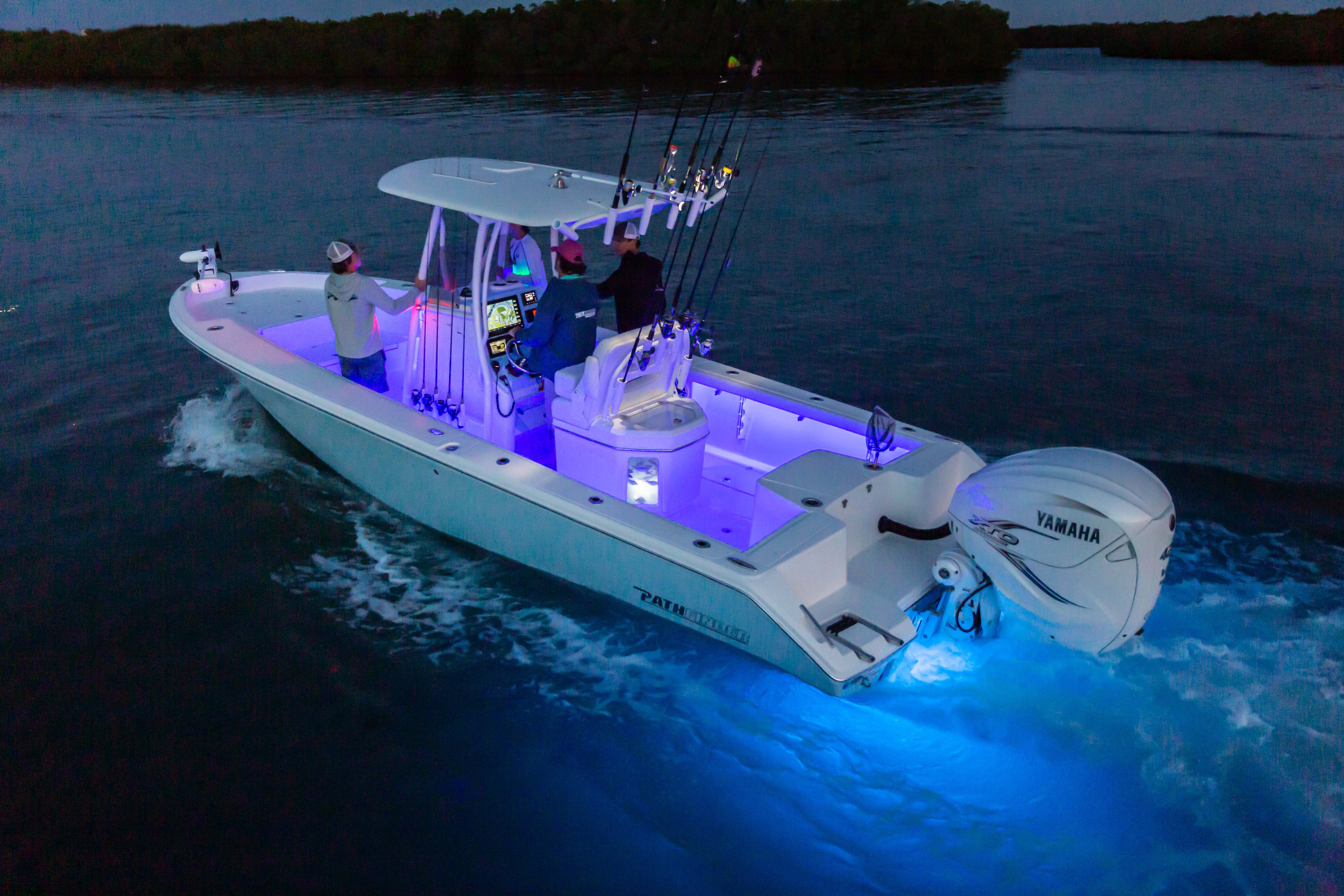 _63A2043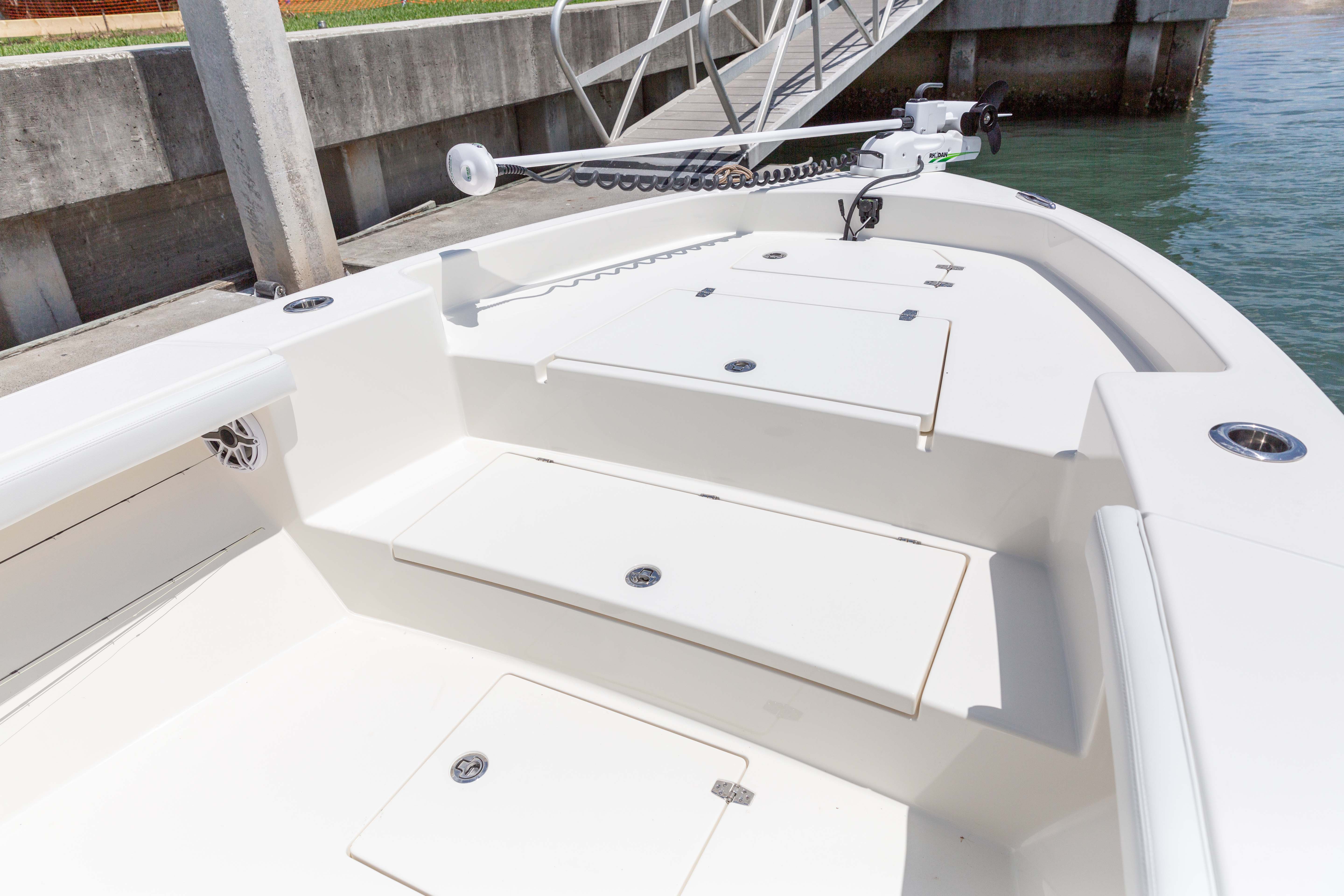 _63A3191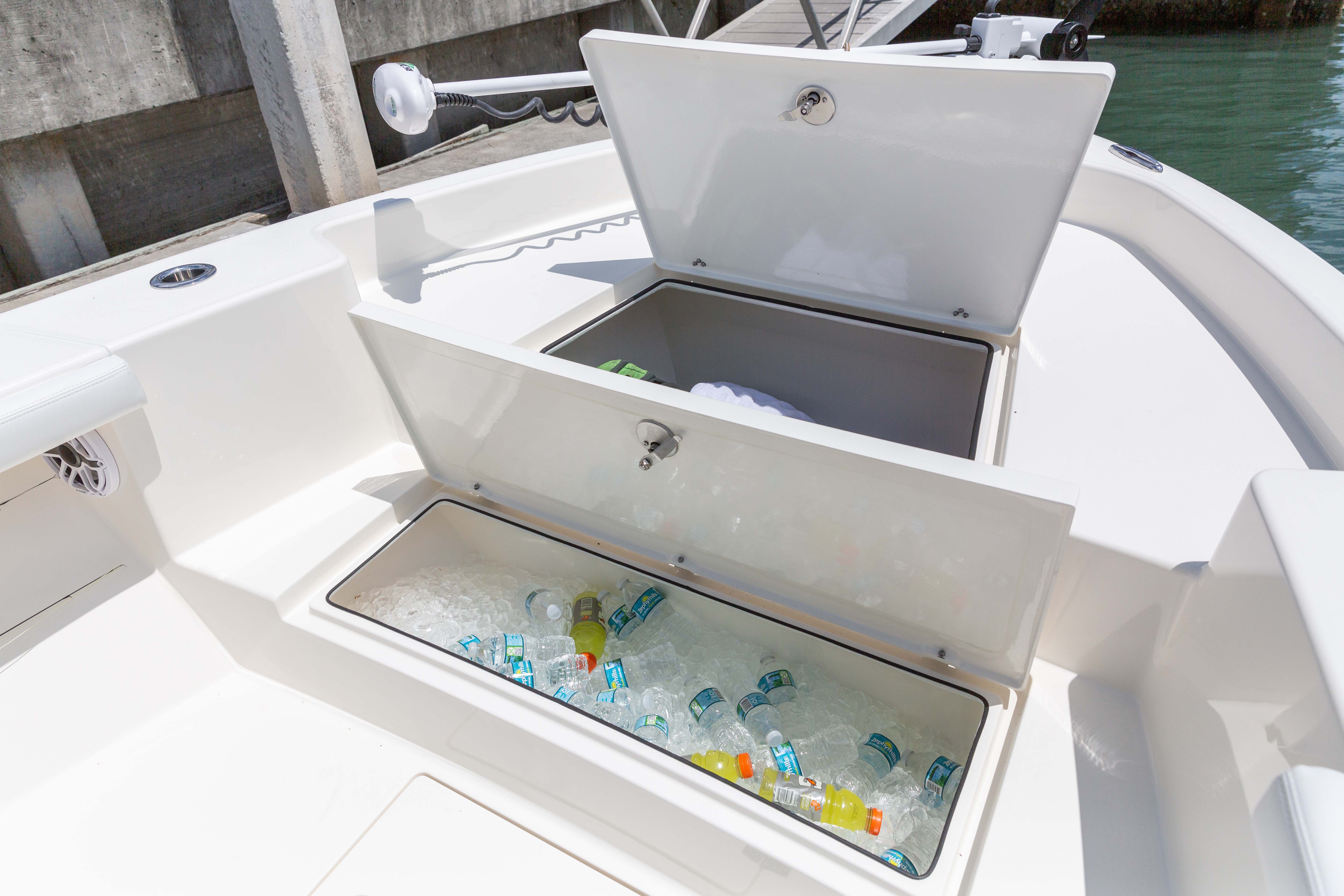 _63A3190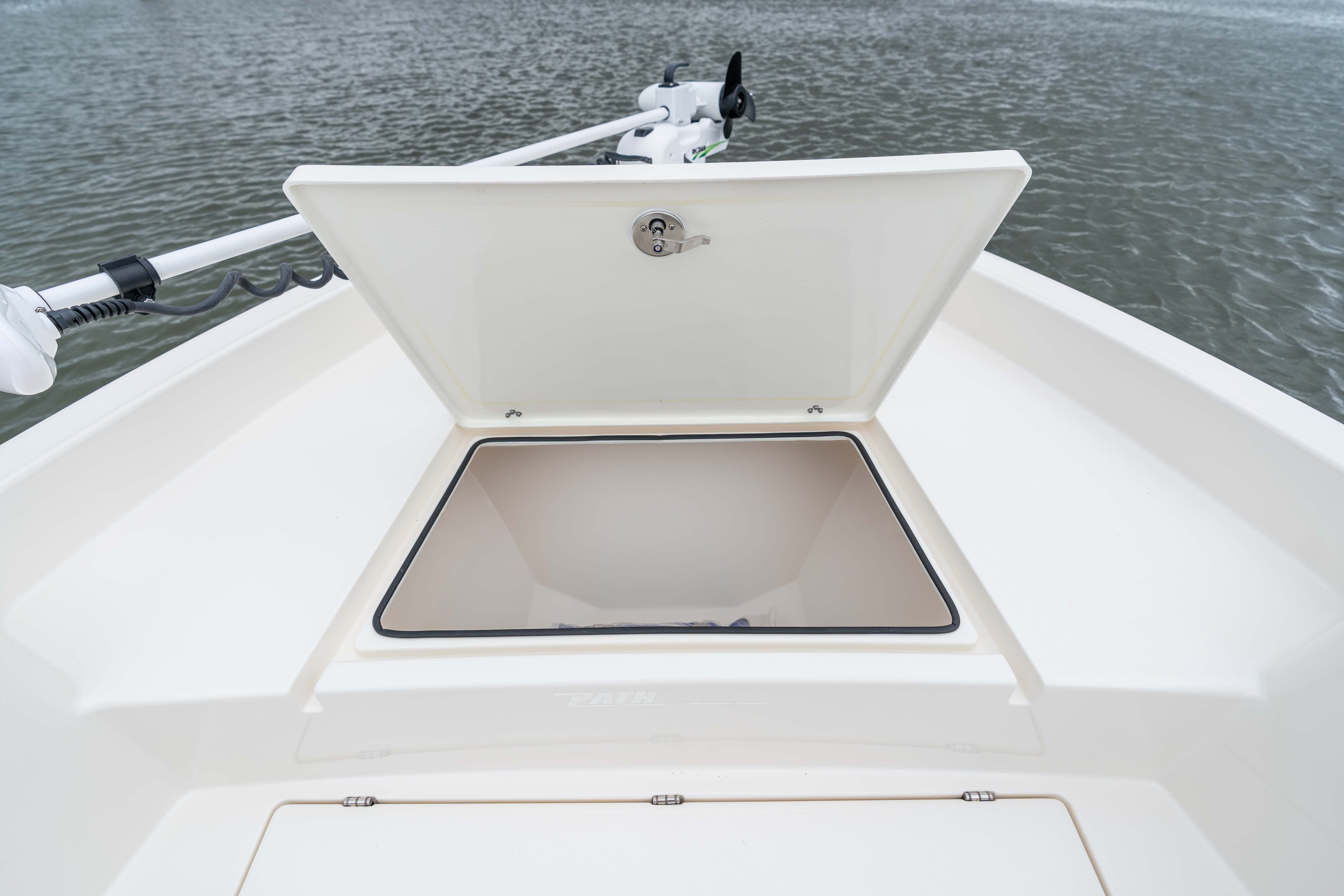 DSC02019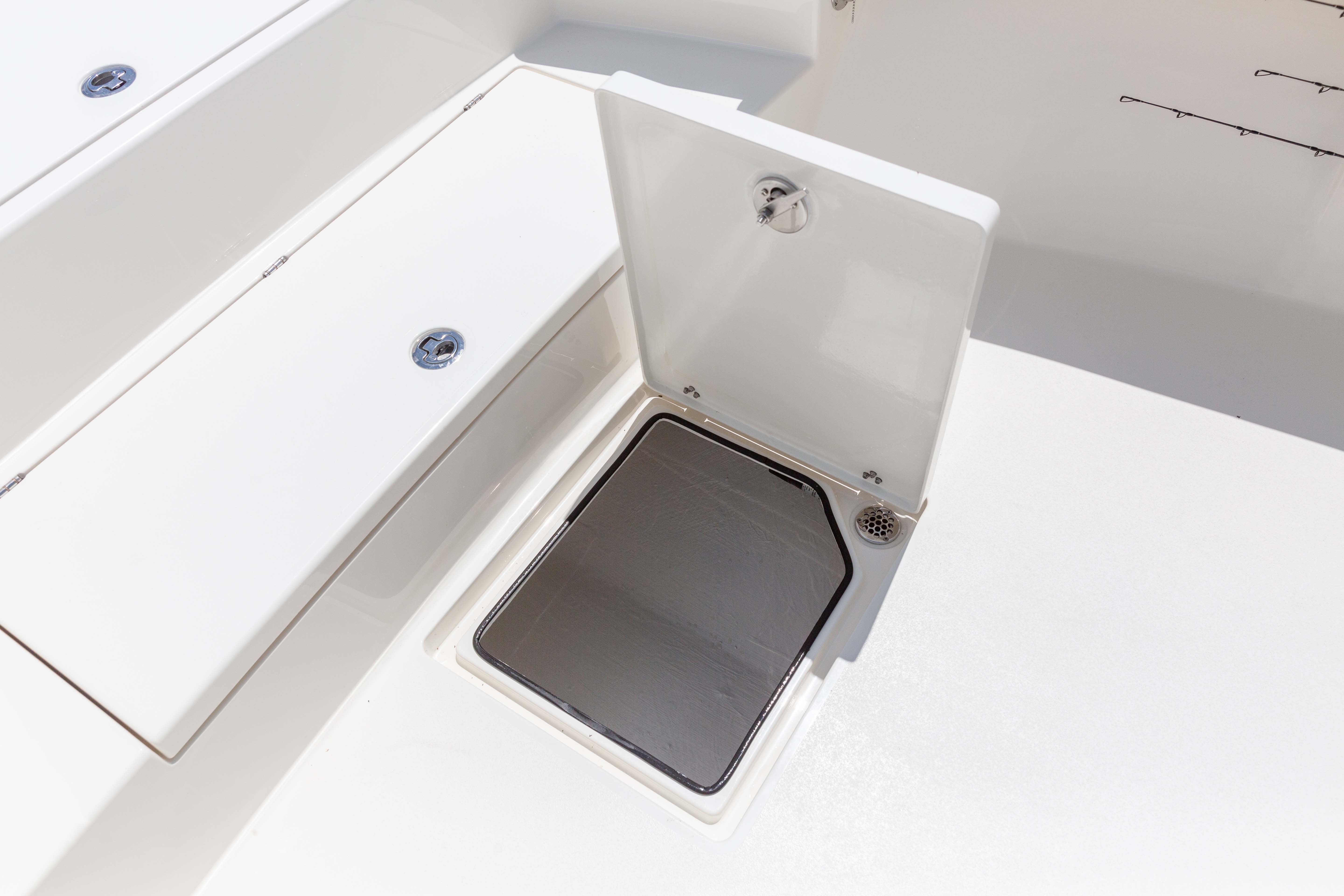 _63A3192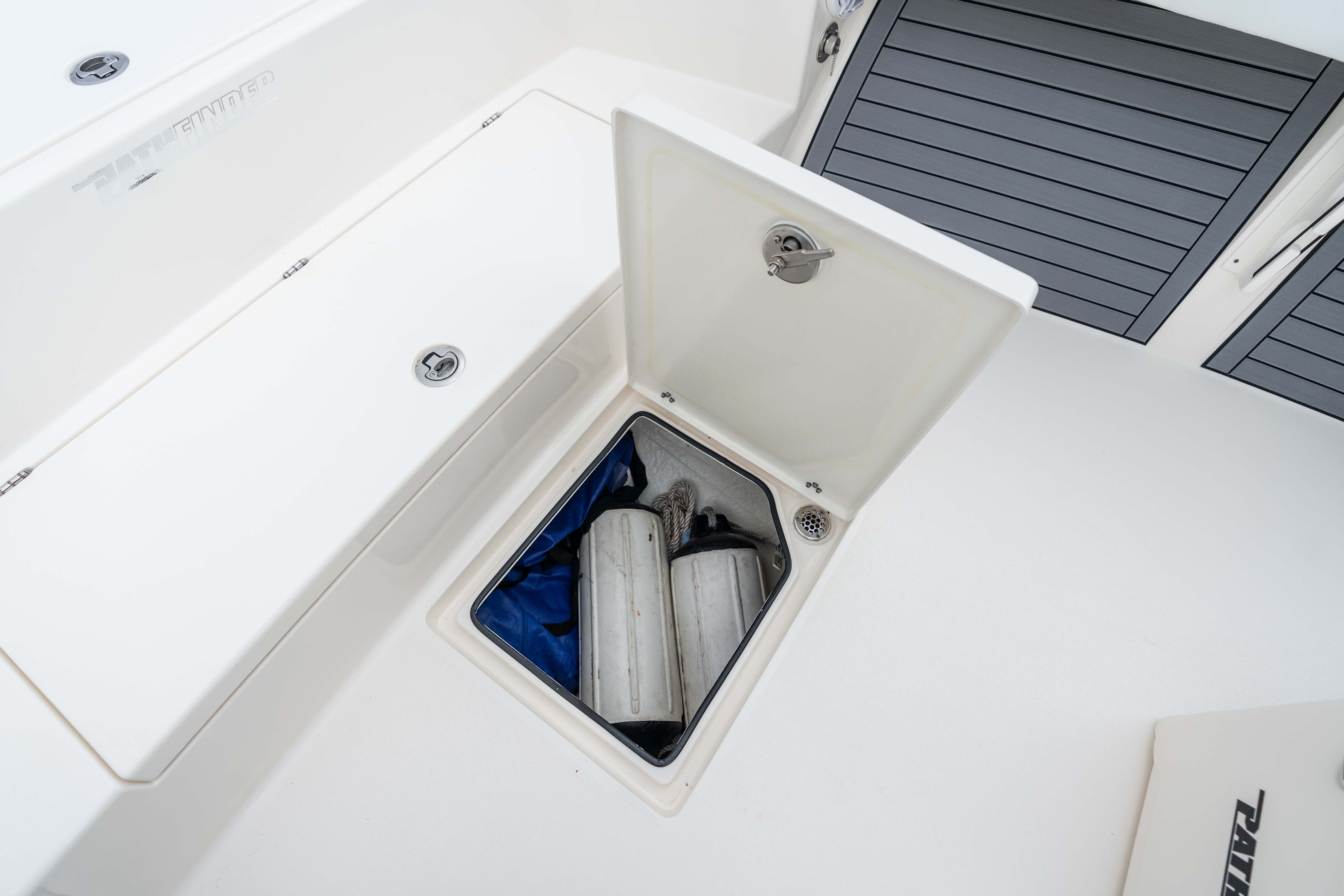 DSC02023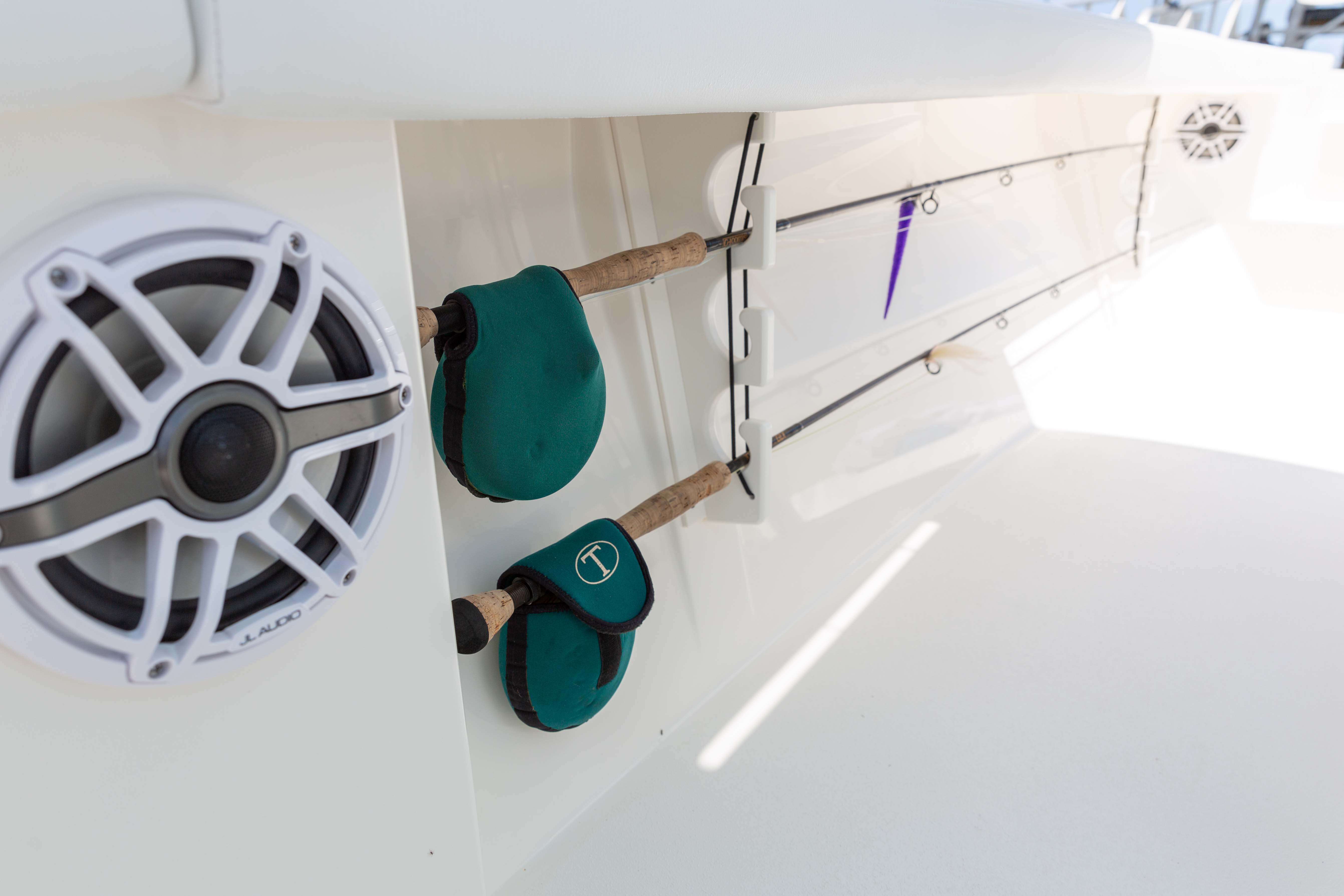 _63A3197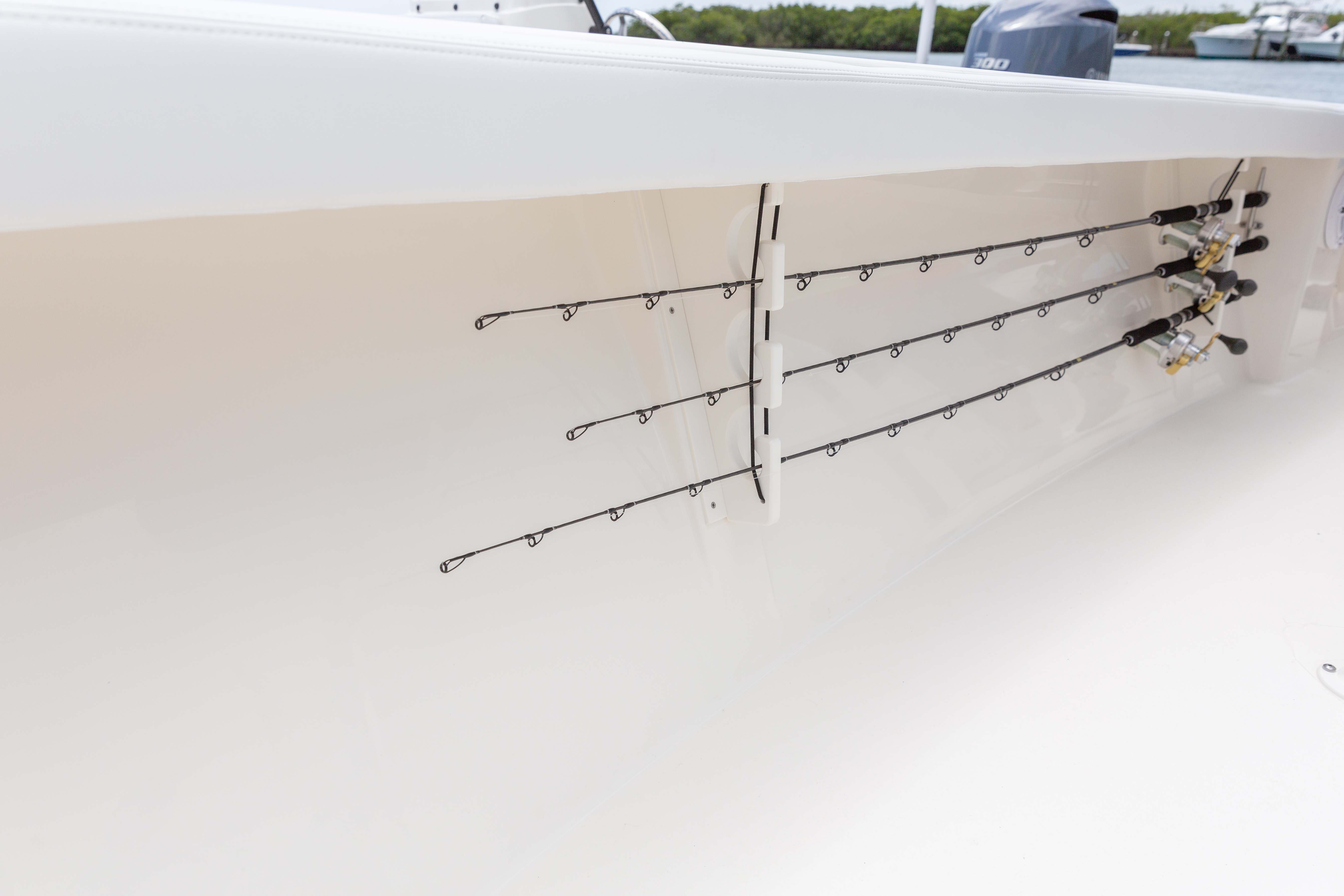 _63A3198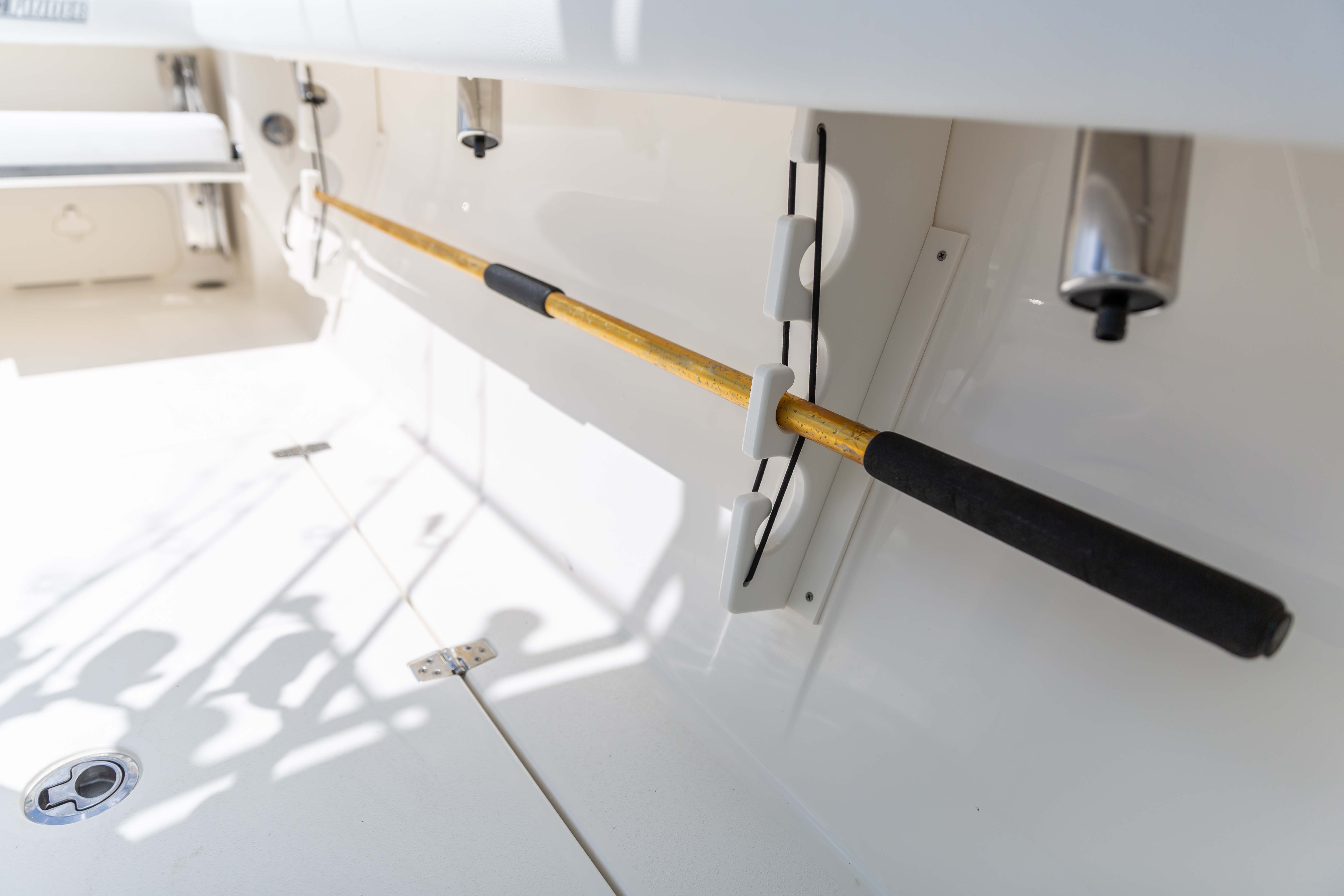 _63A3181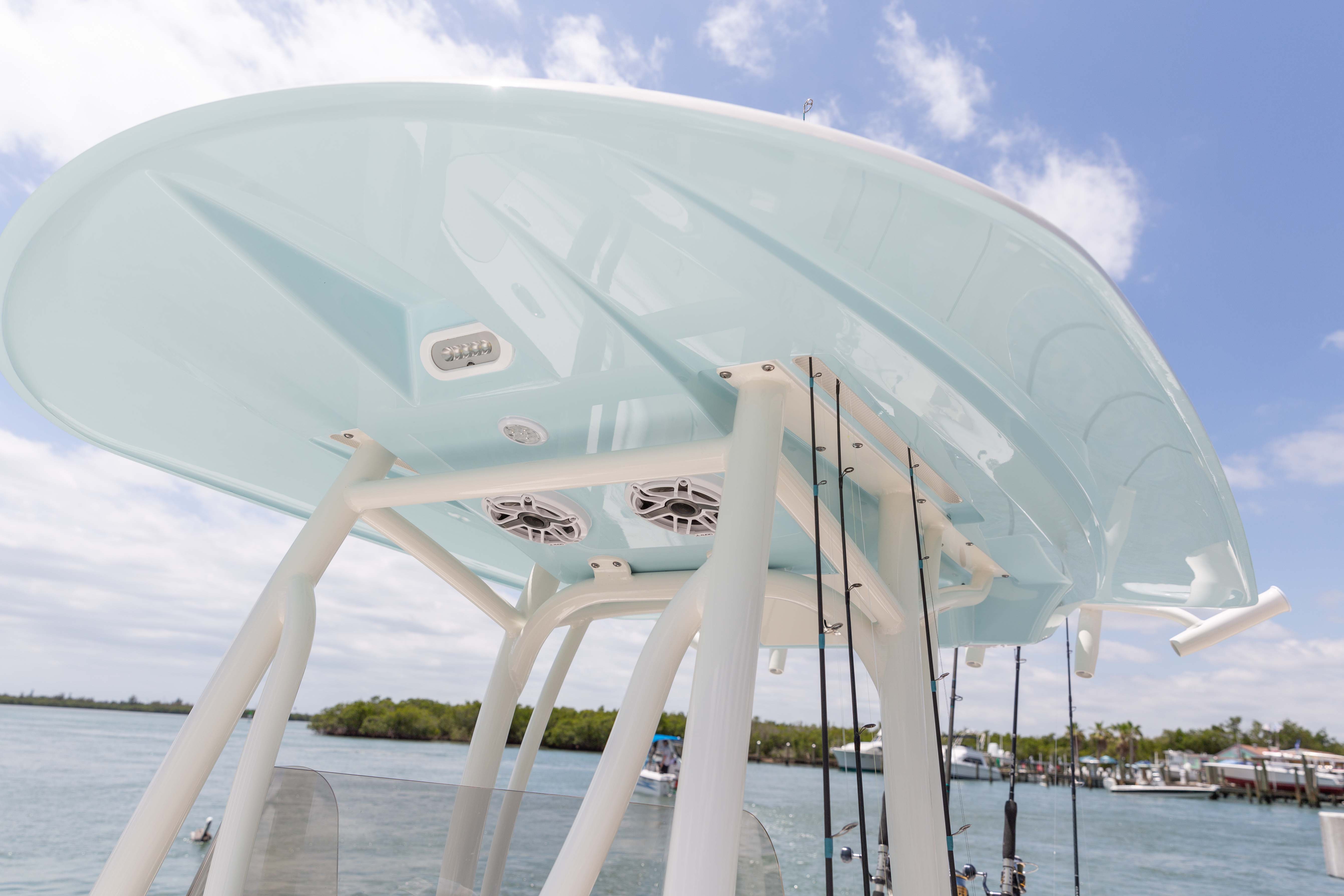 _63A3196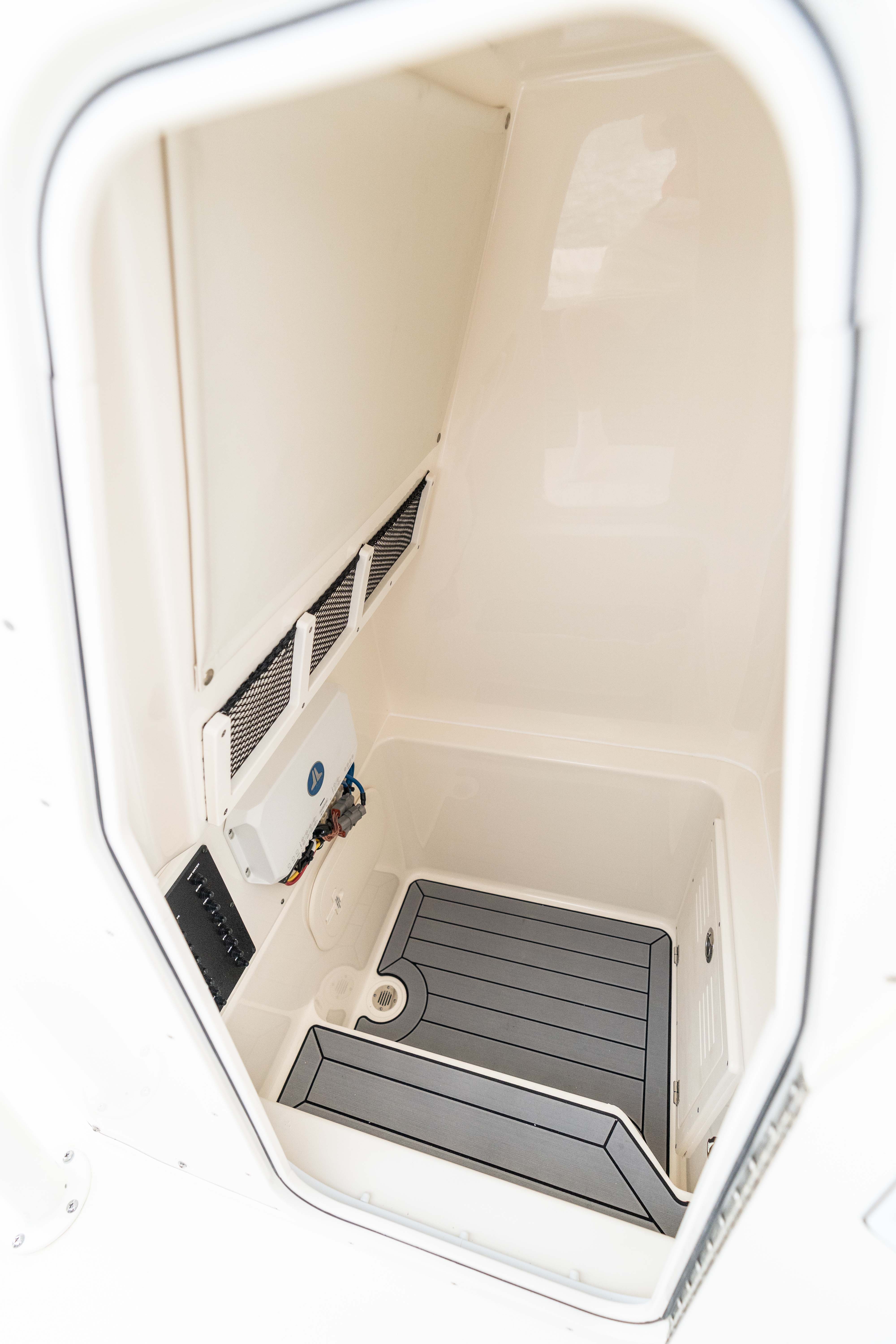 DSC02024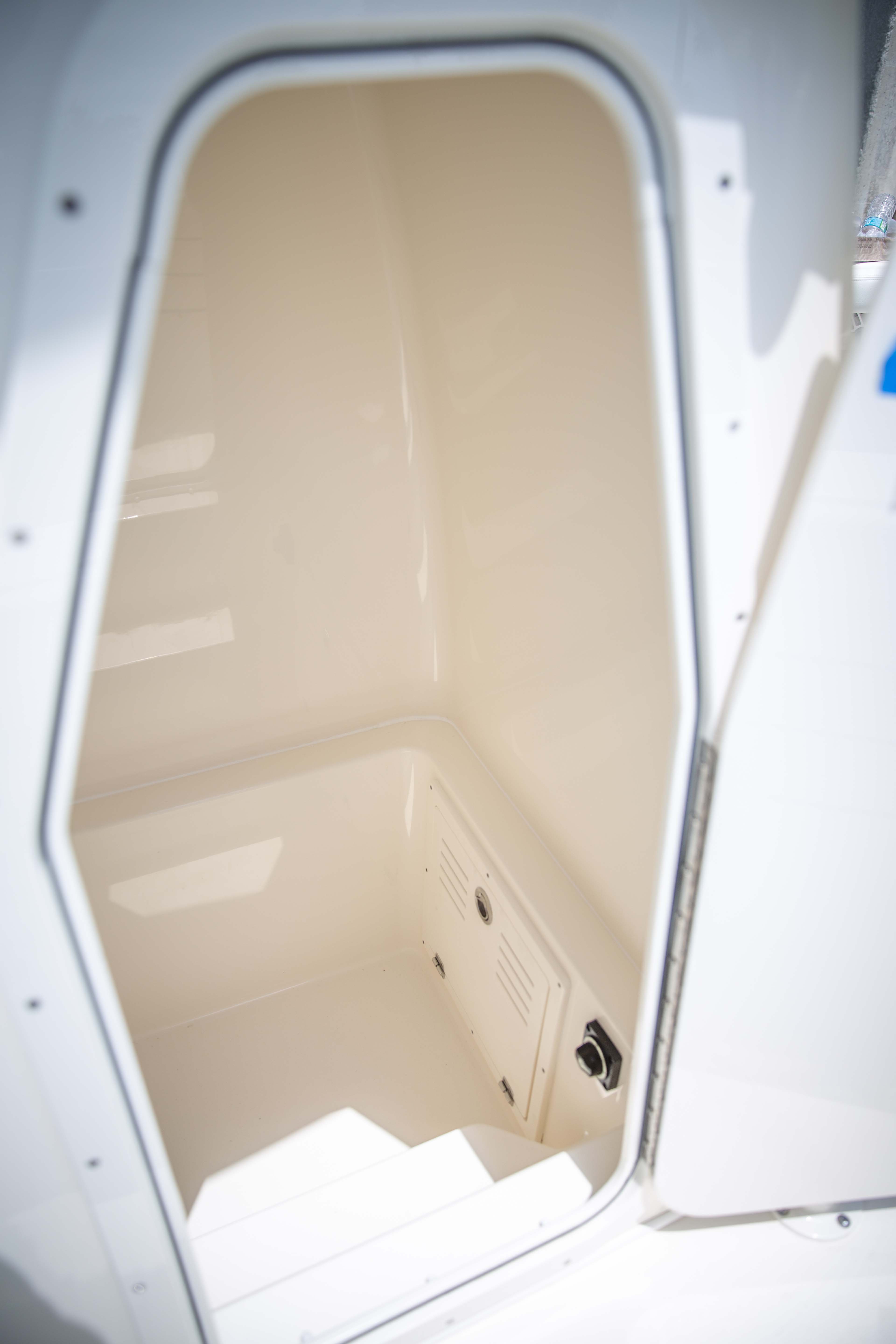 _63A3187
_63A3185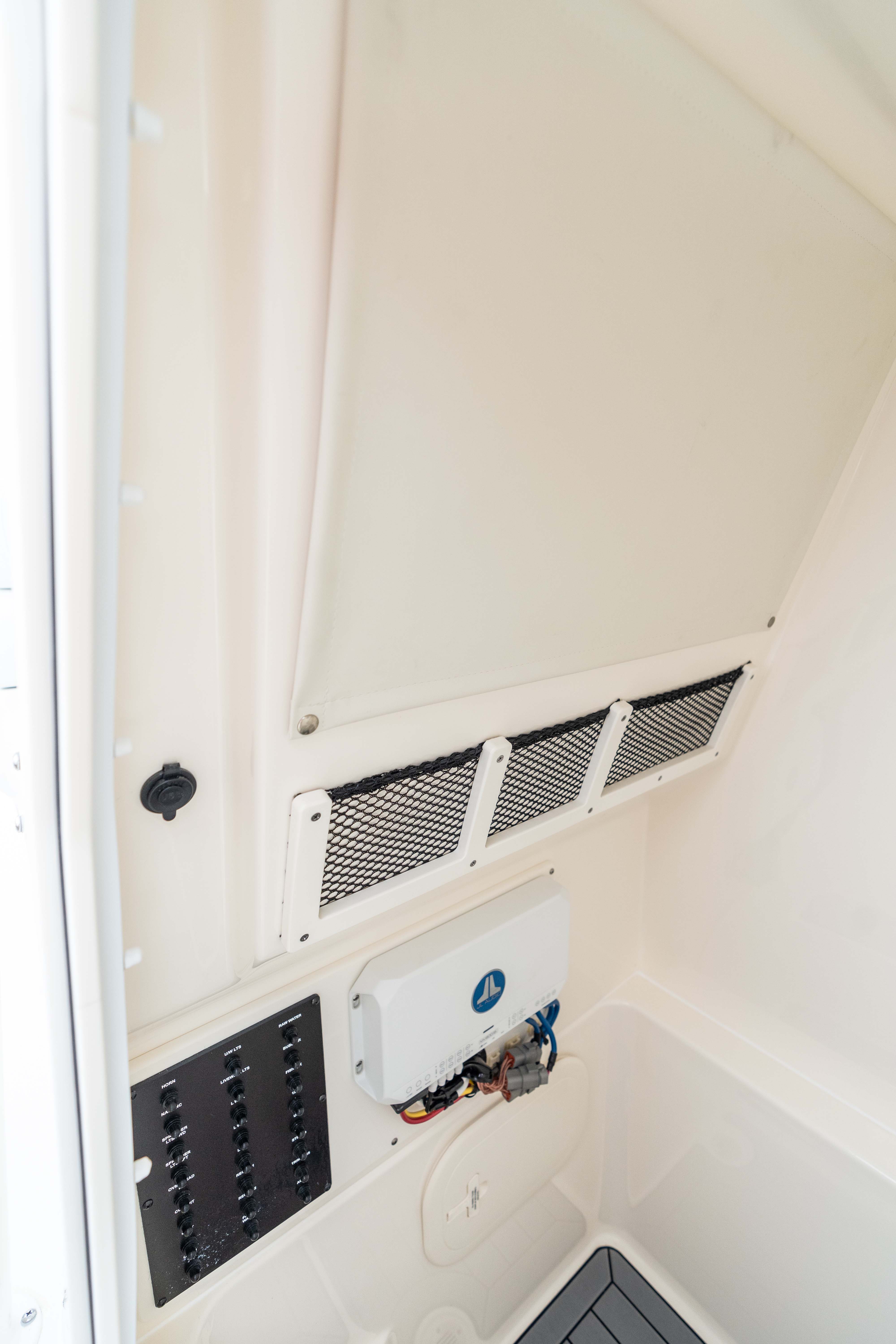 DSC02028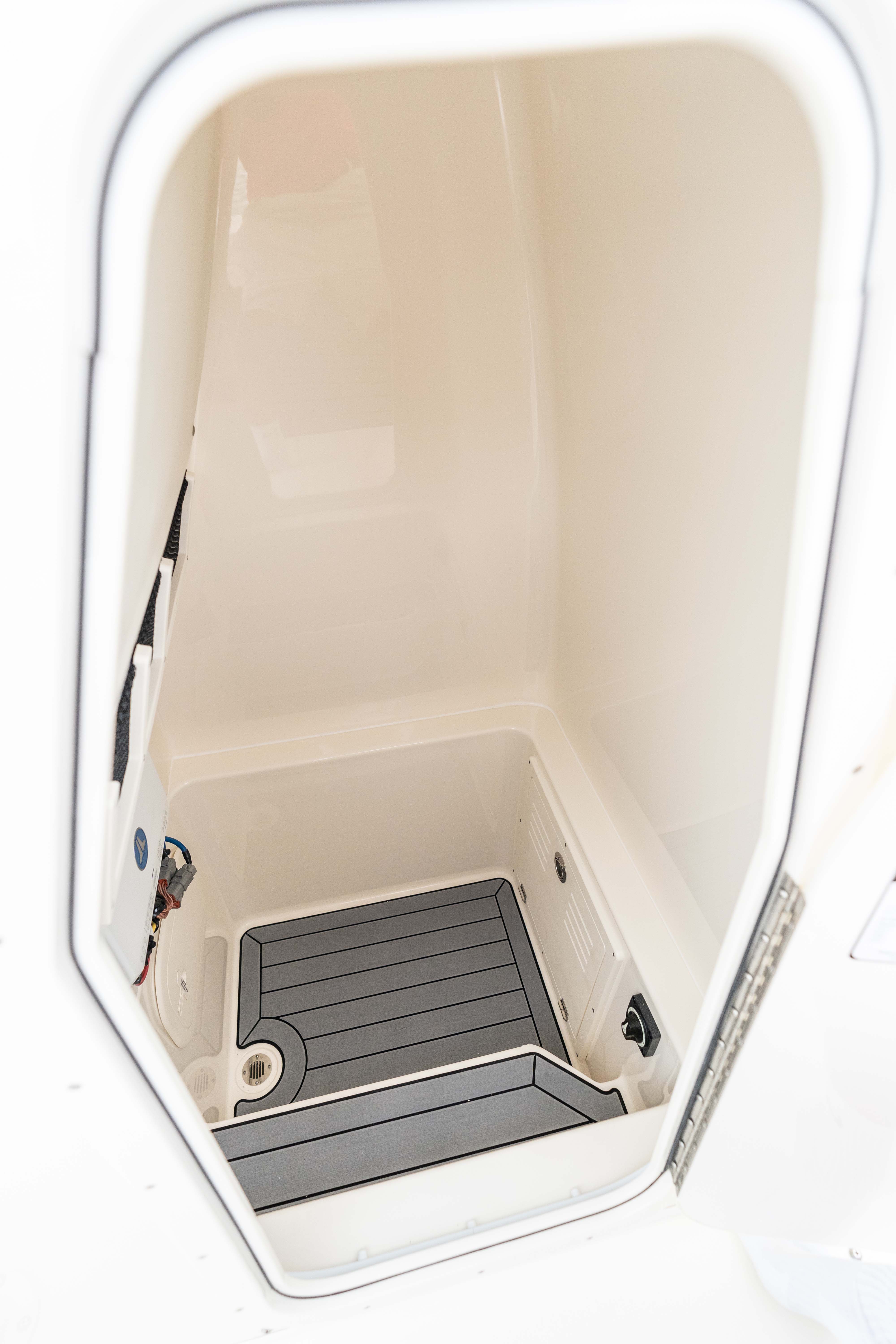 DSC02025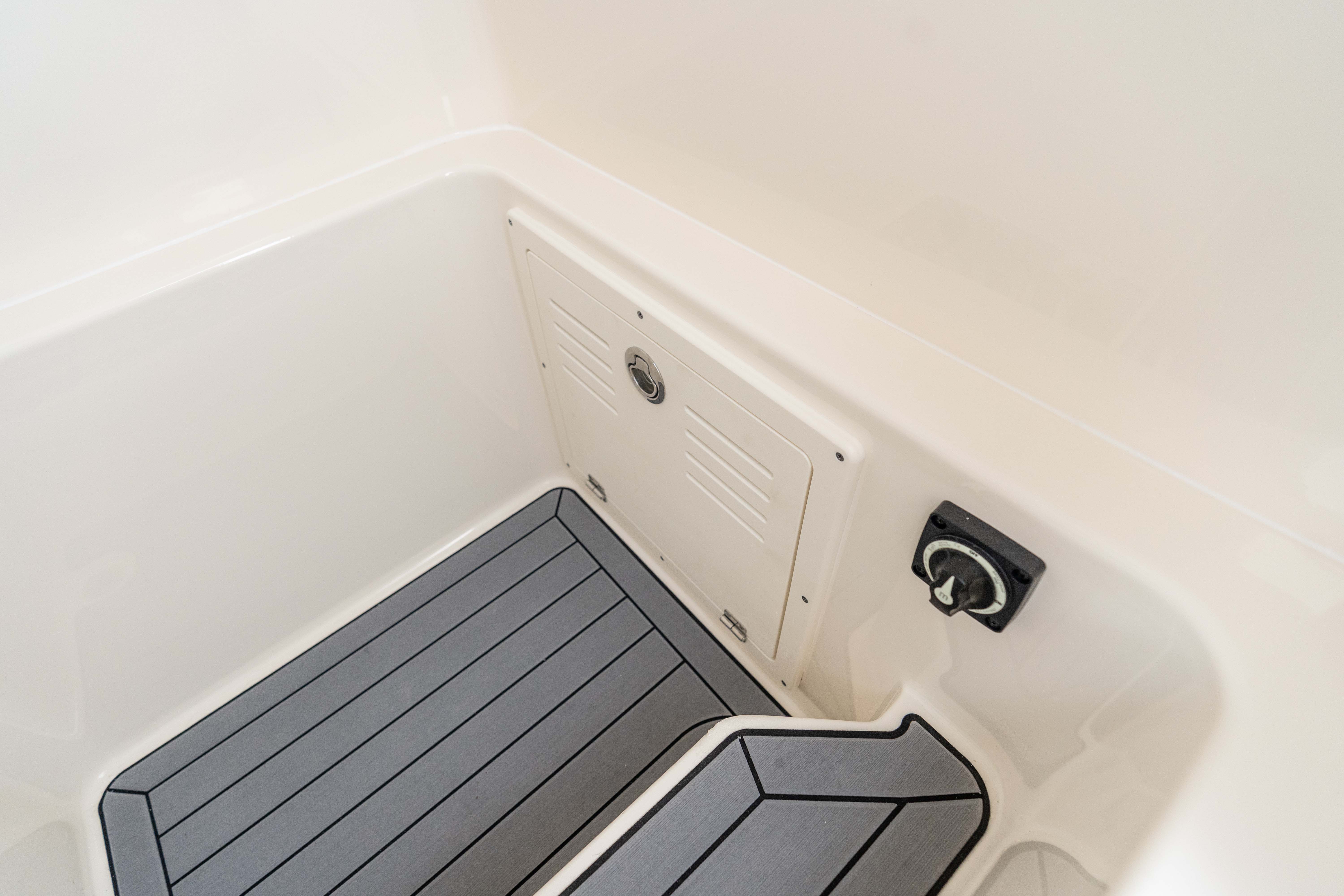 DSC02026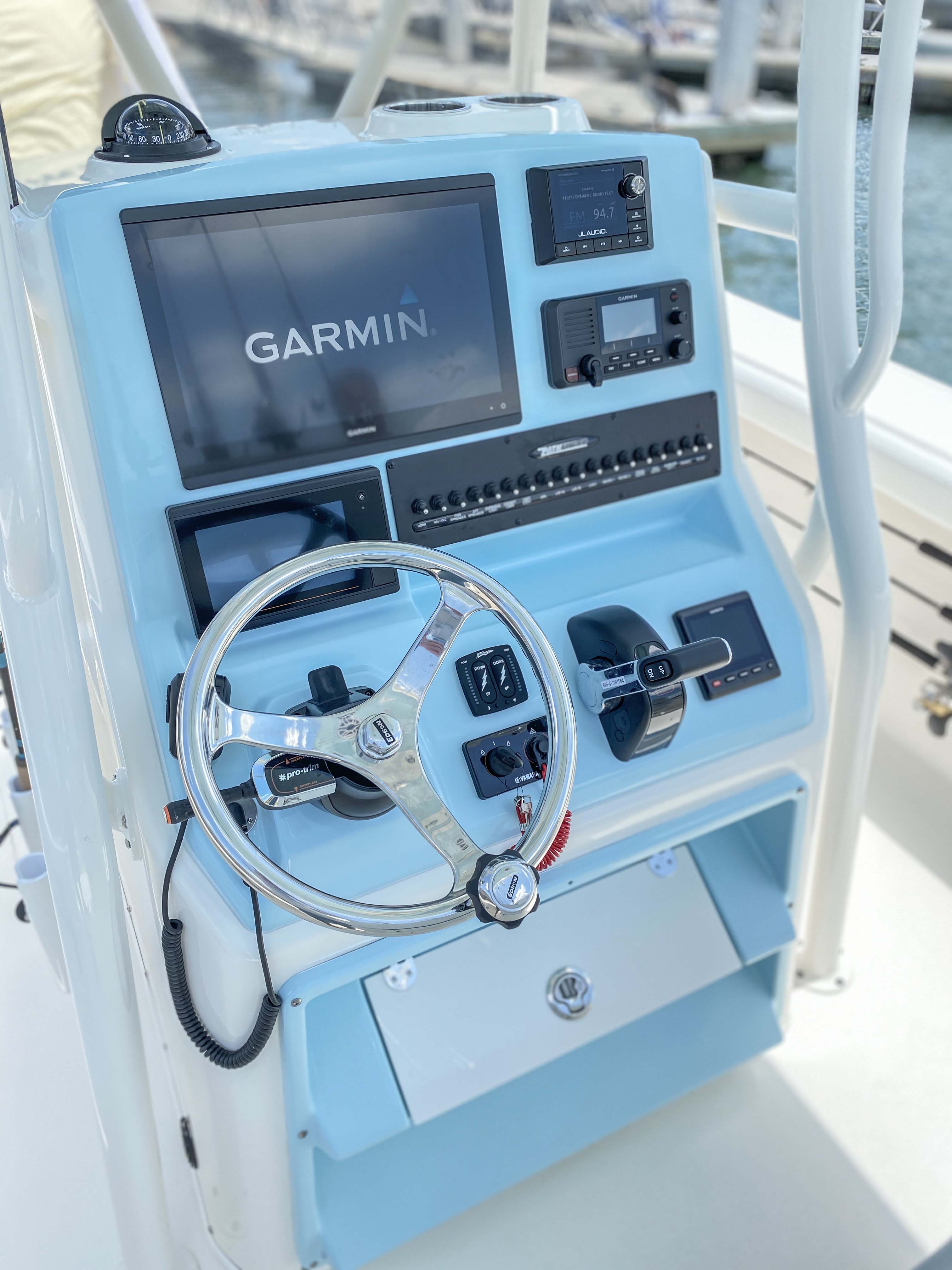 IMG_0908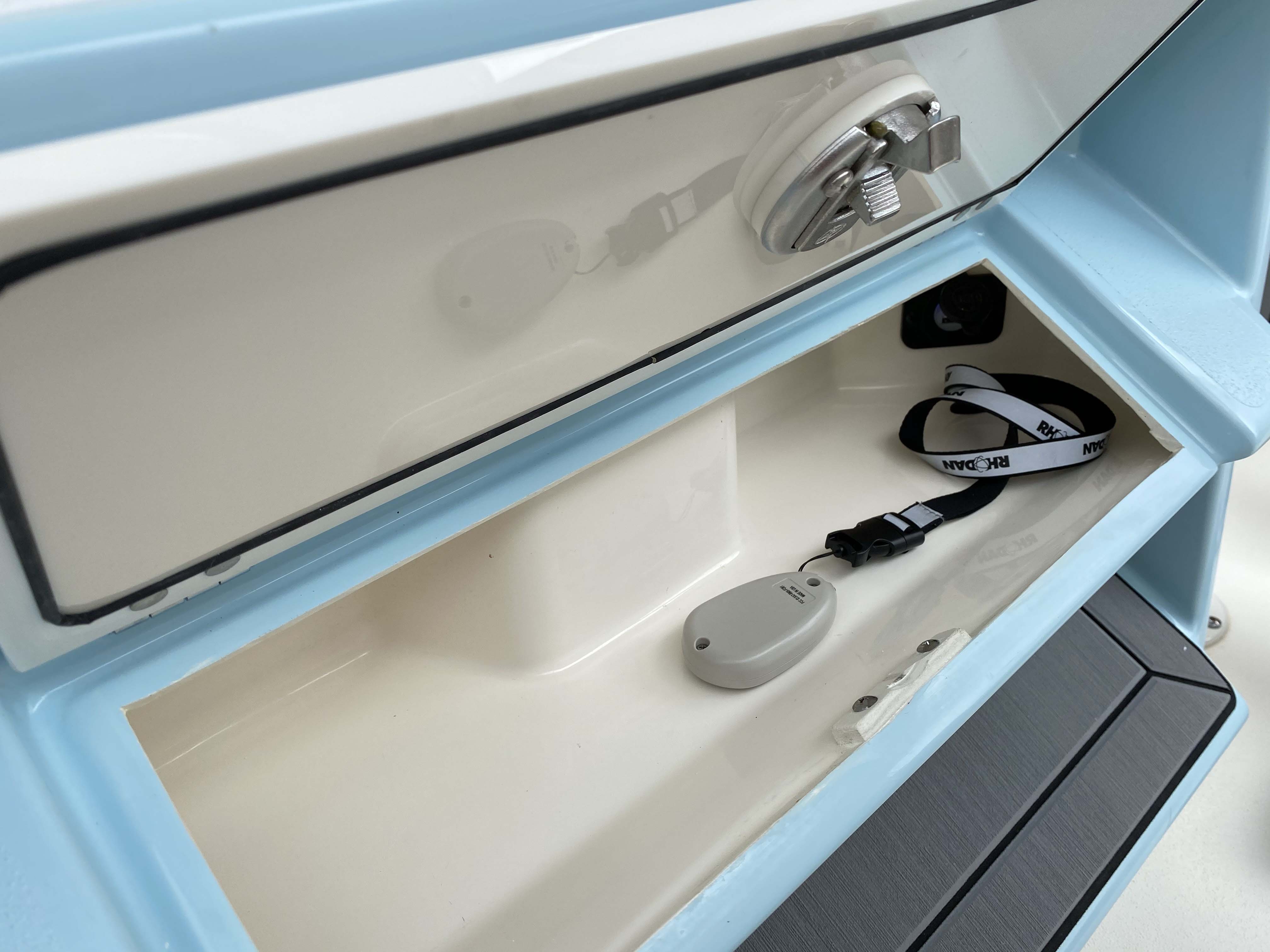 IMG_3641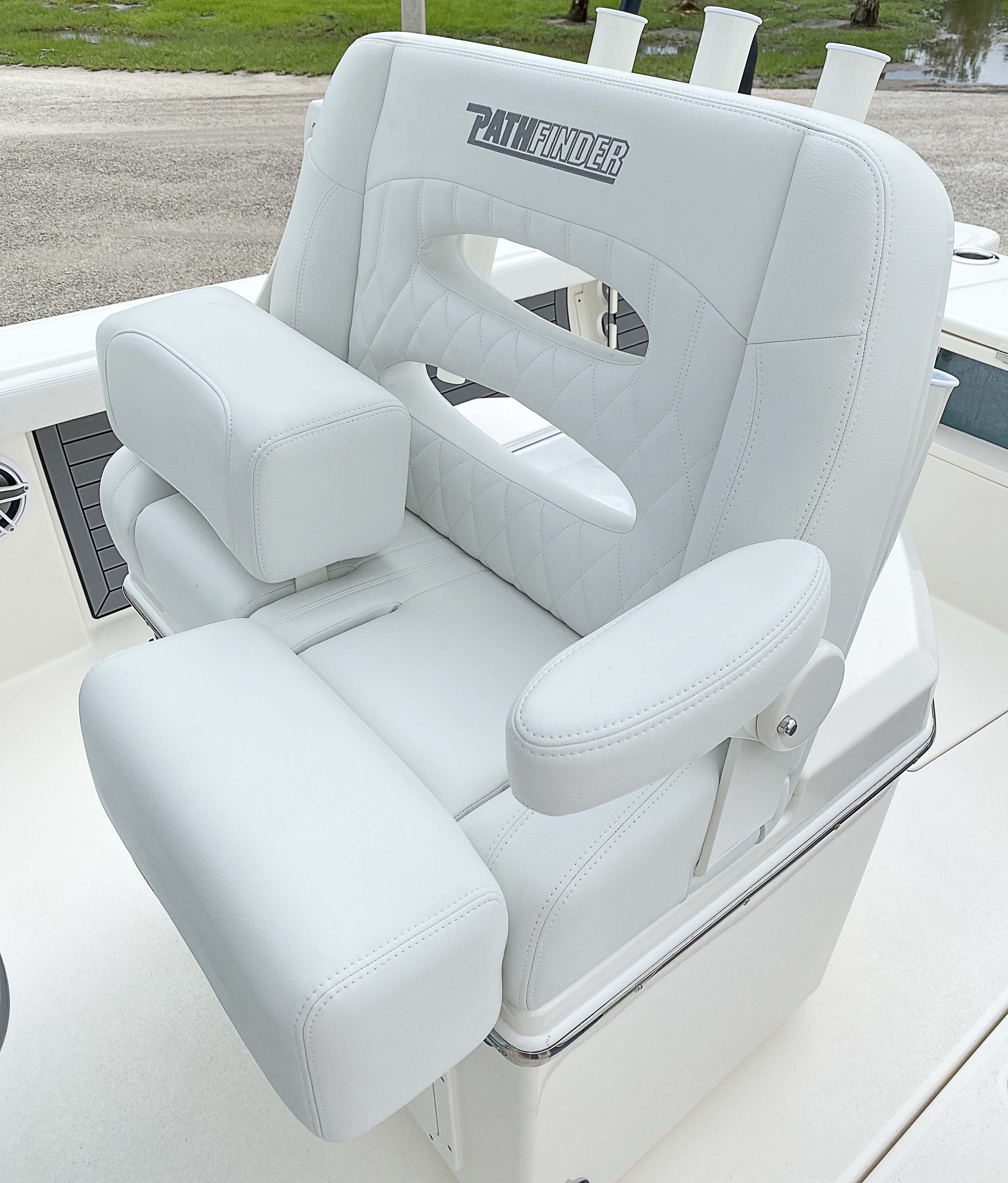 IMG_4467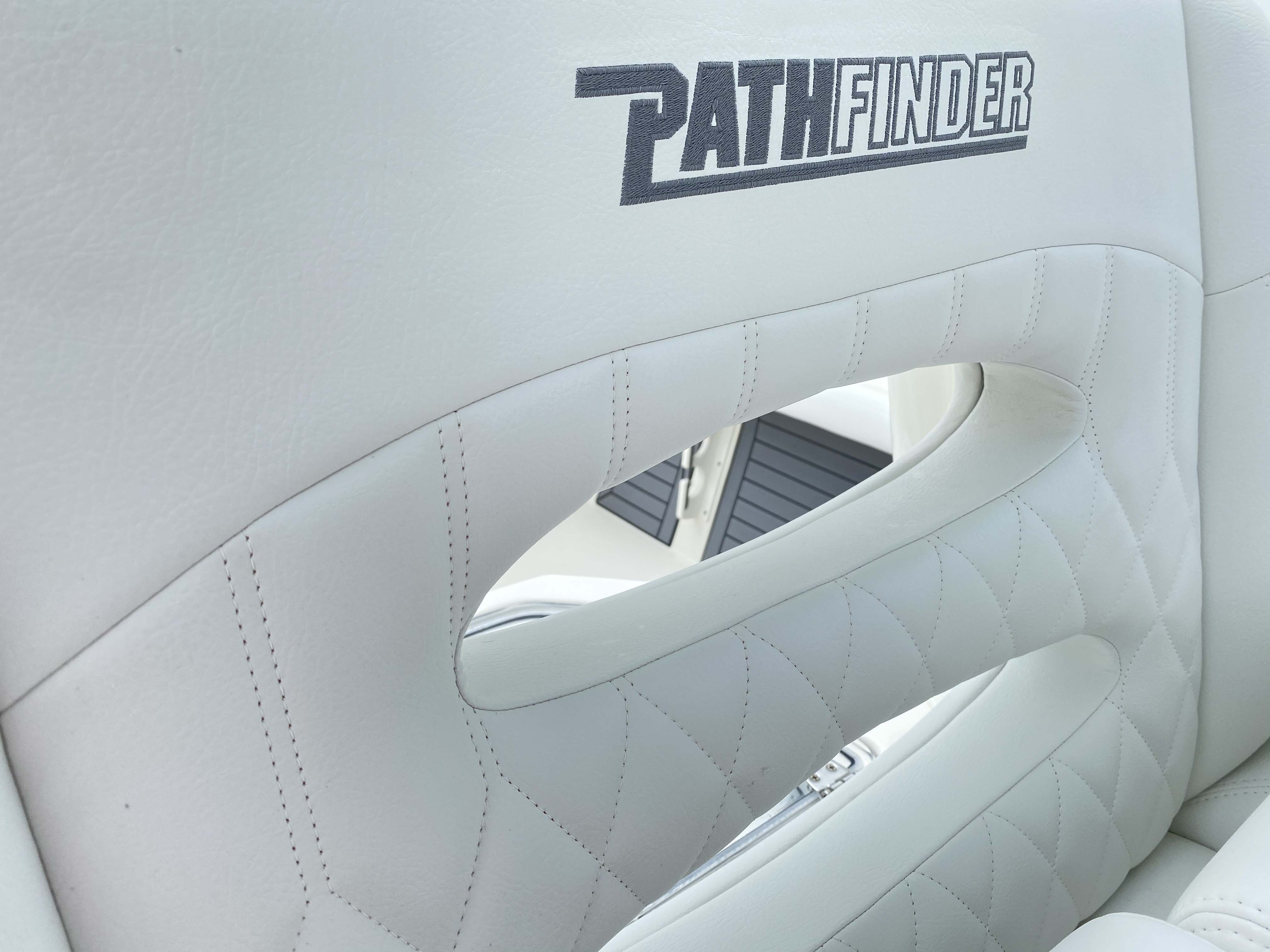 IMG_1273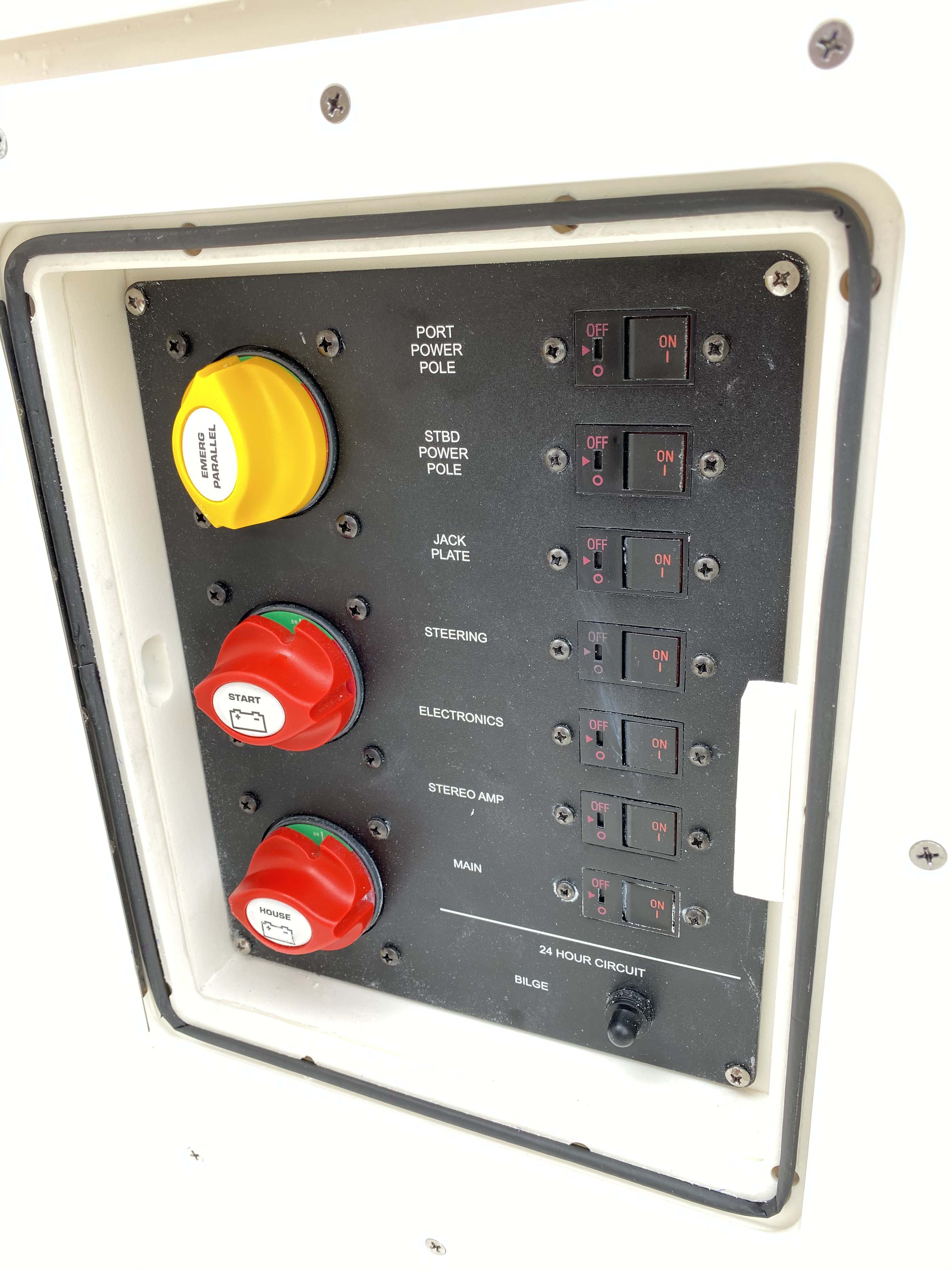 IMG_9716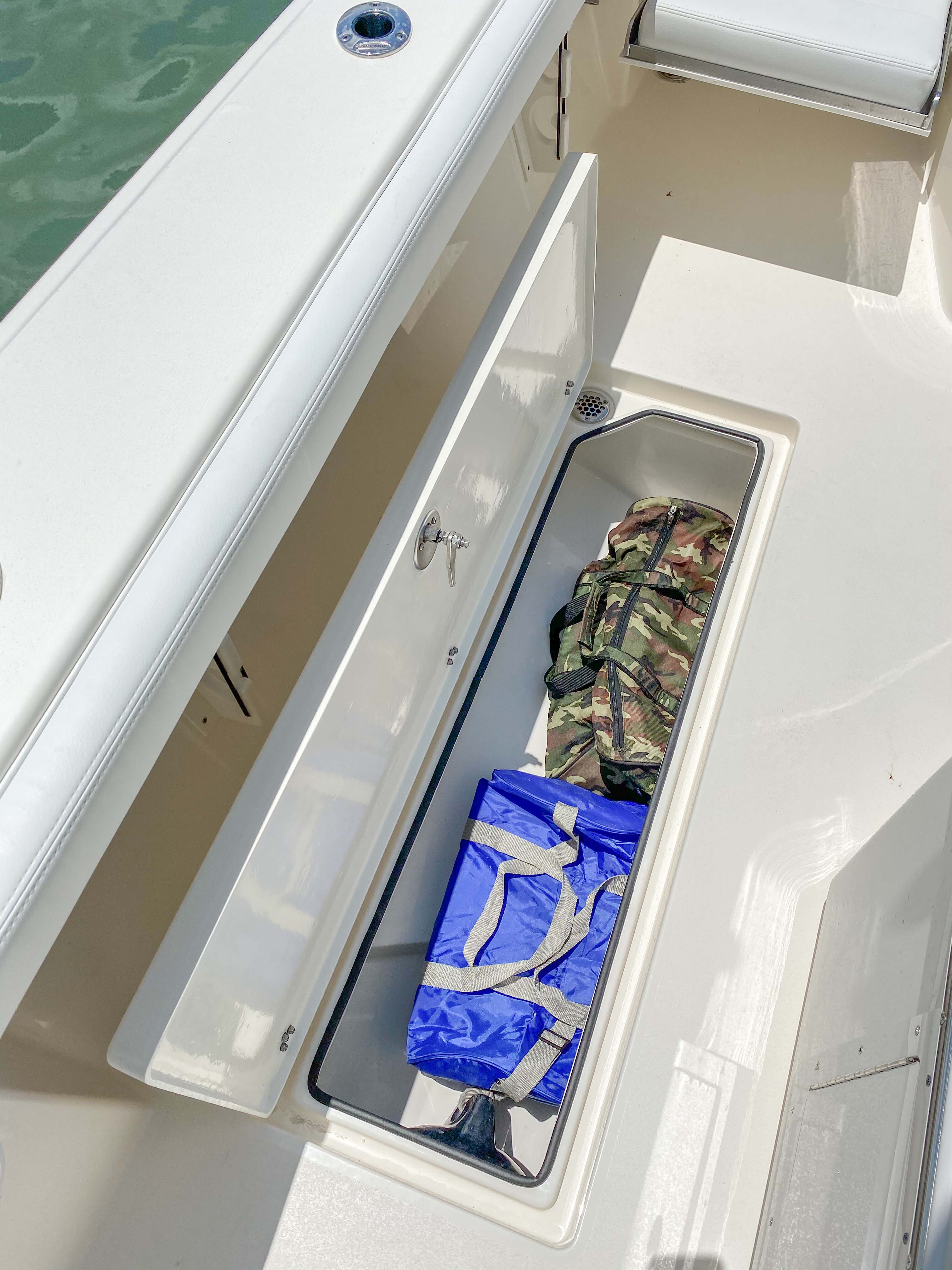 IMG_8720
IMG_0906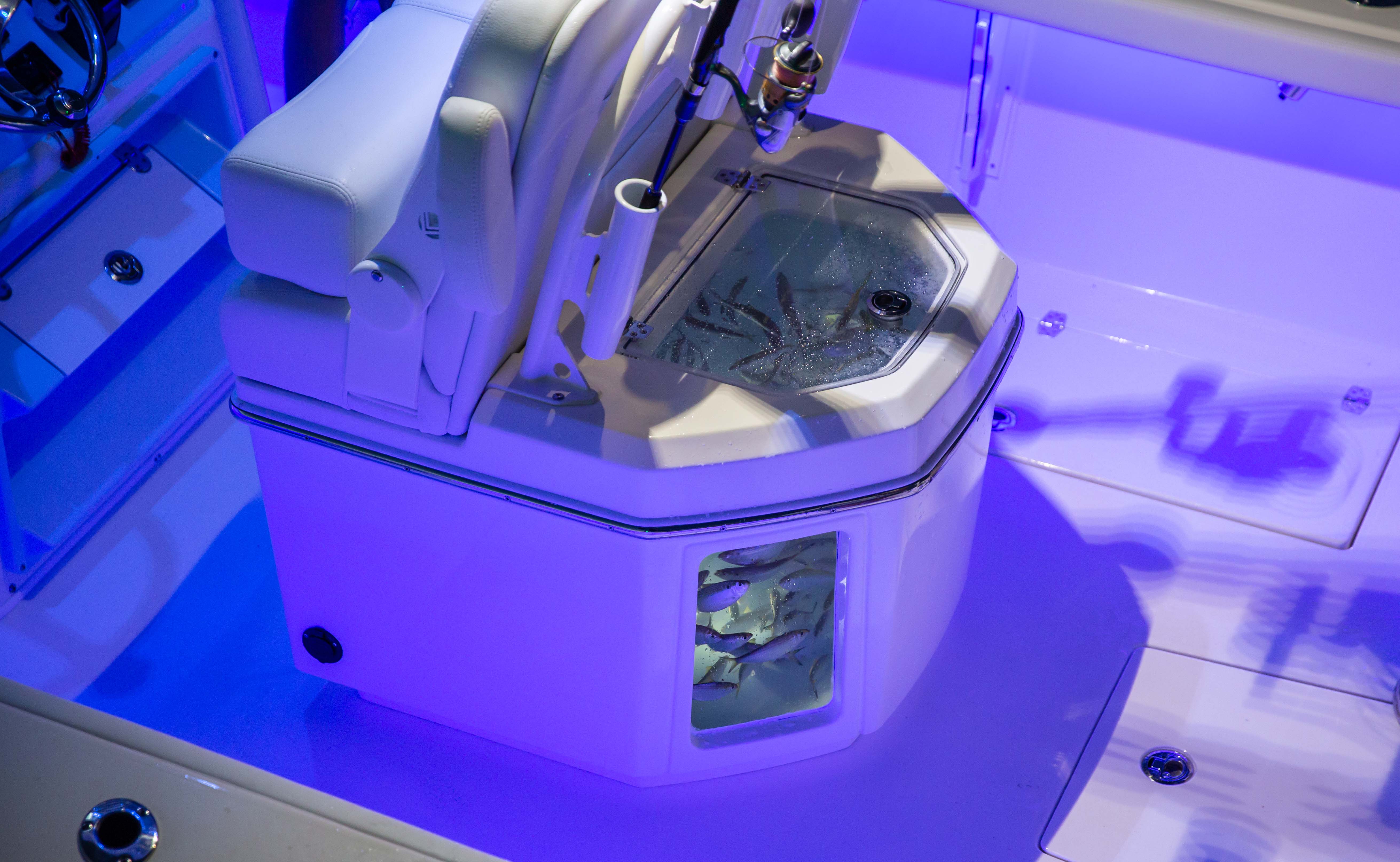 _63A2013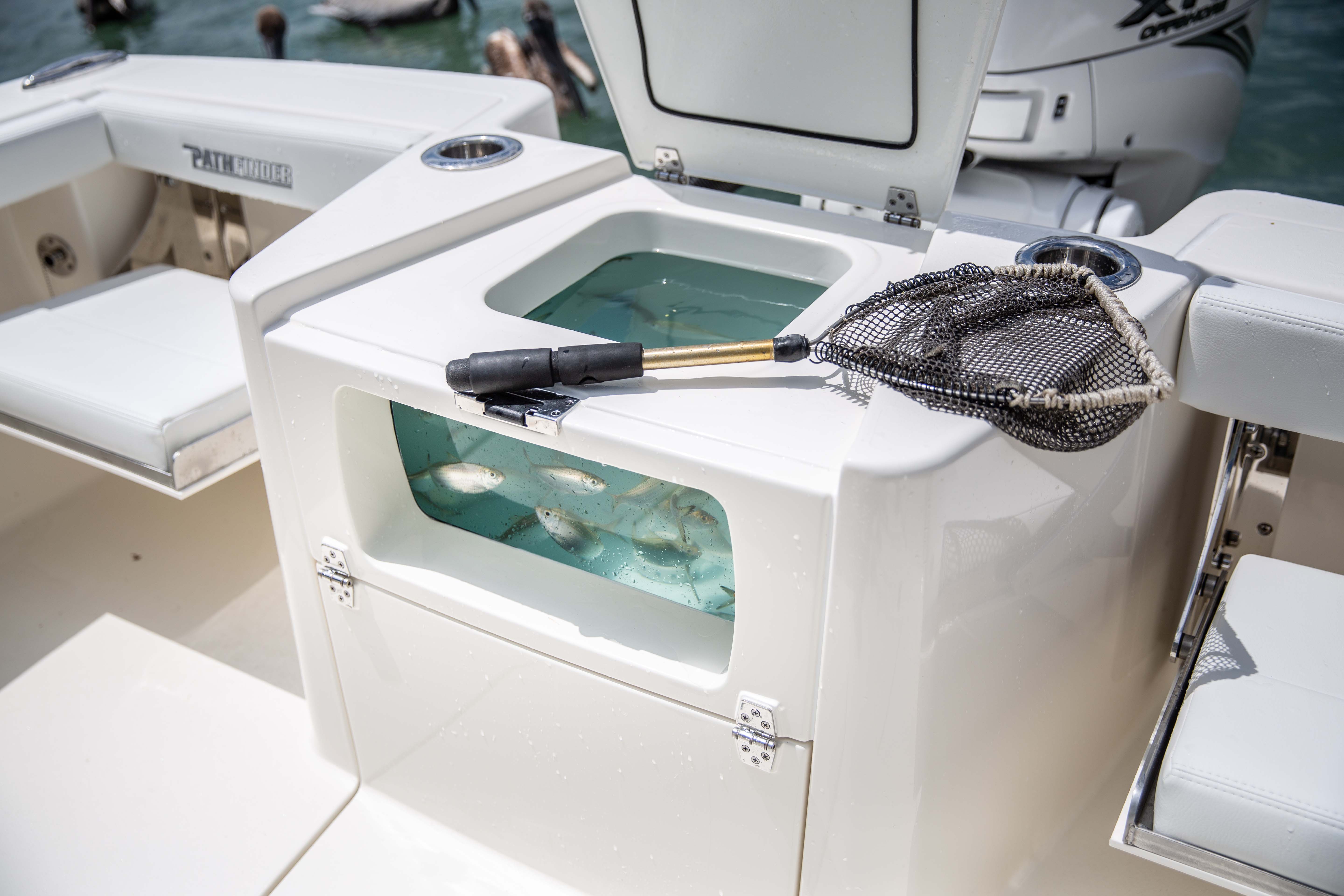 _63A3183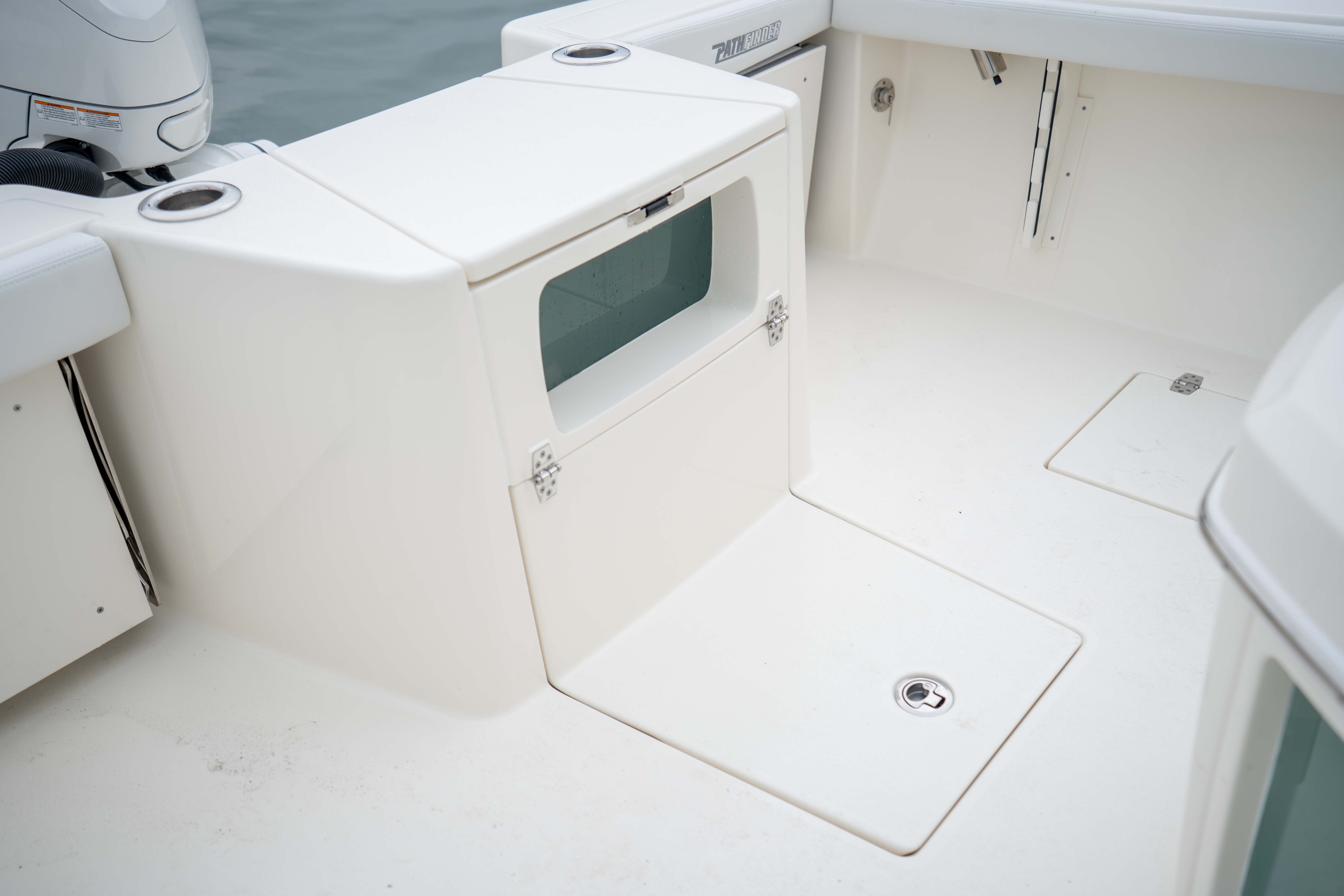 DSC01551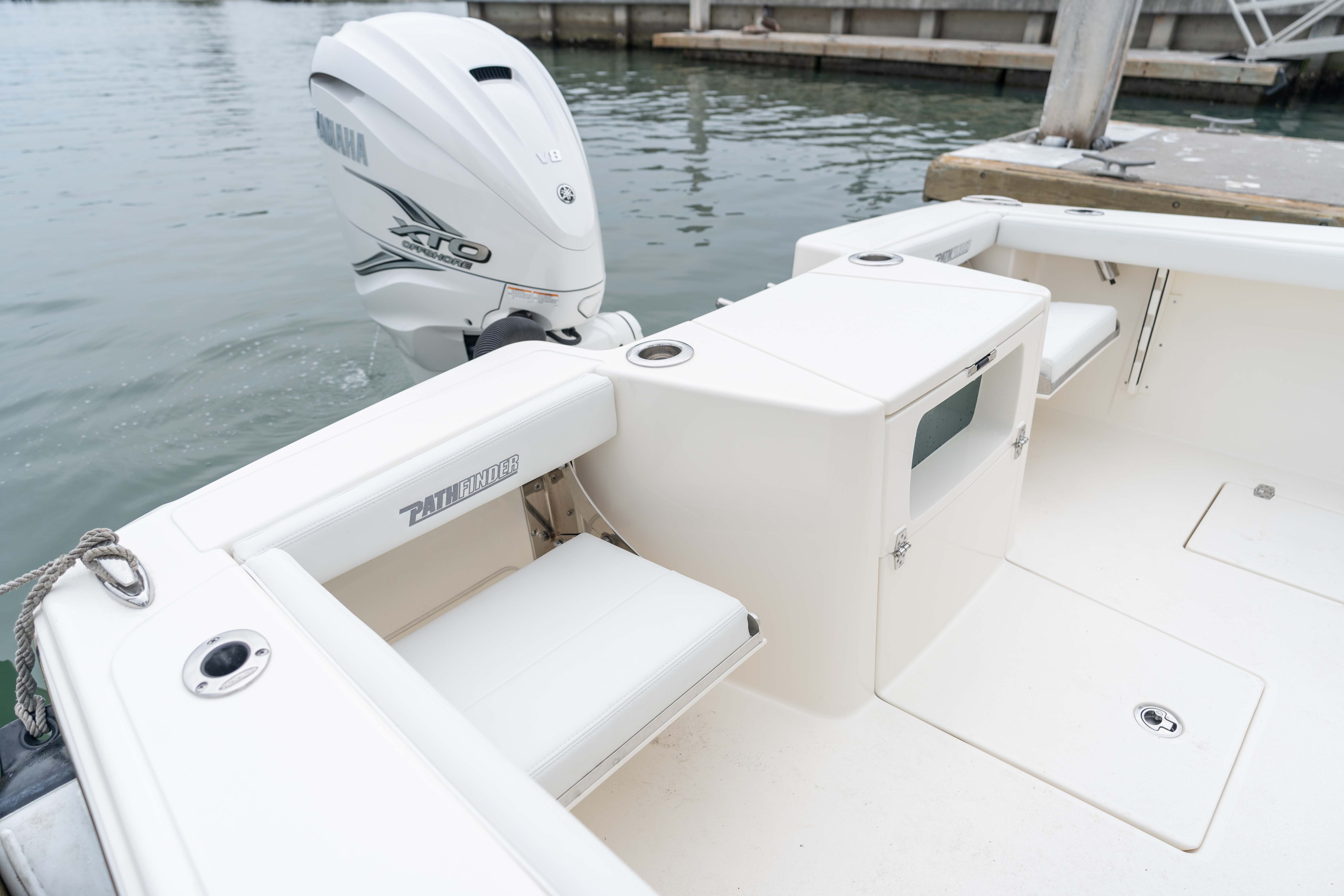 DSC01553
2700 OPEN Standard Features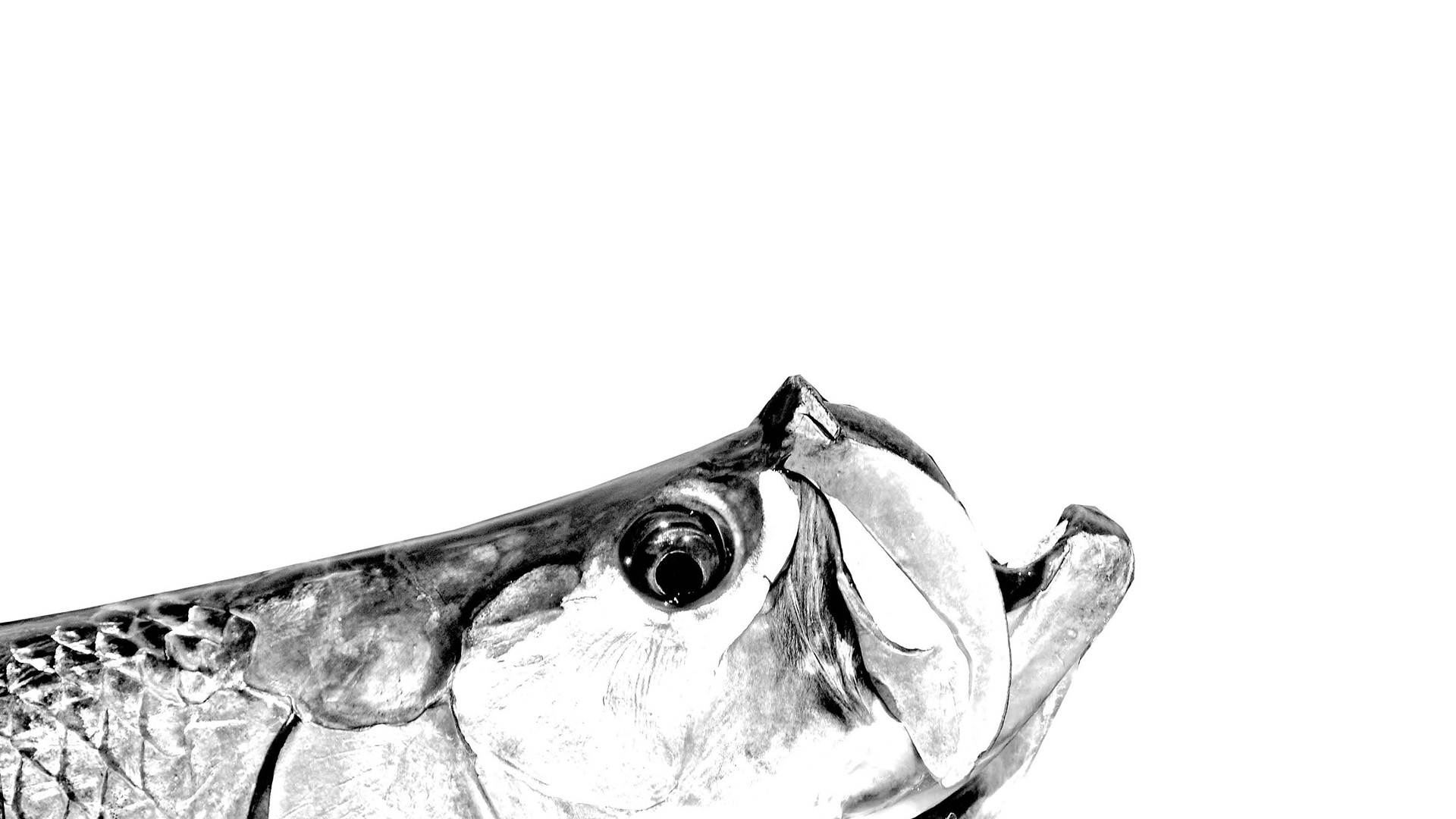 2700 OPEN Optional Features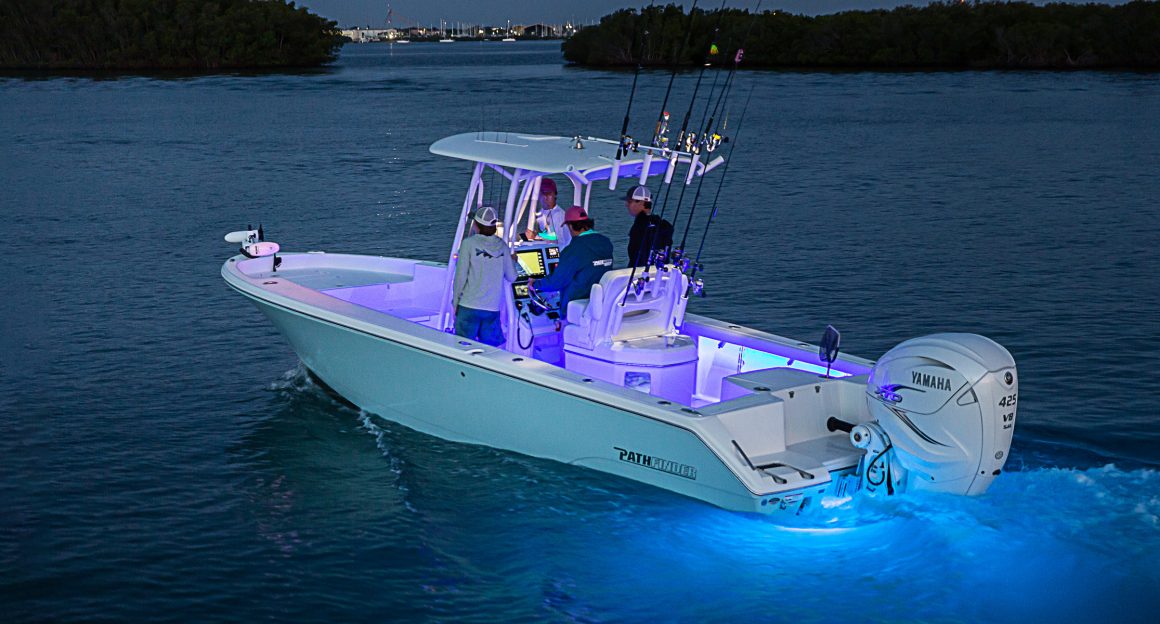 The Pathfinder 27 is a big boat that can not only handle fishing shallow water while fully loaded with clients and gear, but also has the capability to run offshore in comfort that same day. You have the fuel capacity for any long run, livewell space to carry all the bait that you want and all the storage capacity you'll ever need. The Pathfinder 27 Open is truly your all around fishing machine! As a full time charter captain who guides out of Miami, Flamingo and The Florida Keys, this boat allows me to offer both inshore and offshore charters. The Pathfinder 27's overall fishability, ride and comfort level is exceptional and like no other.

Nestor Alvisa – Miami, FL