Angler Driven. Family Focused.
Starts from MSRP $112,262 w/ Yamaha 250XB
The new 2400 TRS takes the perfect blend of family and fishing smarts of the highly successful 2600 TRS and puts it all in a sub 25 foot package. With more freeboard, a 9-foot beam, and a 15 degree deadrise, this boat offers tons of room for all its amenities plus the security of a deeper cockpit on a single stepped hull that is fast, fuel efficient and big water capable.
Family and friends will love the dedicated seating for 8, including integrated forward-facing backrests, a luxurious helm seat, and third row, aft deck seating with flip-up backrest. Plus, there are options for a pump-out head and removable forward and aft shade.
For those who need to have the hardcore angler boxes checked, the new 2400 TRS has more than enough rod storage, a standard 38 gal. livewell, optional releasewell, and a standard fishbox with optional macerator. If playing hard and fishing hard with the family is your game, this boat is designed for you.
Colors
Custom Colors & 2-Tone Options Also Available
Take a Closer Look at the 2400 TRS
i-FbStq74-X4
i-w23gWBP-4K94514AM
i-3KGJPmw-X4
i-4HF4VpF-X4
i-3vGptHS-X4
i-xNP8Lt3-X4
i-RHQxxkh-X4
i-Vv9R5C9-4K
i-H2SNGC3-X4
i-JbpqxGs-X4
i-Kt2hS5g-X4
i-mDqtF9F-X4
i-WHs2dzT-X4
i-bdwxzbW-X4
i-WSwv3tr-X4
i-xQQJ6cV-4K
i-VKDfsxR-X4
i-92kMB3m-X4
i-Q3X5jHw-X4
i-BZVMXxX-X5
i-HfH8tTZ-X4
i-6c4bJPX-X4
i-ZSDCDHd-4K
i-sF4Mqrg-4K
i-SFV9ddV-X4
i-m8BKgvw-X4
i-kmXKCcn-X4
i-ChpsxMX-X4
i-Fnp5Xgj-4K
i-q3Nf29g-4K
i-ws3J3CH-X4
i-4V97Xng-X4
i-X8CkLC8-X4
i-9Hbs4WB-X4
_KCK4985
i-5xVZd89-X4
i-gVQRGMs-X4
i-dG9mKhc-X4
i-M49xQrF-4K
i-QLMVzrT-X4
i-vCMGGVQ-4K
i-ssm8sjw-4K
i-WFX2jpD-4K
i-C2Td7nj-X4
i-fcC7Gp9-X3
i-MLJk5Lz-X4
i-hbdgfPz-X4
_KCK4991
i-DMKZ8Qx-X4
i-bVmQ57b-X4
i-hWV93Q9-X4
i-PF2vvMP-X4
i-xNBFKtZ-X4
i-TzwqqpJ-X4
i-2JPRf45-X4
i-8rwh6tG-X4
i-WkpCvmD-X4
2400 TRS Standard Features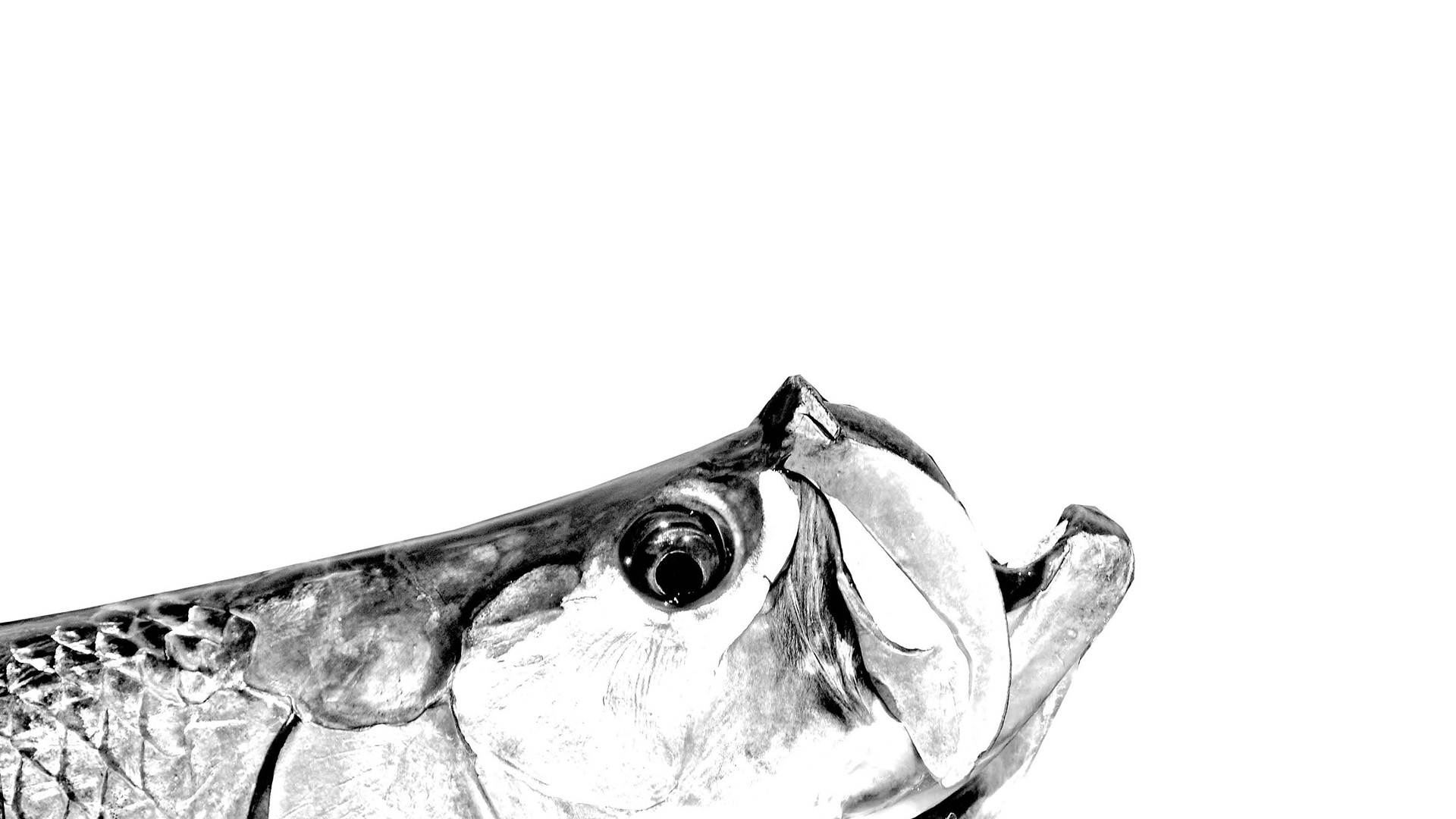 2400 TRS Optional Features