Inshore In The Front. Offshore In The Back.
Starts from MSRP $130,136 w/ 300XSB 
Step into the new 2500 Hybrid and you'll instantly feel the difference of the most spacious bay boat under 25 feet there is. No more feeling crowded or having to move people out of the way to get around. The unique layout also allows for more storage space than you'll ever need and a 45 gallon insulated fishbox.
Plus, with more freeboard height, a notched aft bulkhead, and added cockpit space aft, you can still comfortably fish from the security of the cockpit in big water conditions.
And because the 2500 Hybrid is vacuum infused, there's no 25 foot bay boat with a better strength to weight ratio. That's why with all its features and capabilities it still only drafts a true 13.5 inches, runs upwards of 60 mph, and jumps on plane in water too shallow for some flats boats.
2500 HYBRID Specifications

Colors
Custom Colors & 2-Tone Options Also Available
Take a Closer Look at the 2500 HYBRID
(Images may include customizations that are not offered by Pathfinder)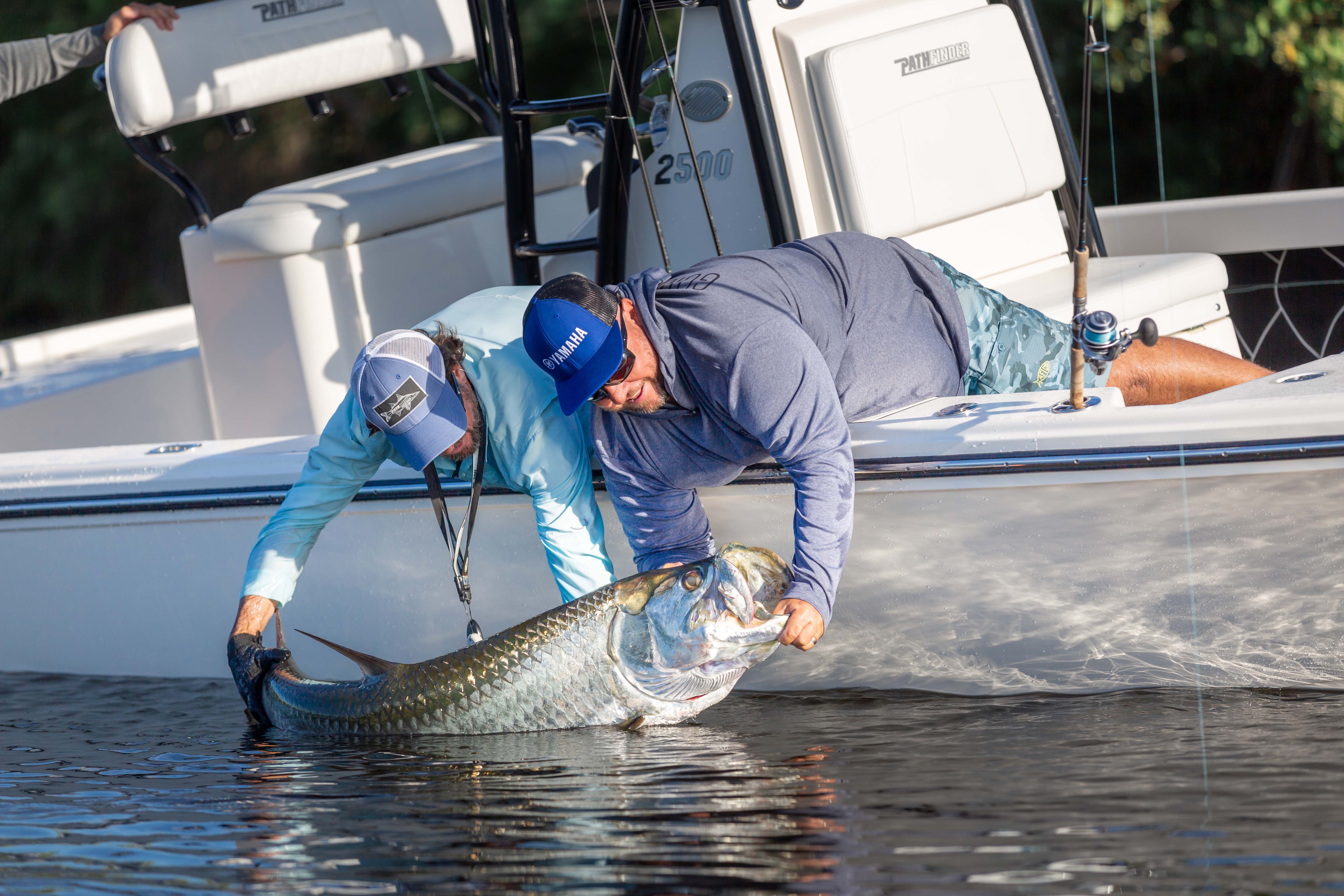 _63A5172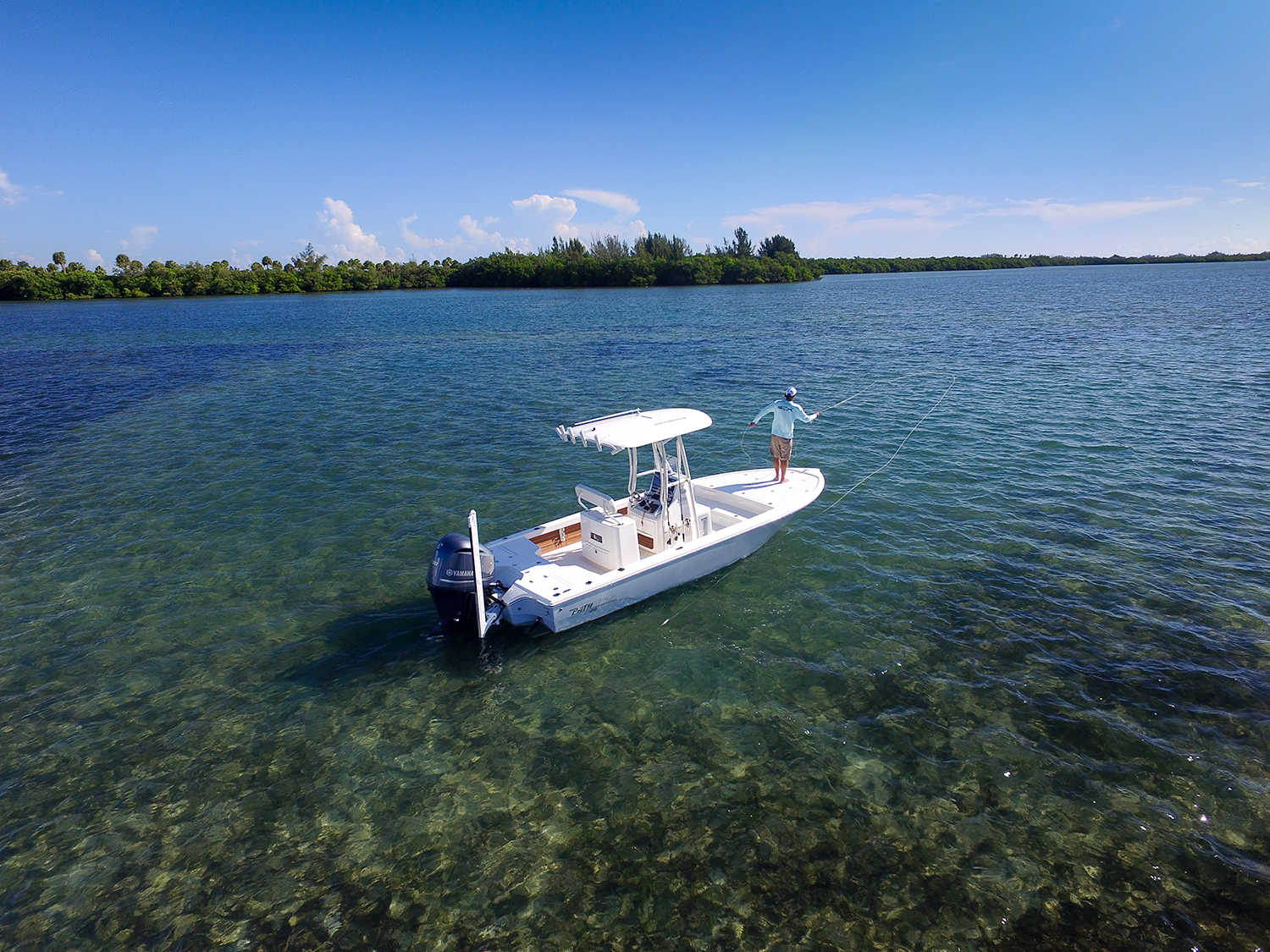 DJI_0059_WEB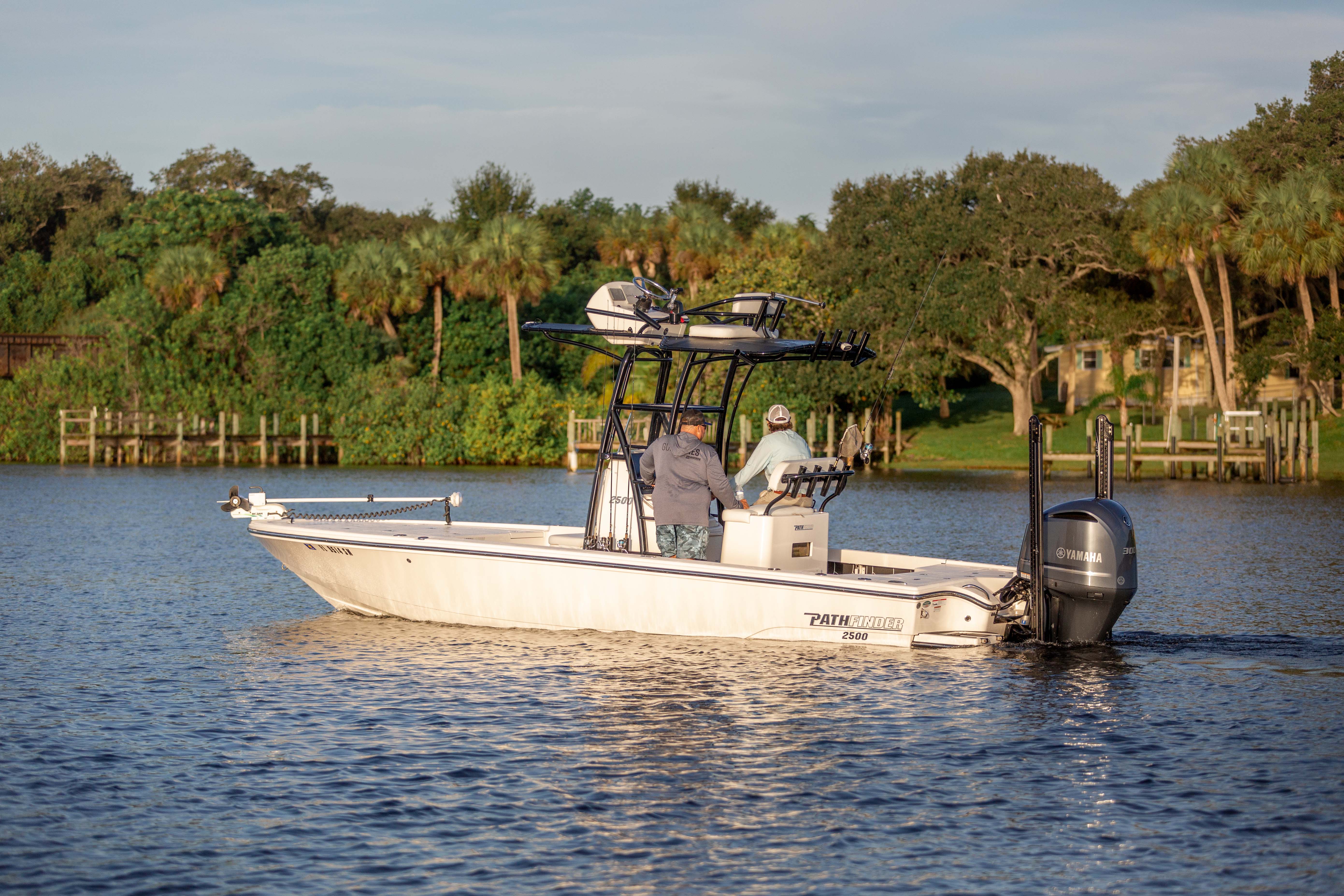 _63A5114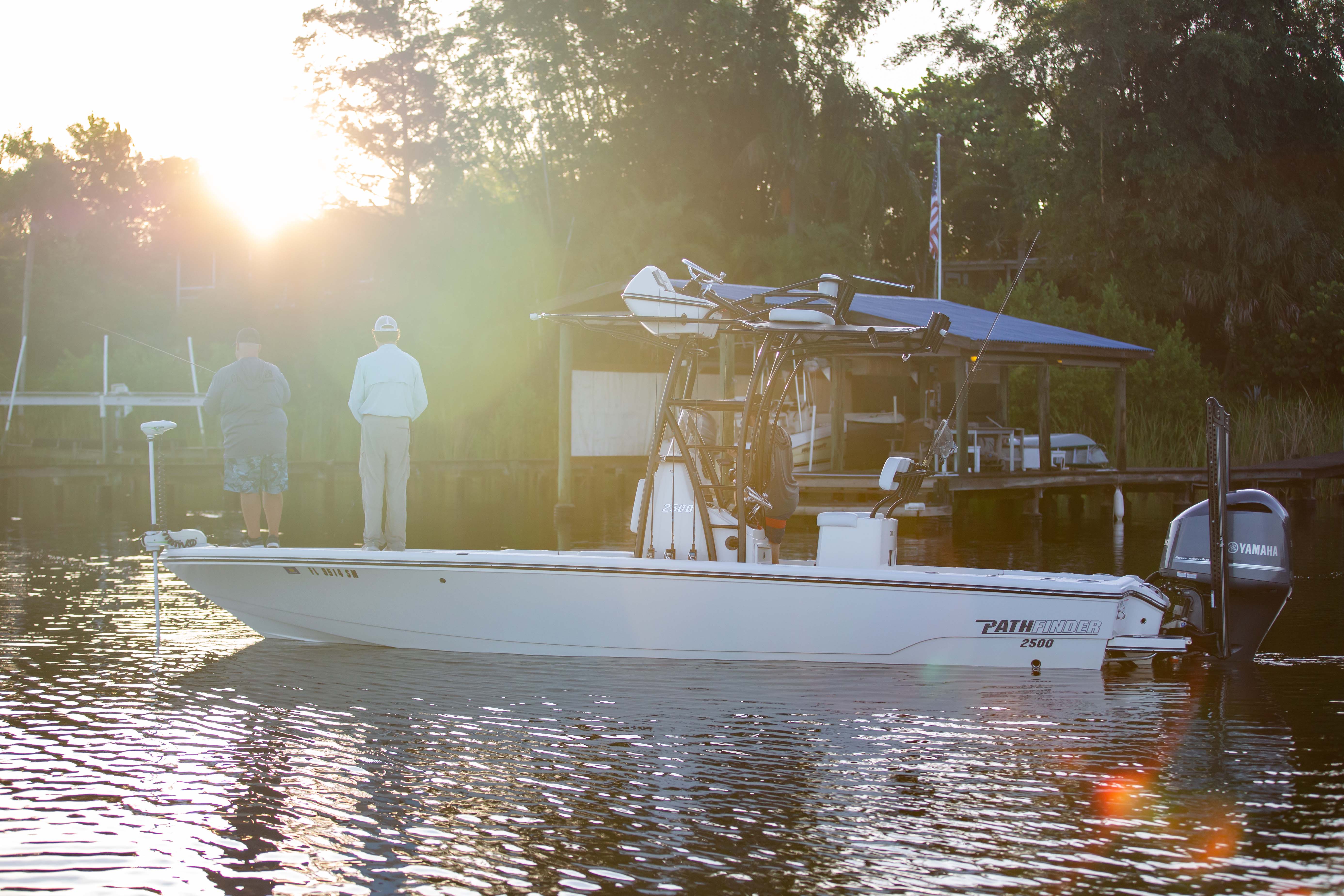 _63A5097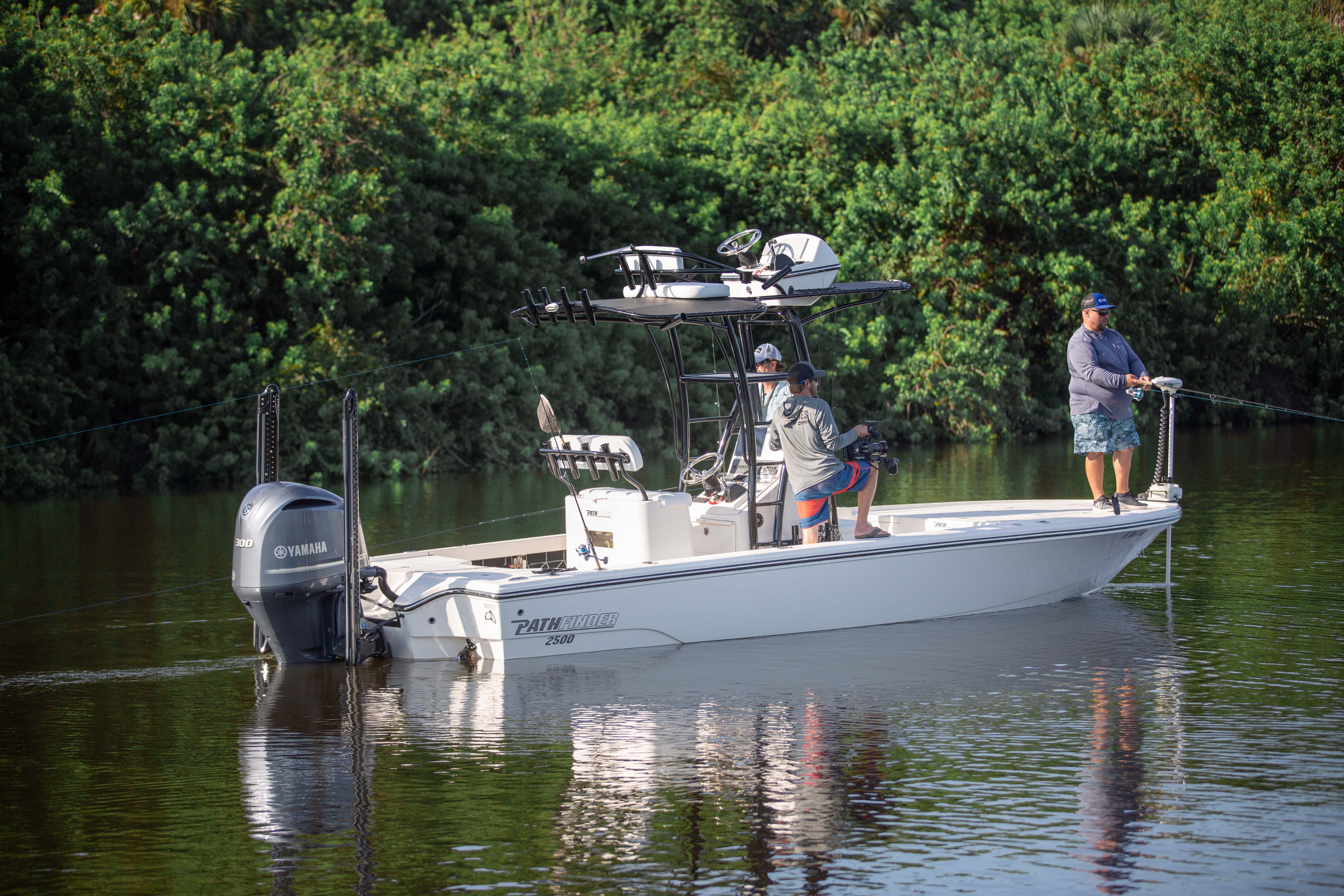 _63A5243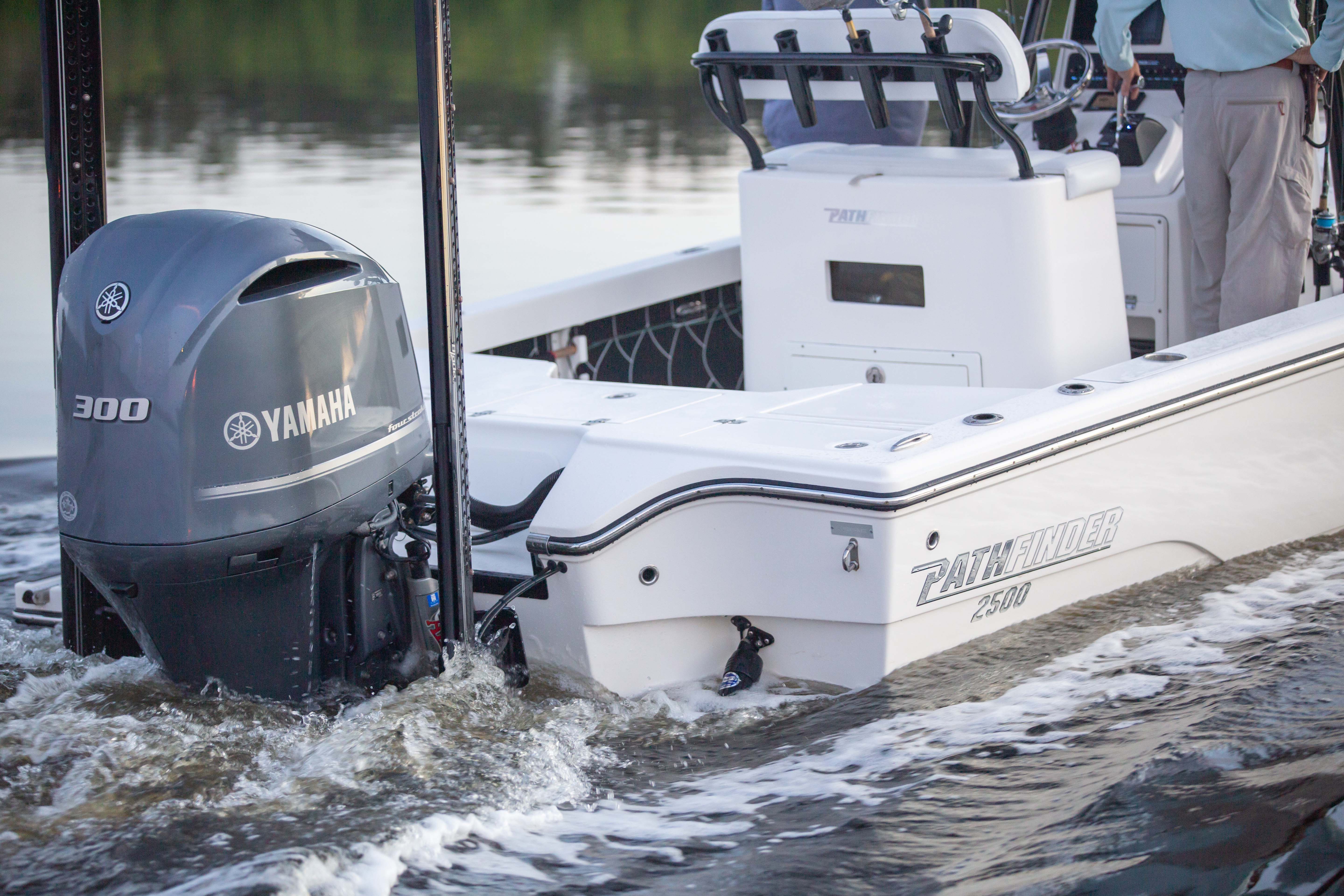 _63A5081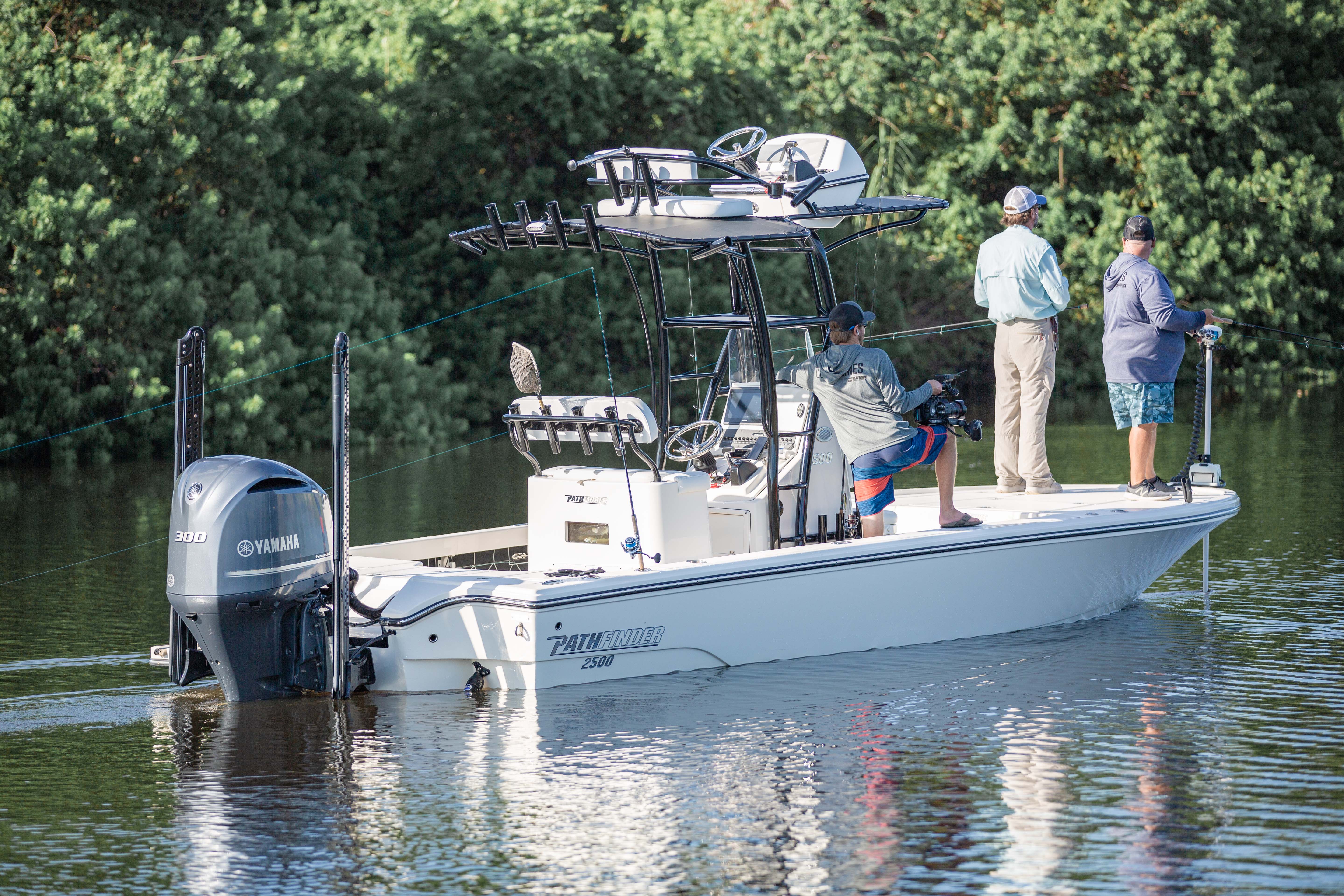 _63A5249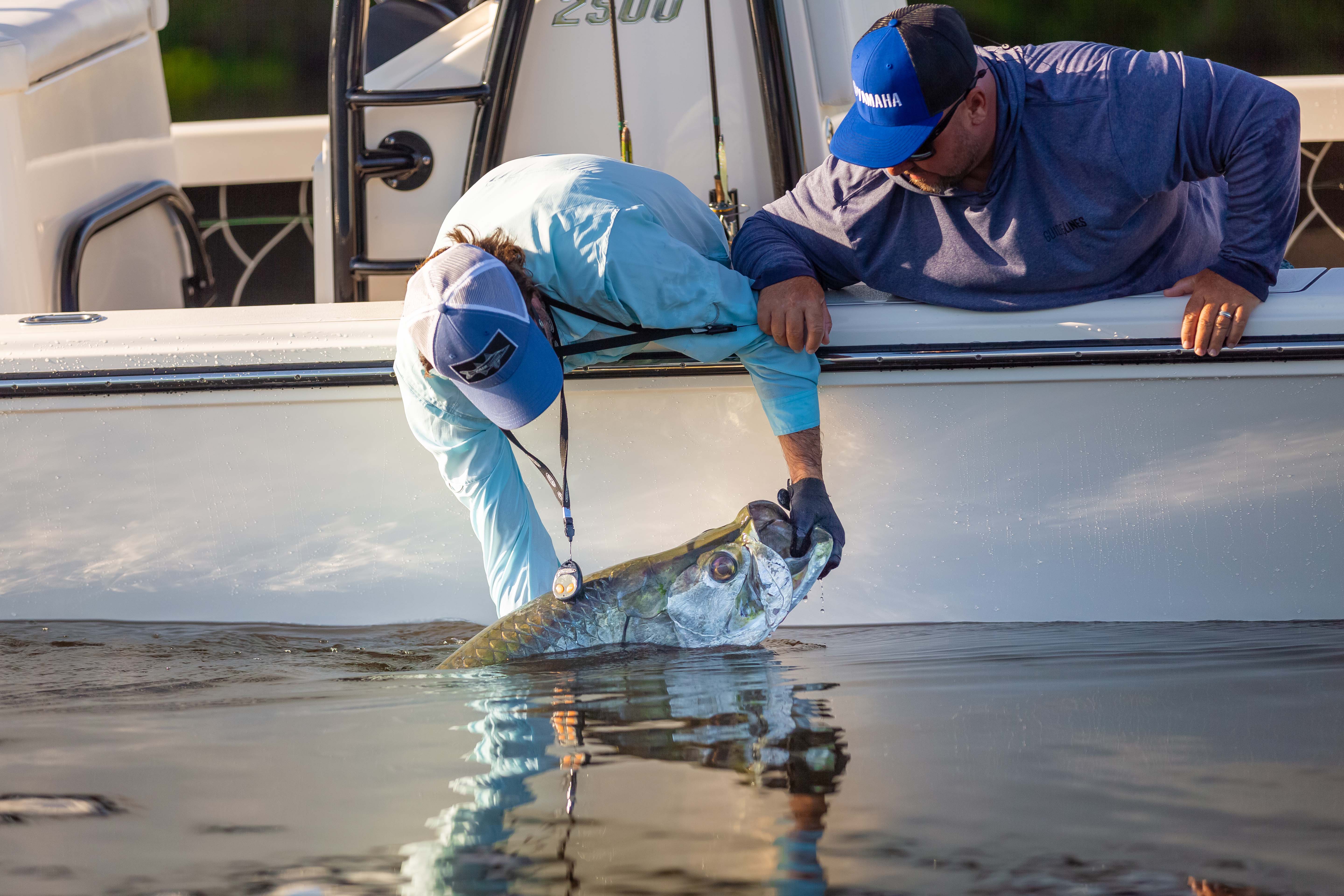 _63A5211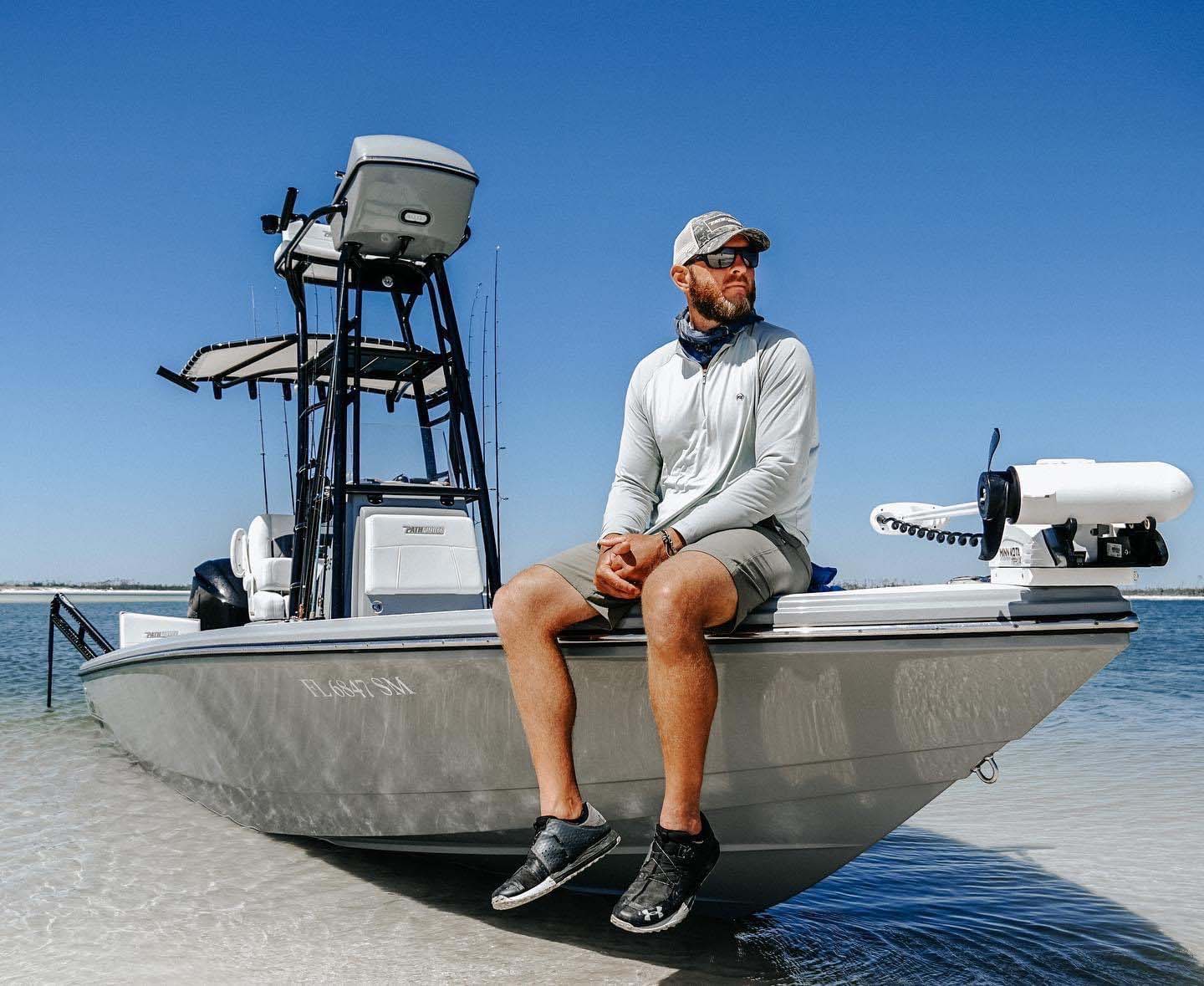 2020050108275363-3898932138722967439-IMG_0251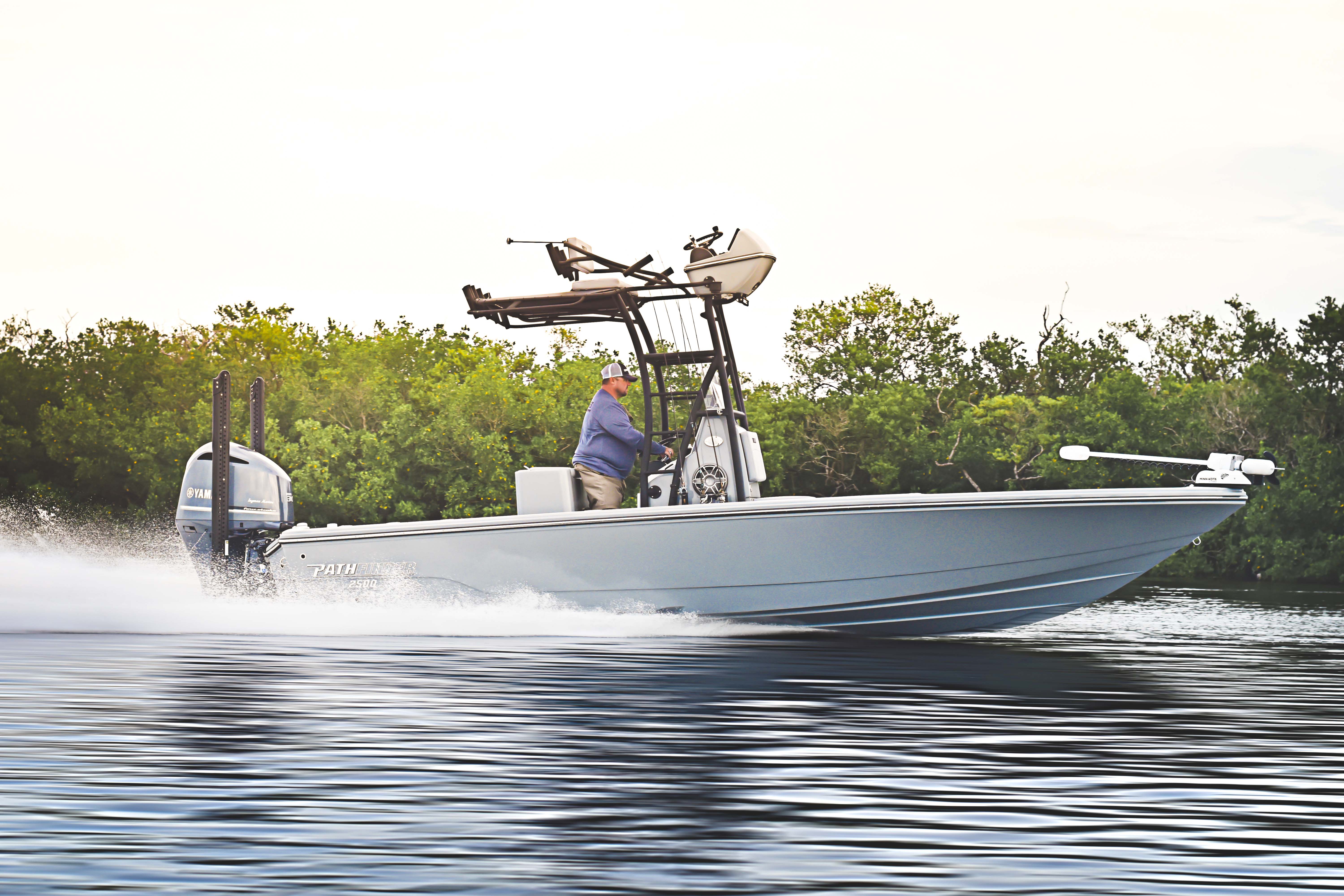 DSC_0321-2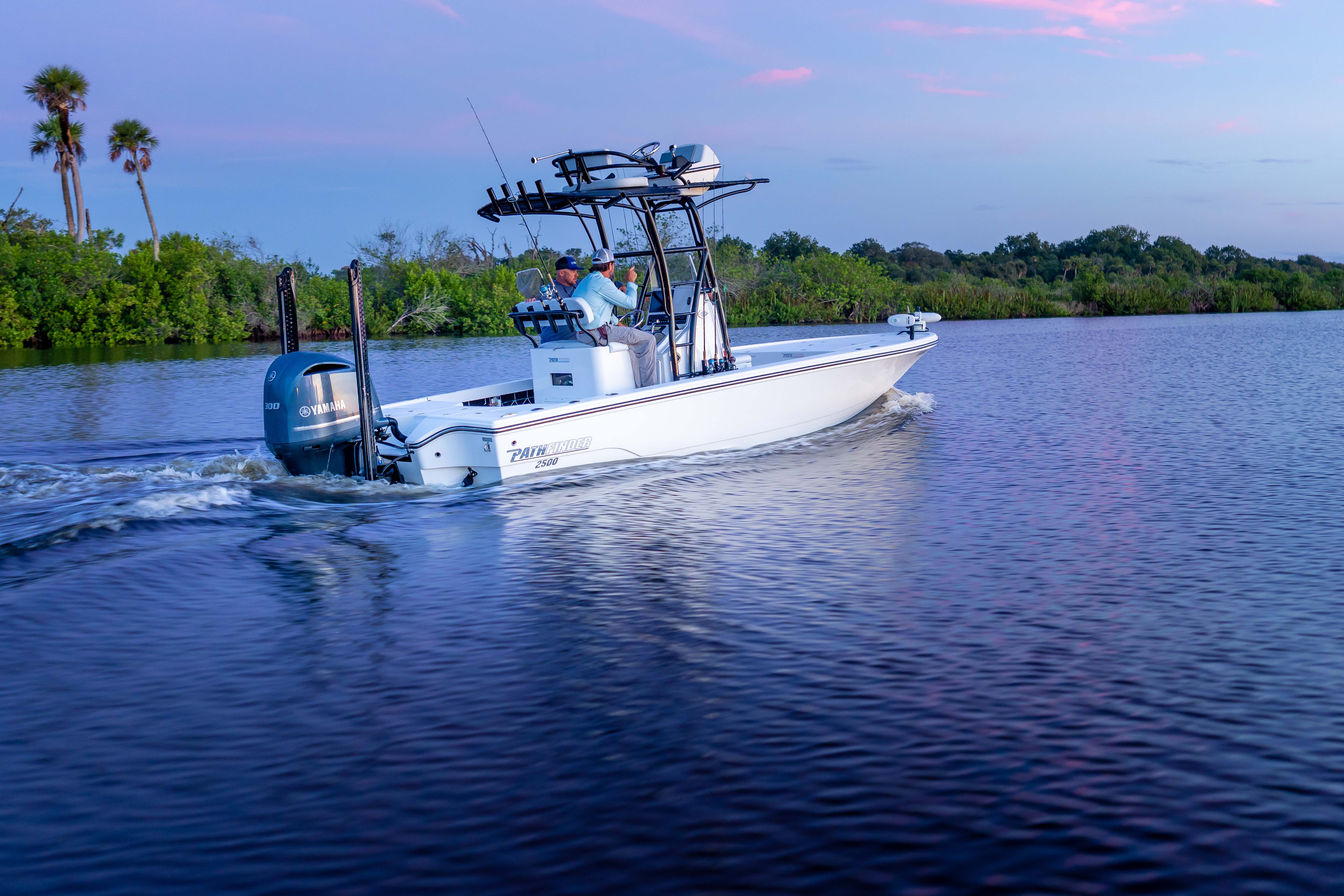 DSC02315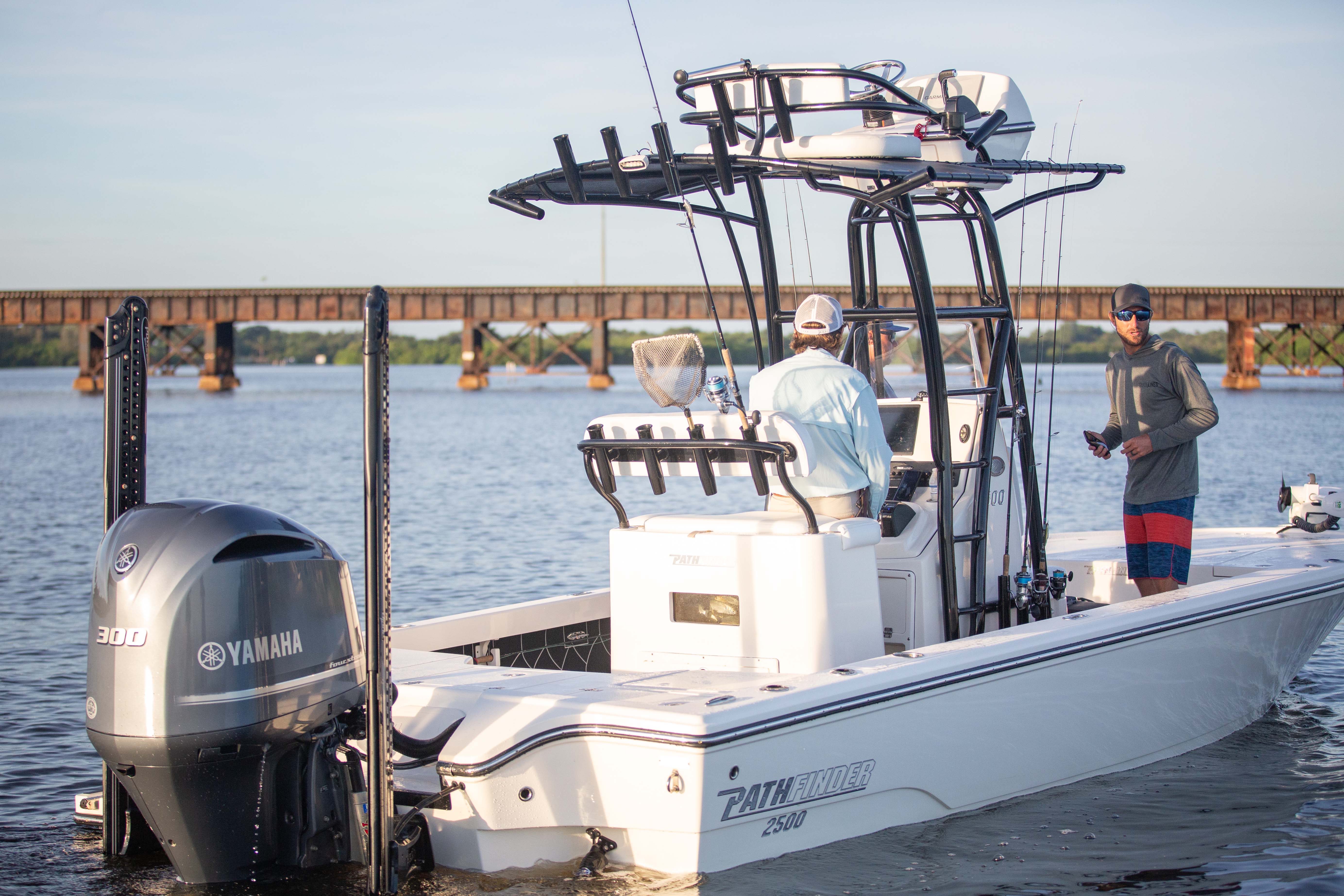 _63A5112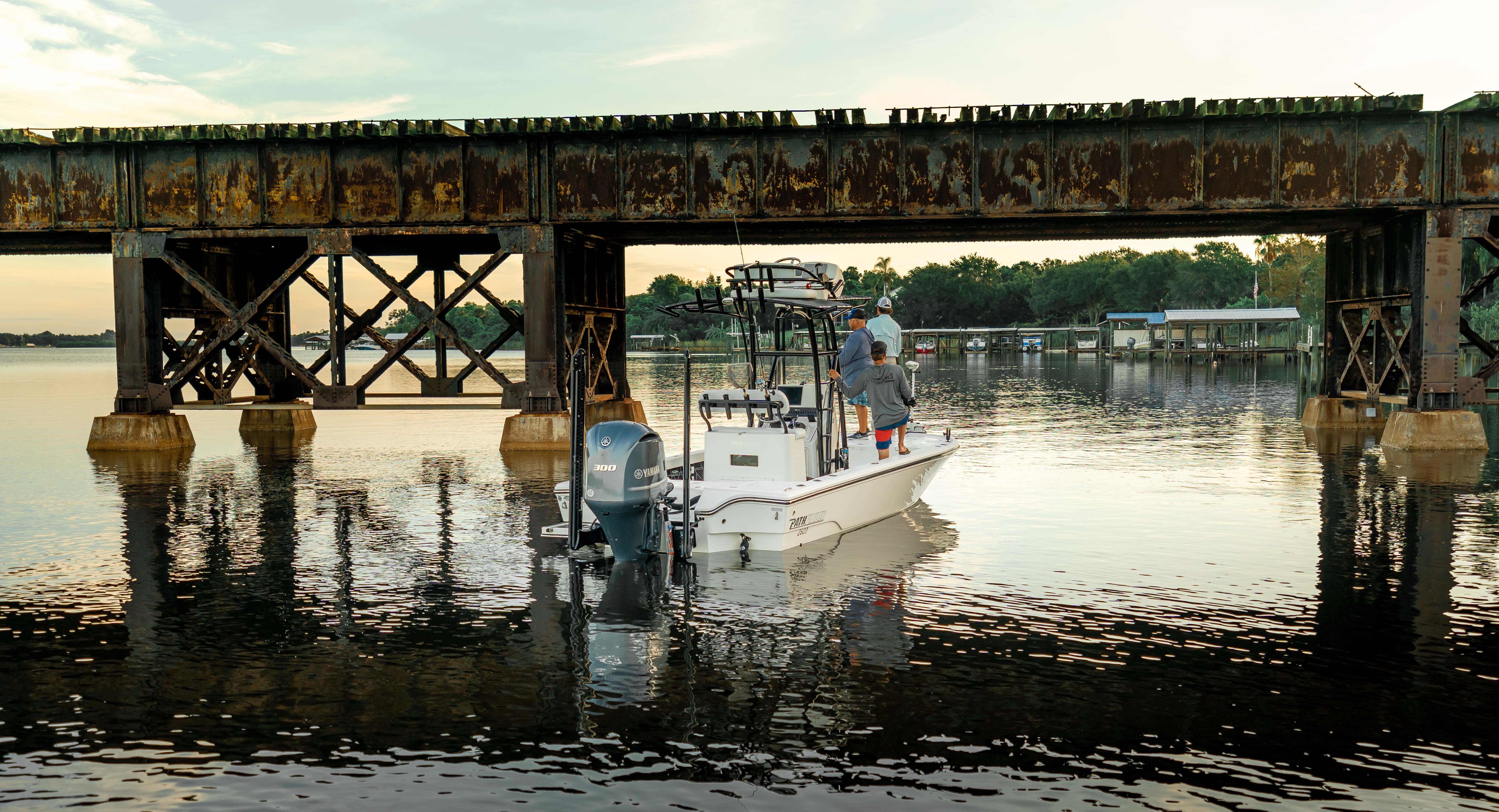 DSC02367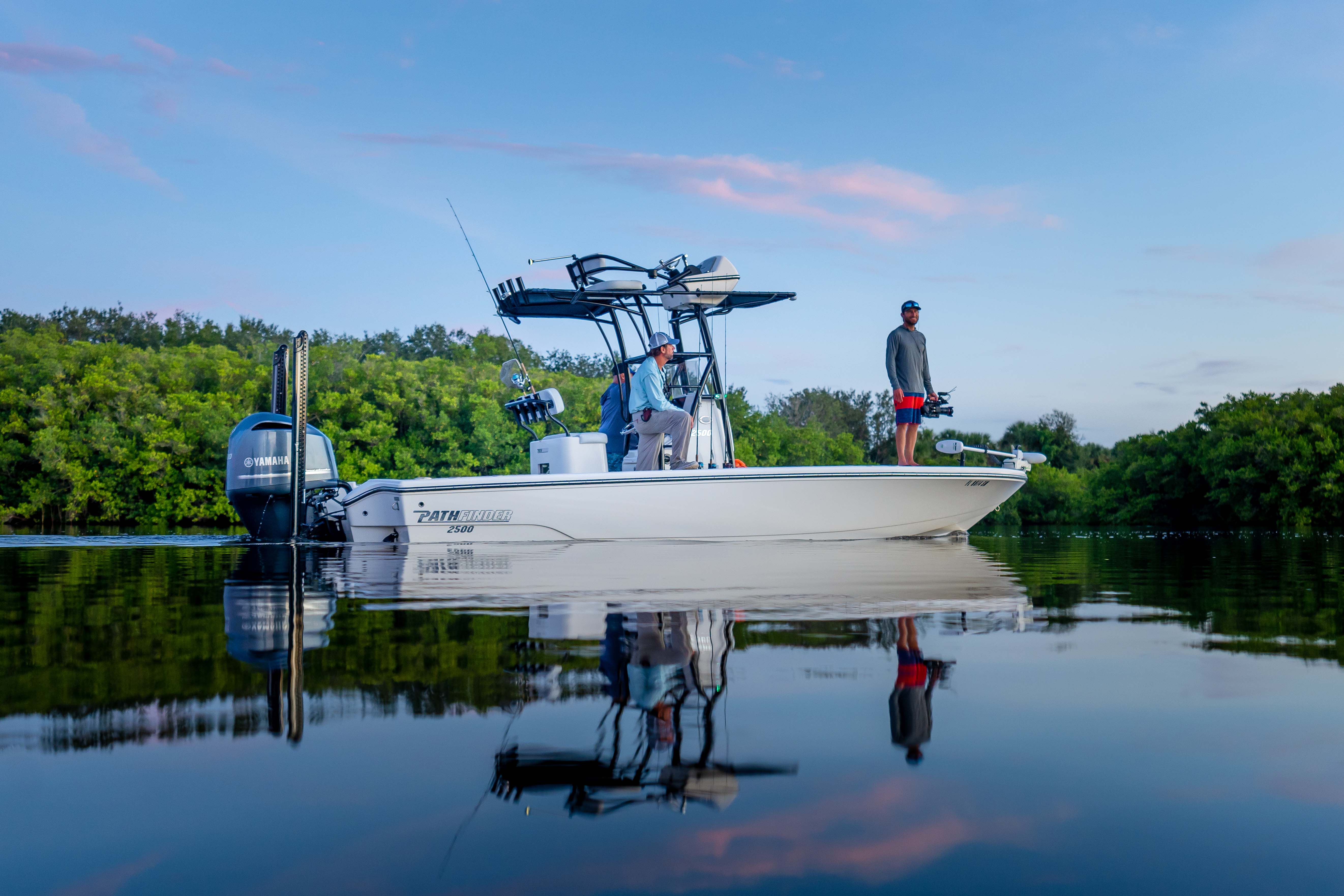 DSC02333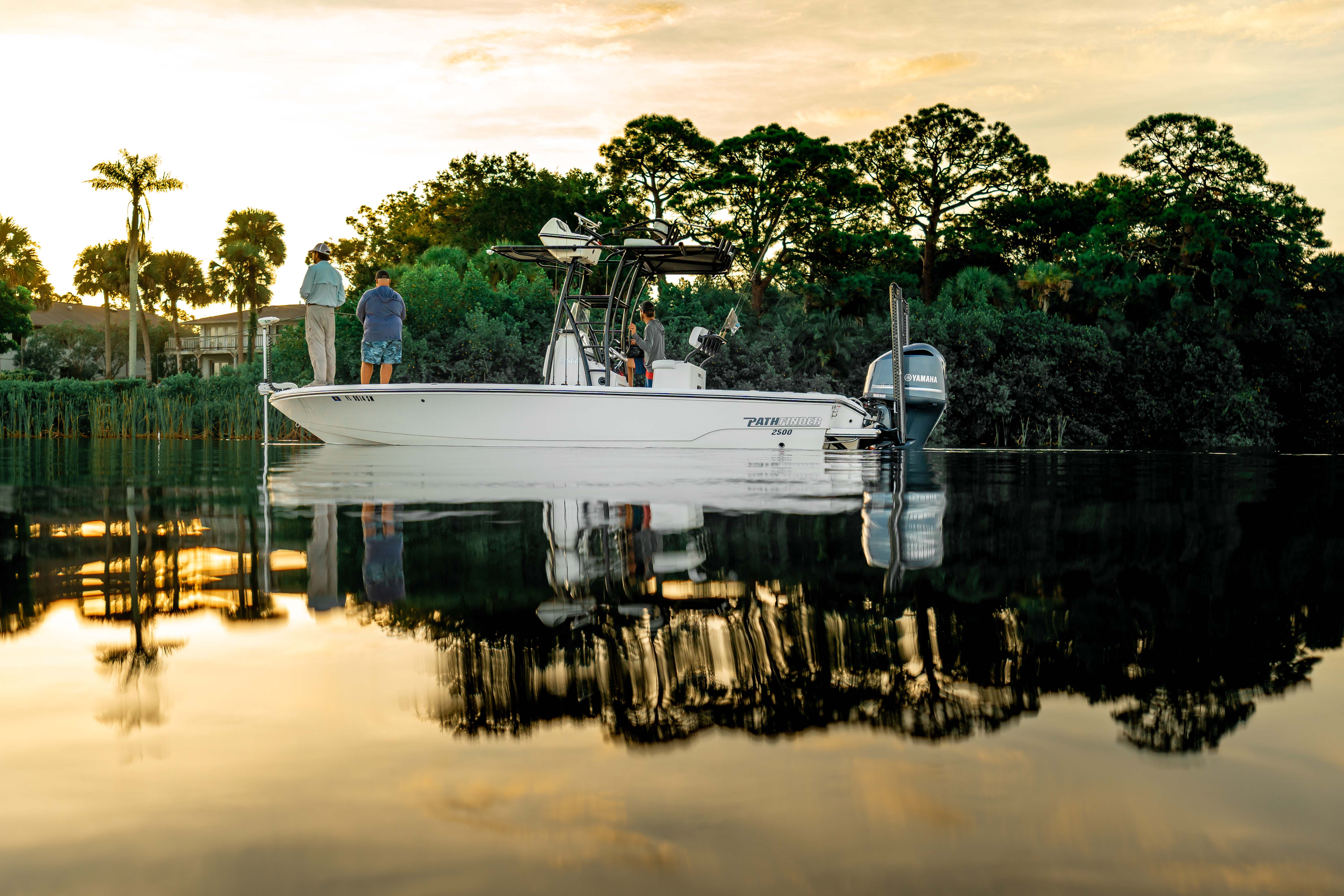 DSC02359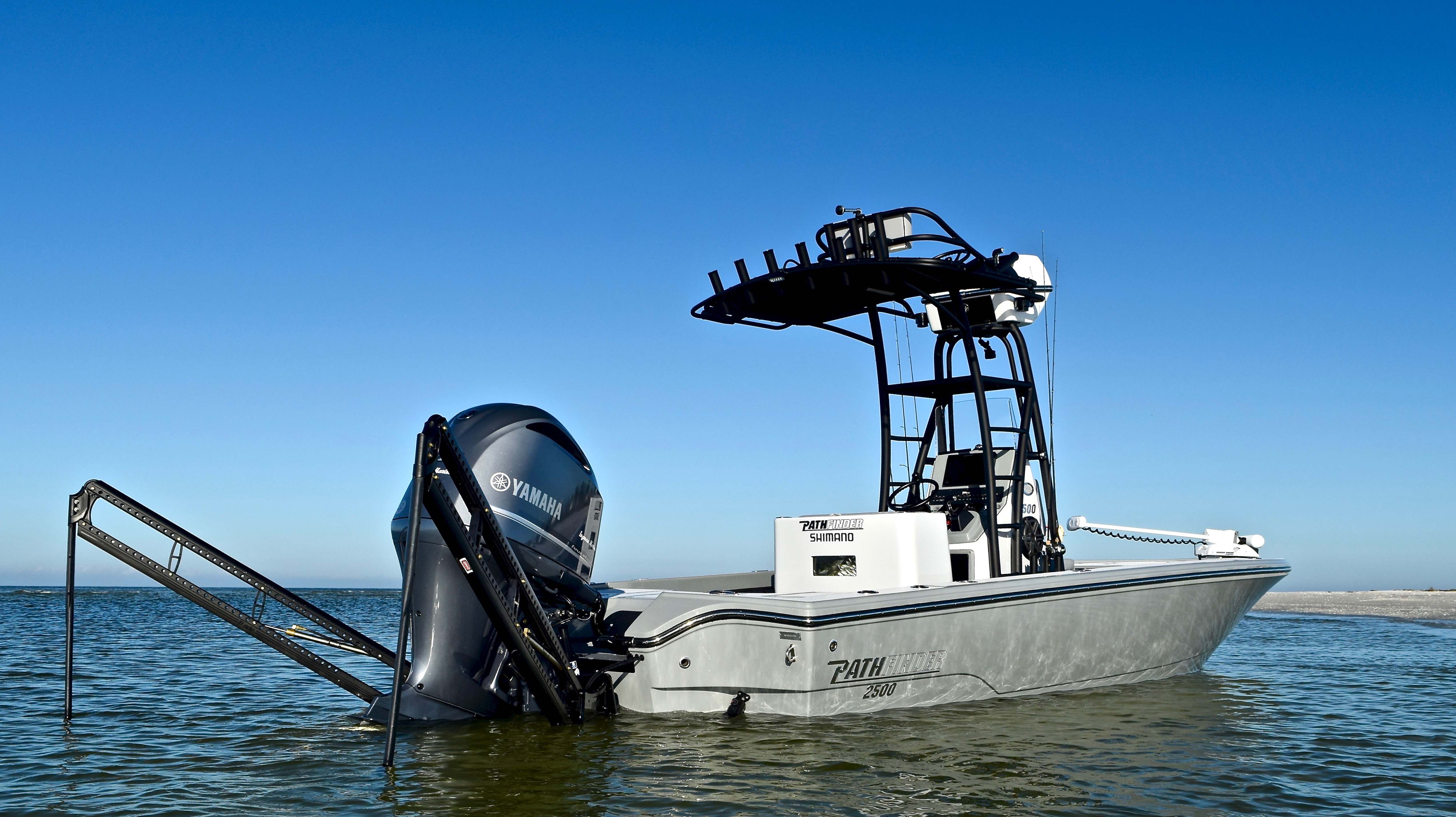 IMG_1917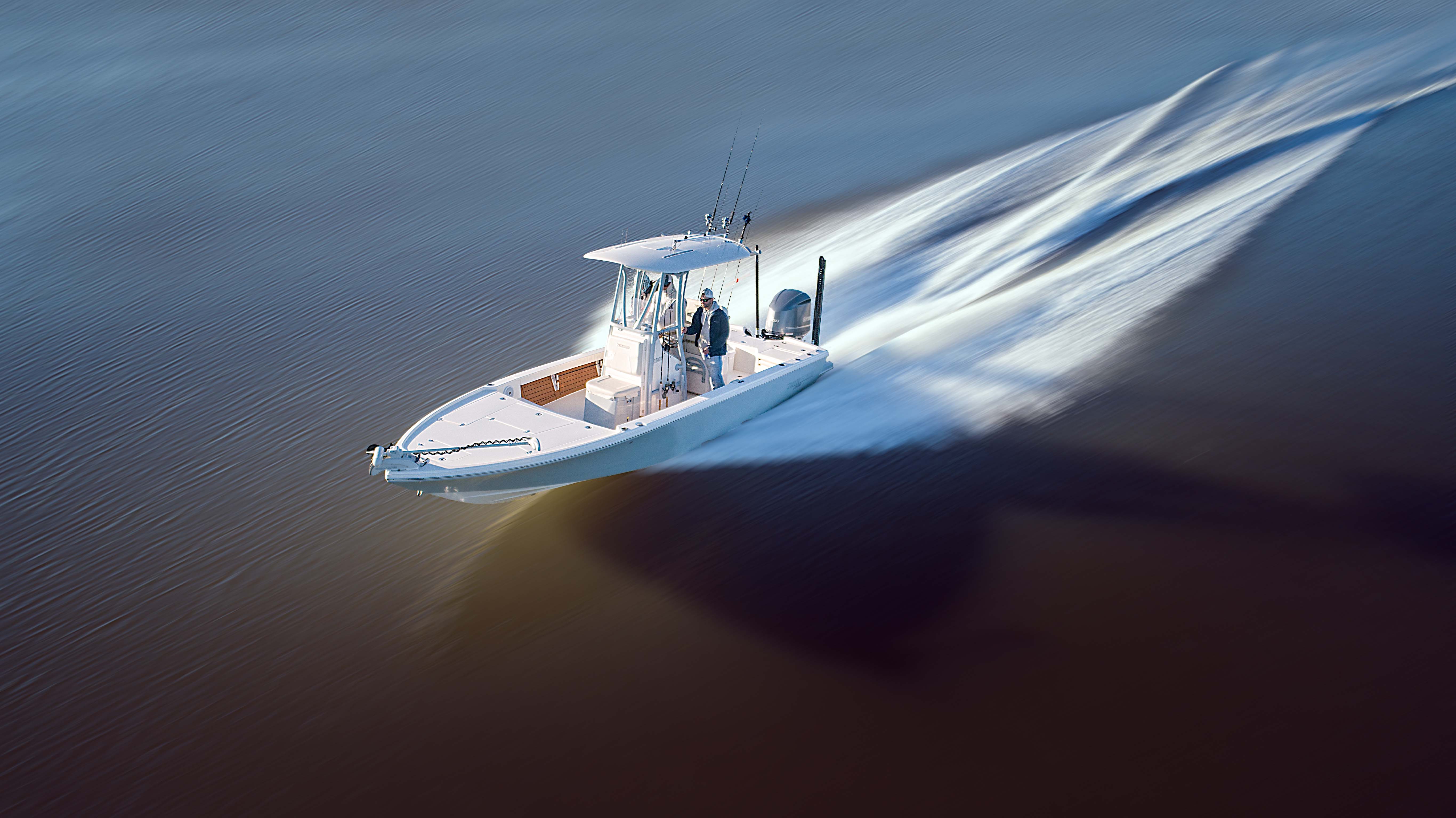 DJI_0926-Edit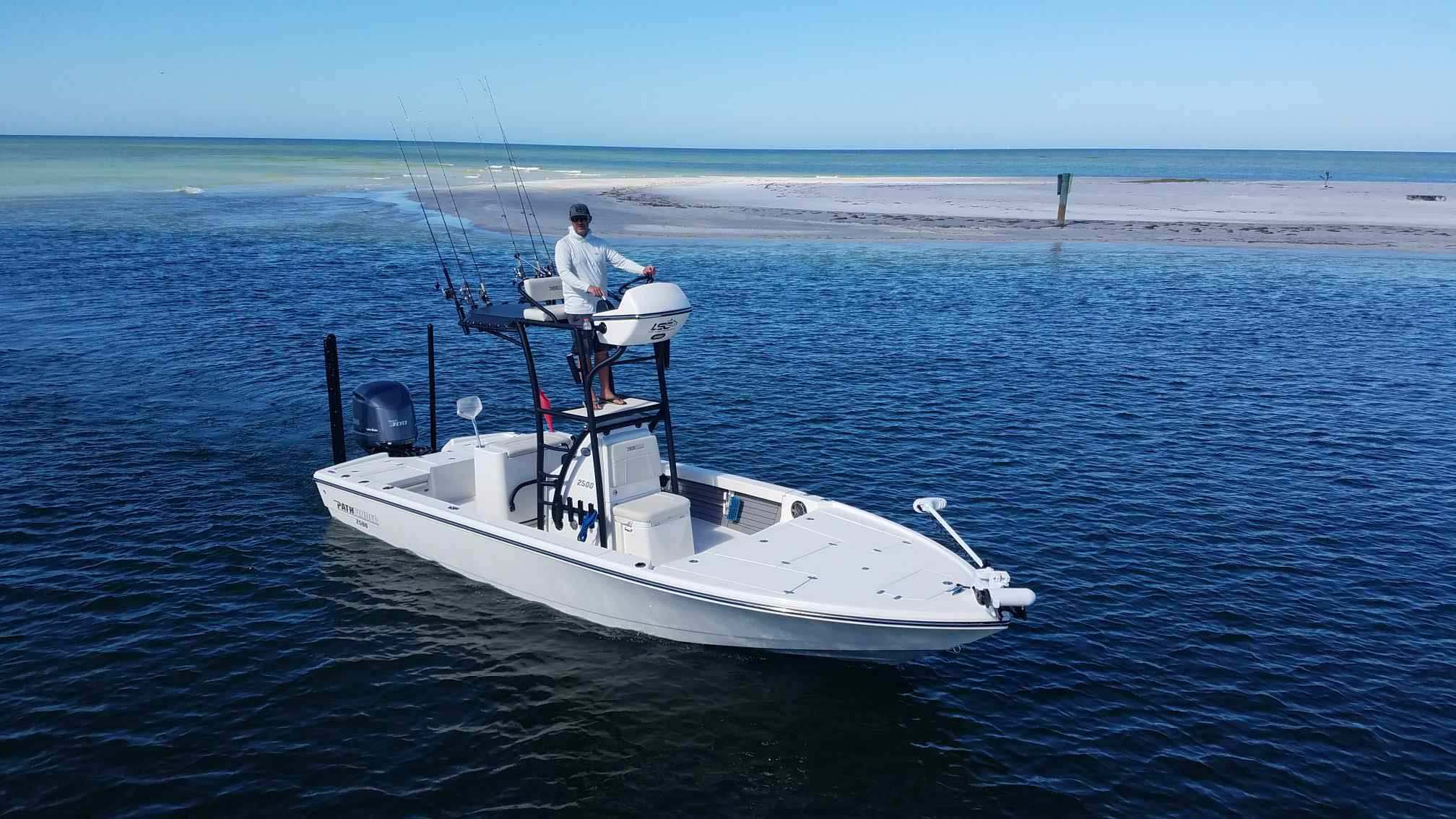 IMG_0497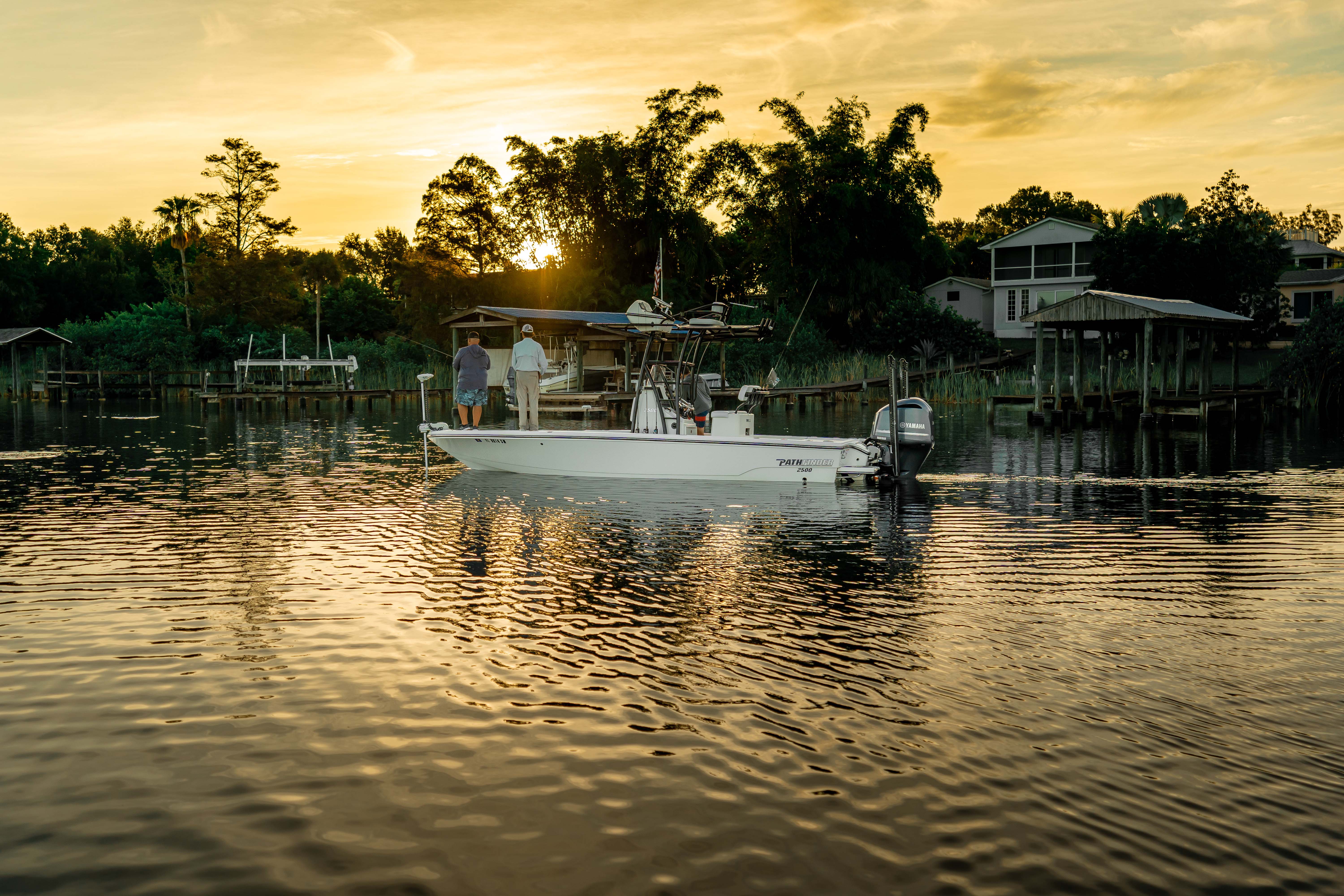 DSC02371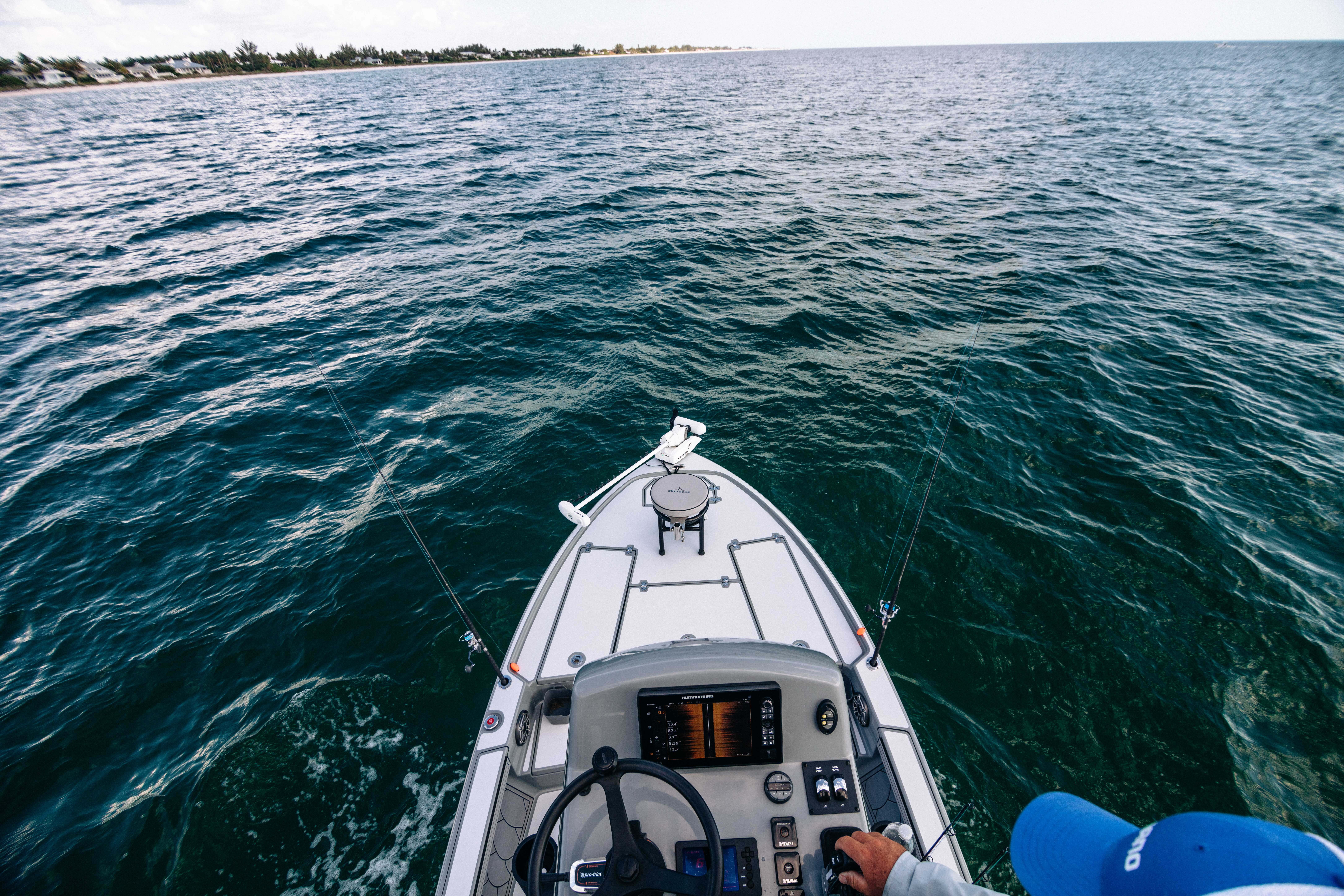 JWH_6776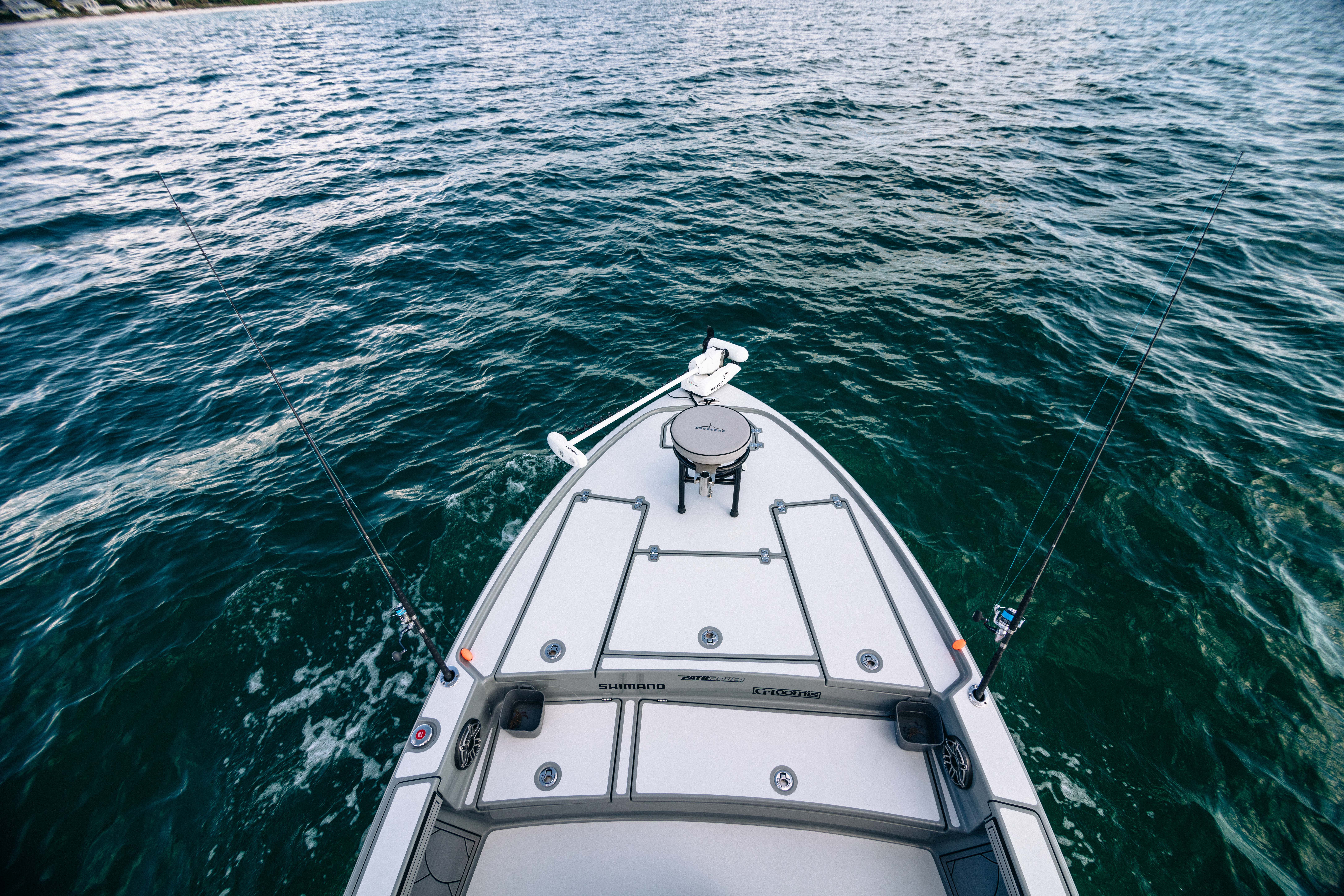 JWH_6778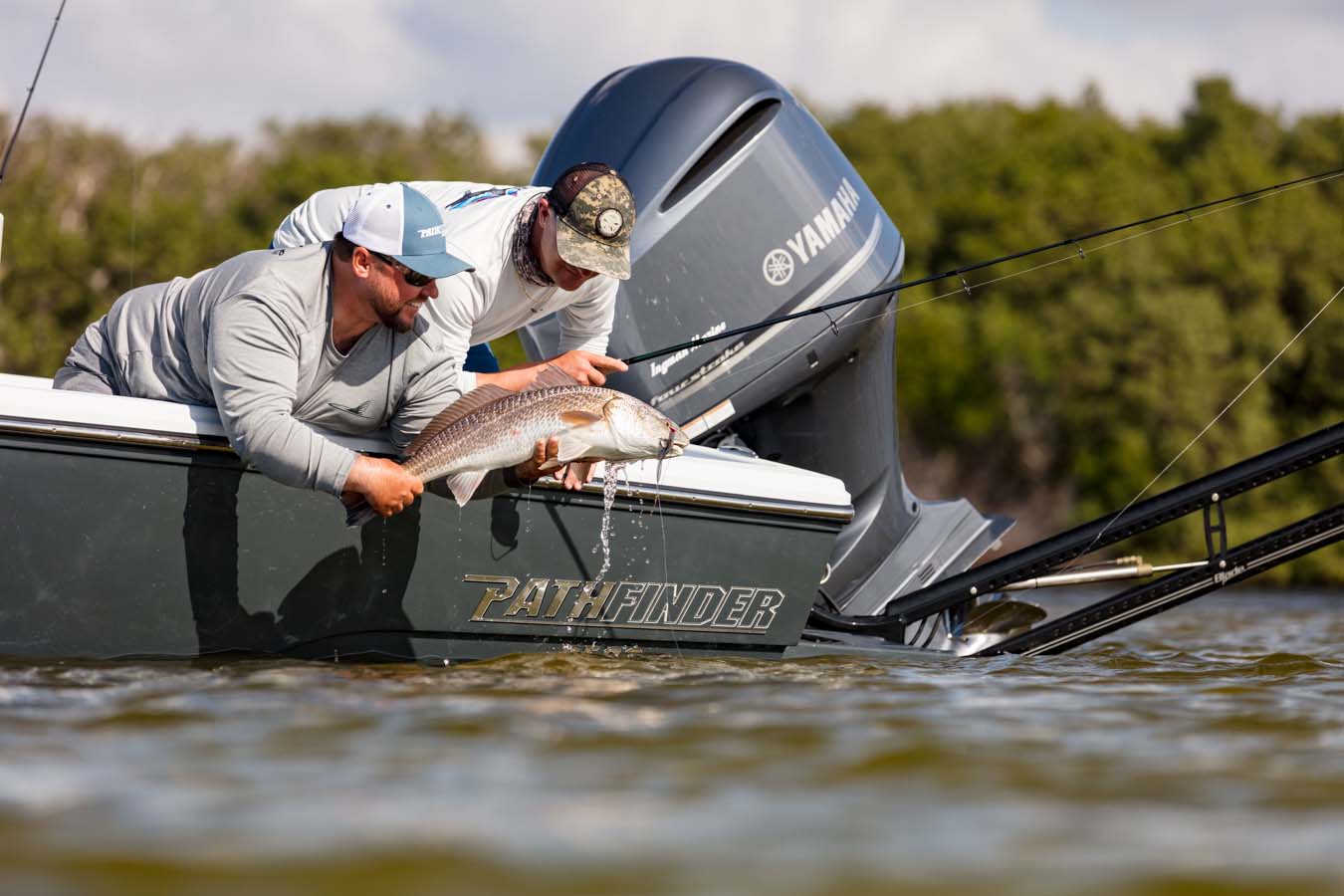 IMG_9877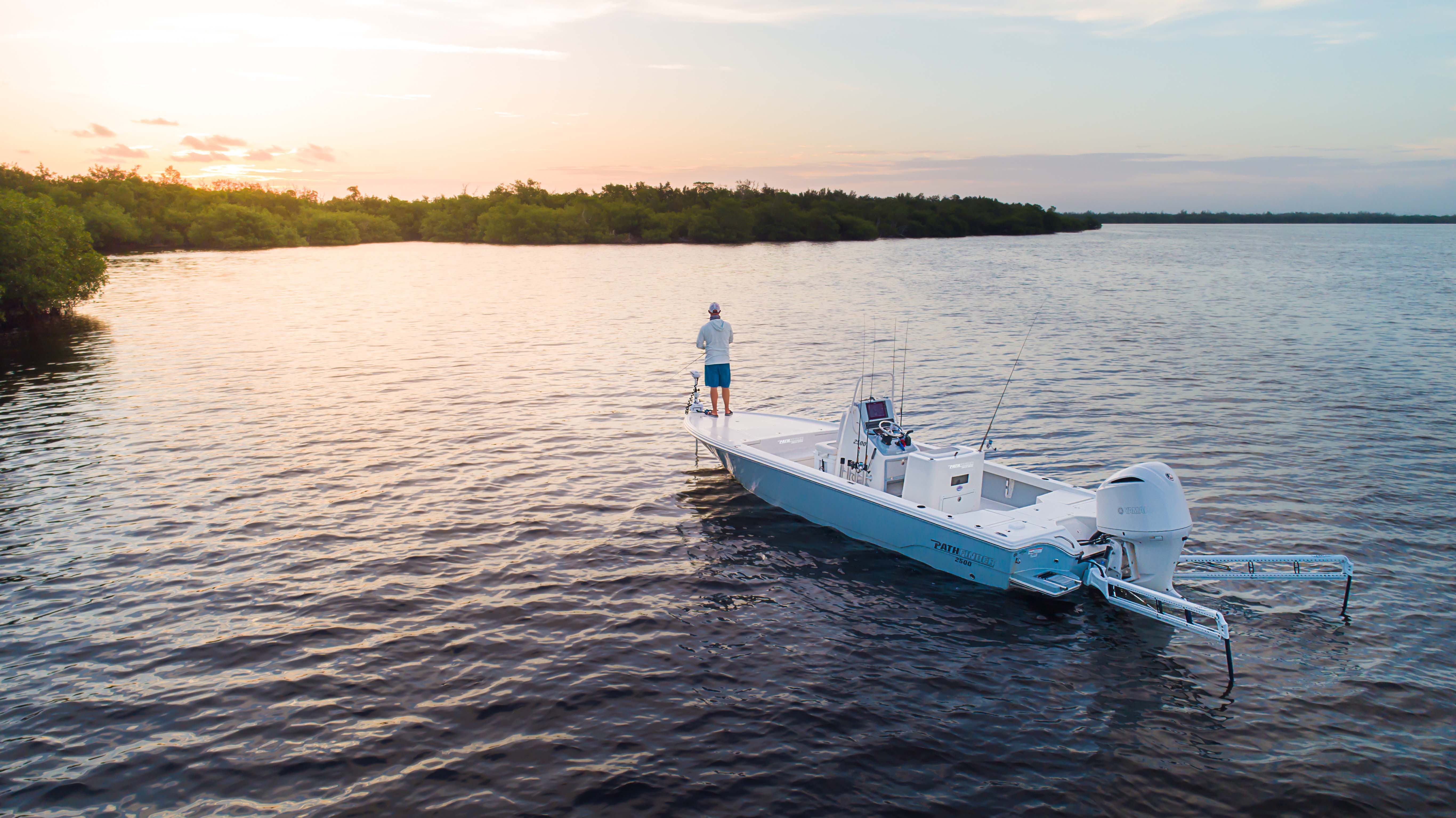 Pathfindercover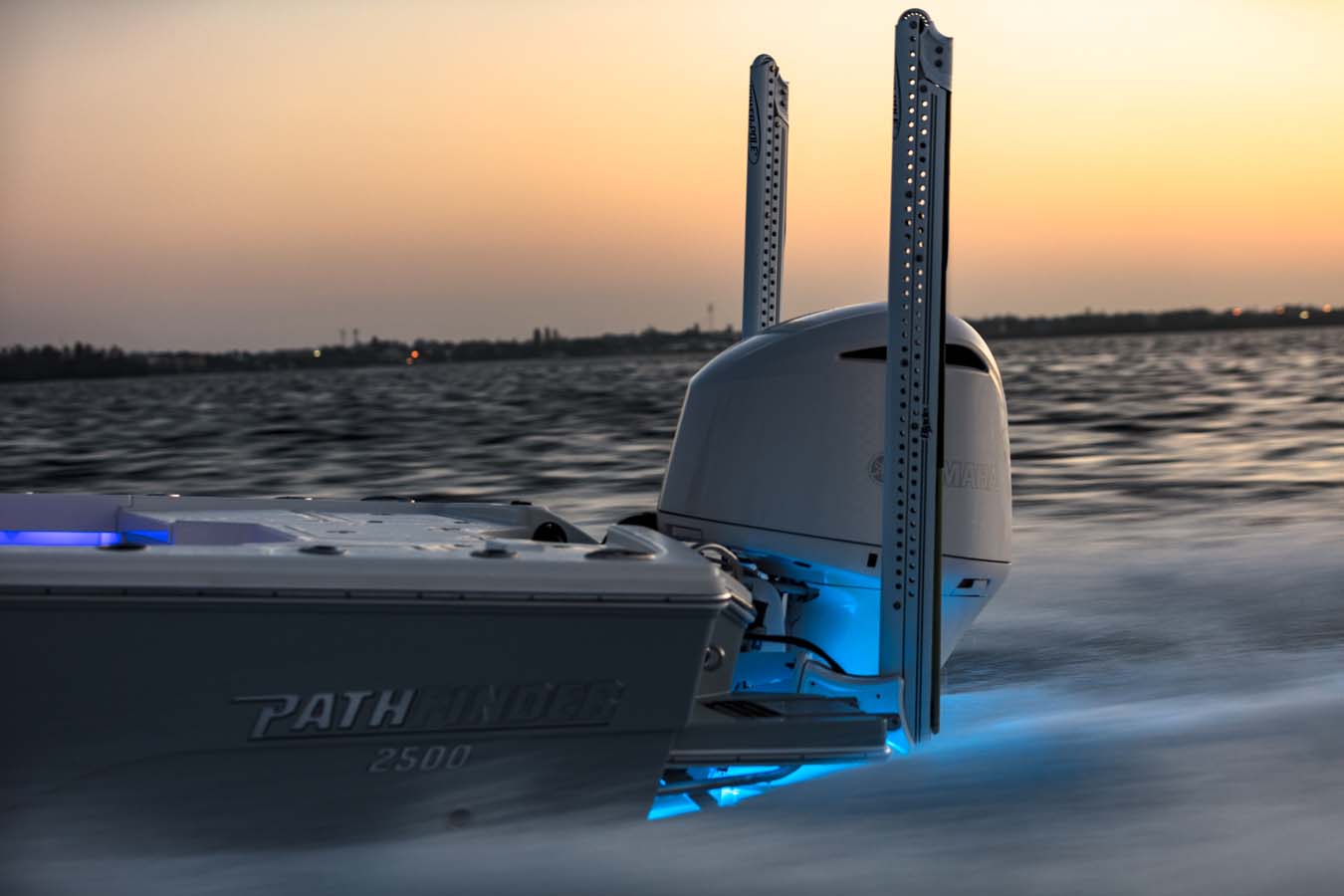 IMG_9856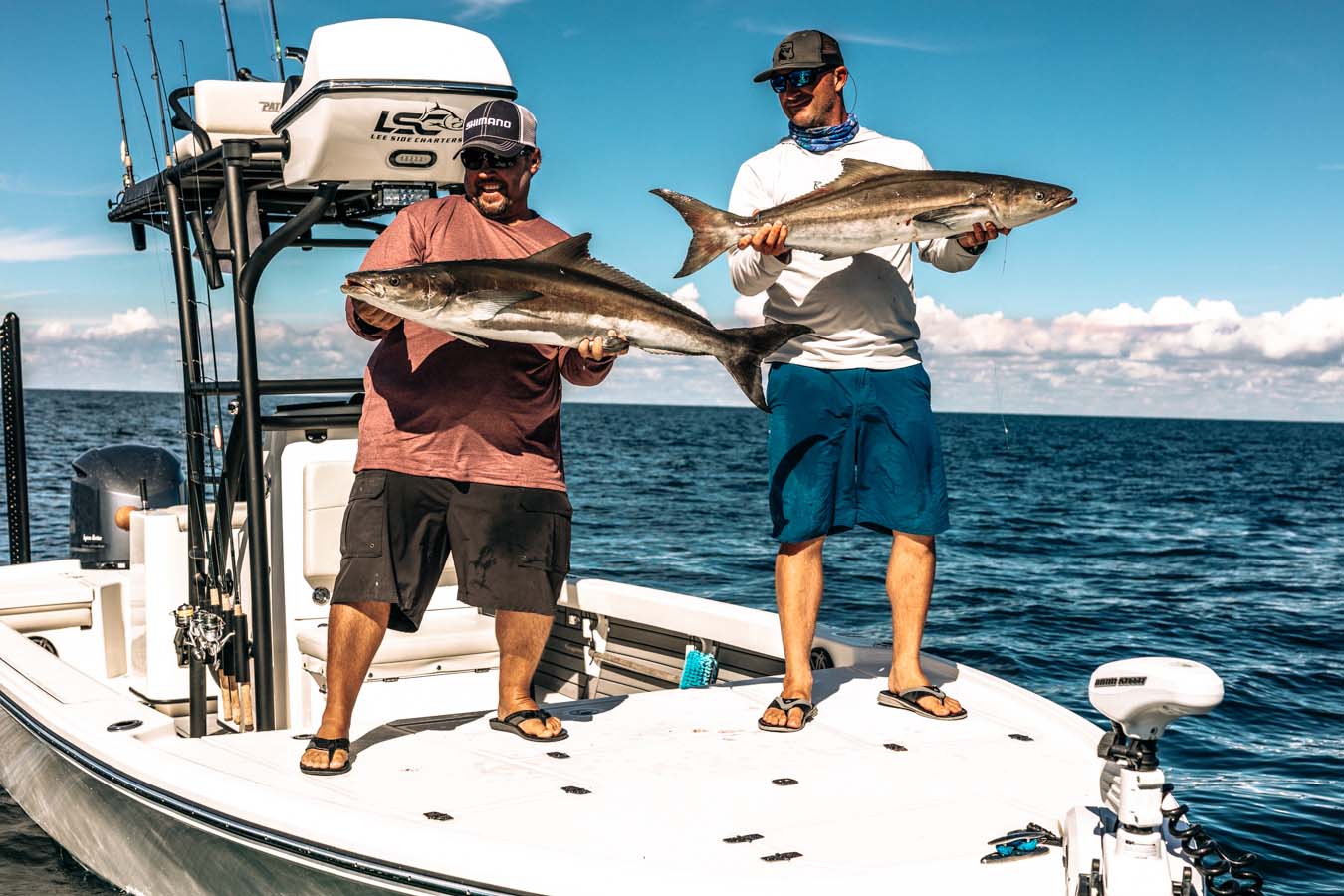 JWH_5659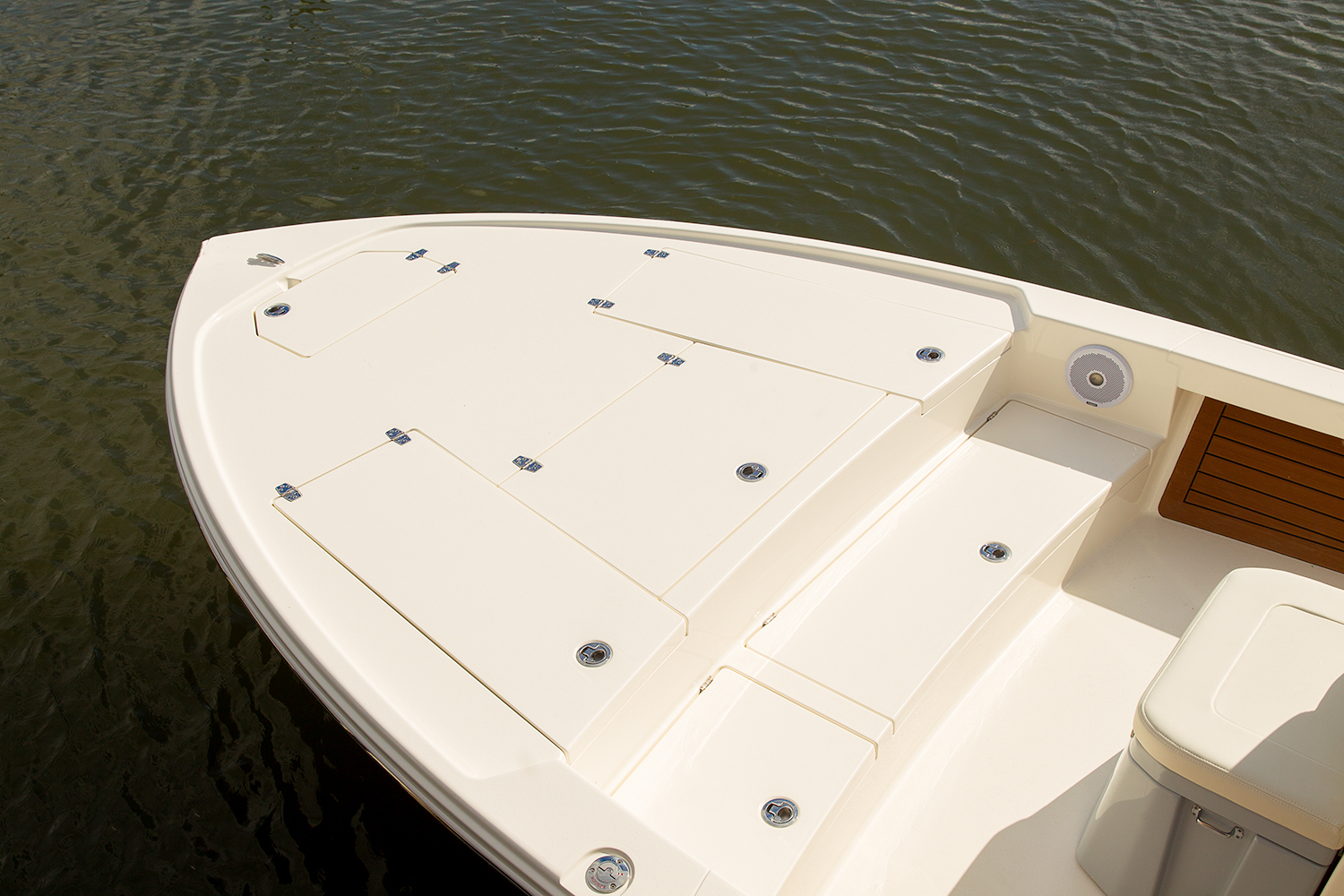 0716_MV_Maverick_-0711_WEB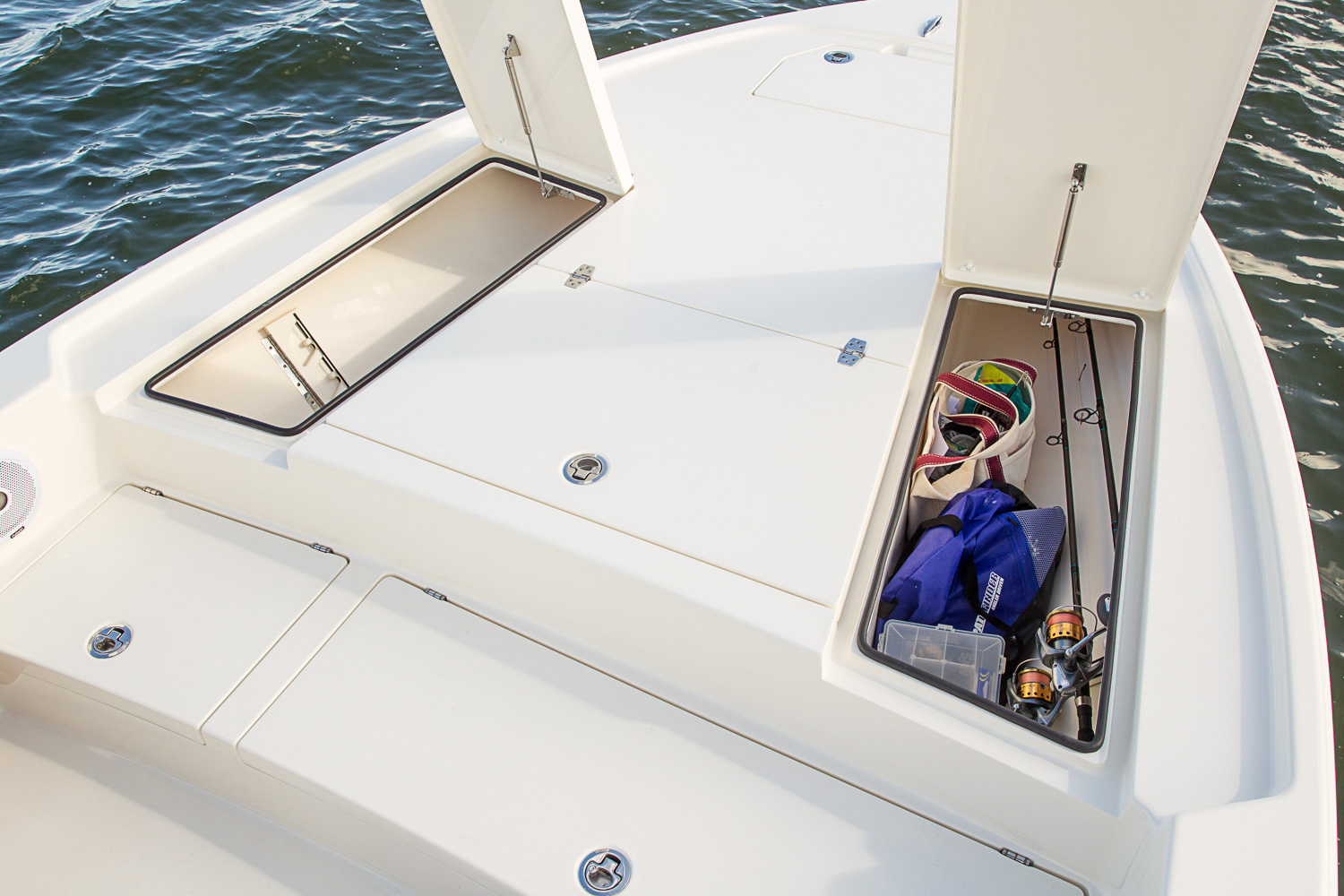 0716_MV_Maverick_-0849_WEB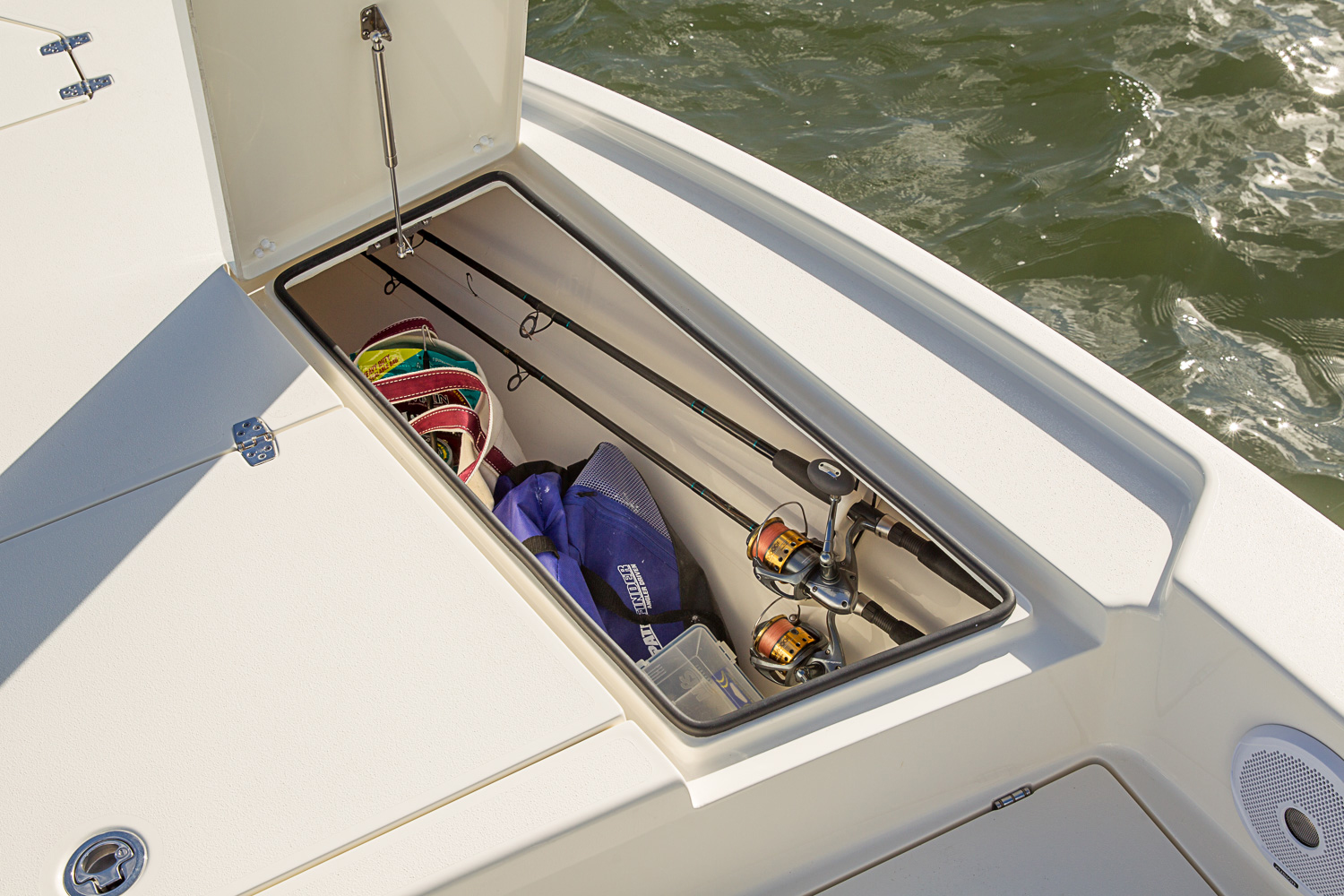 0716_MV_Maverick_-0807_WEB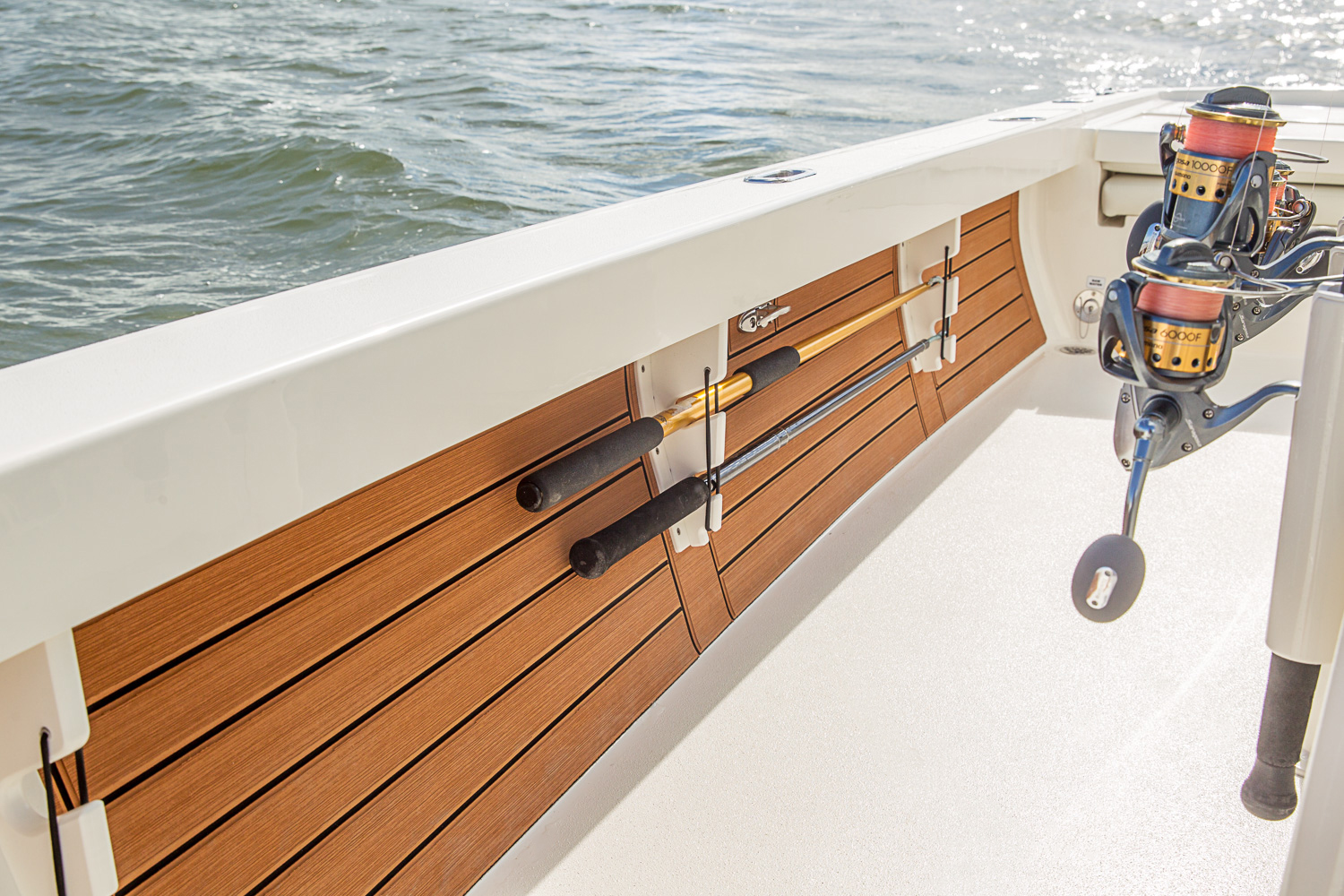 0716_MV_Maverick_-0784_WEB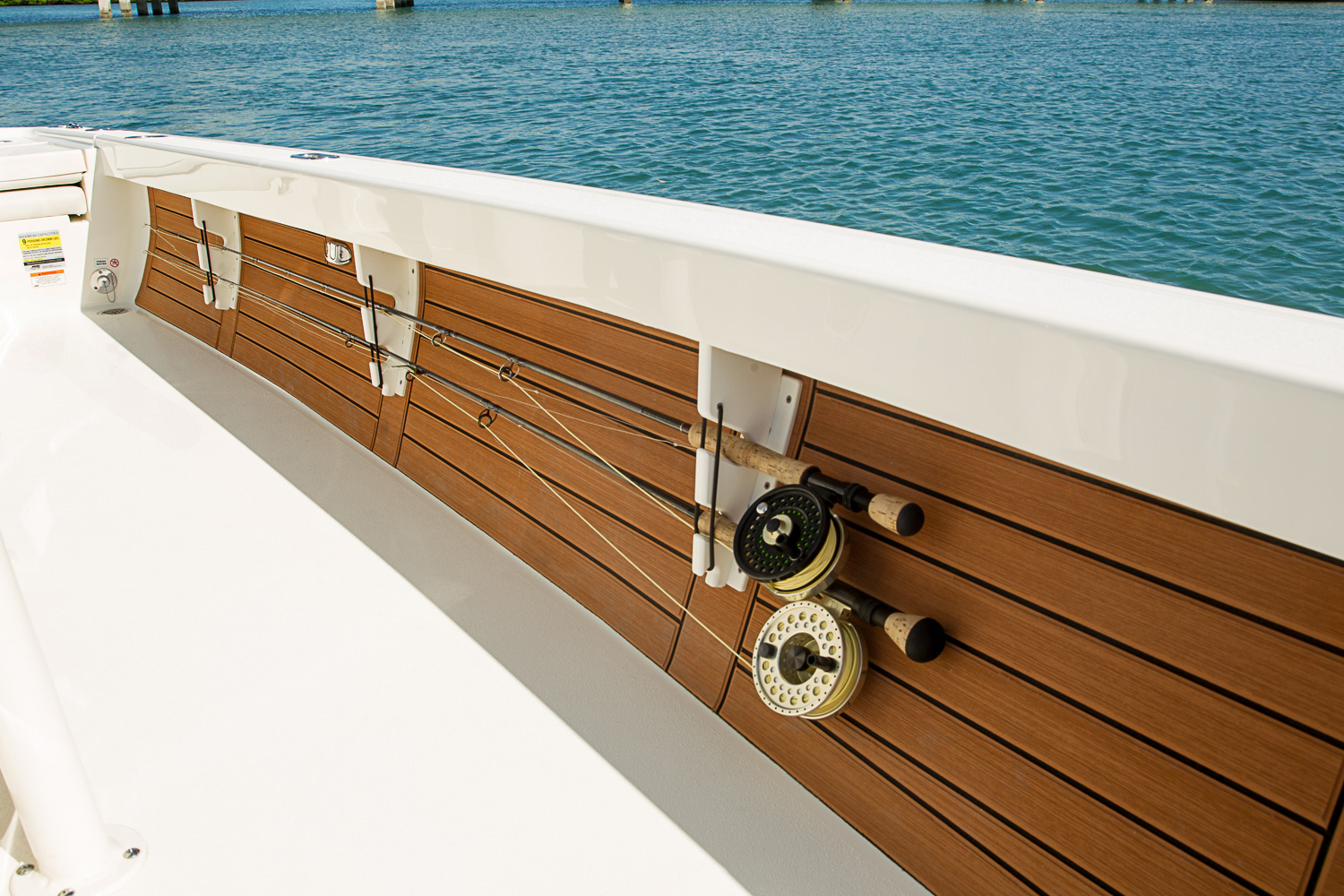 0716_MV_Maverick_-1301_WEB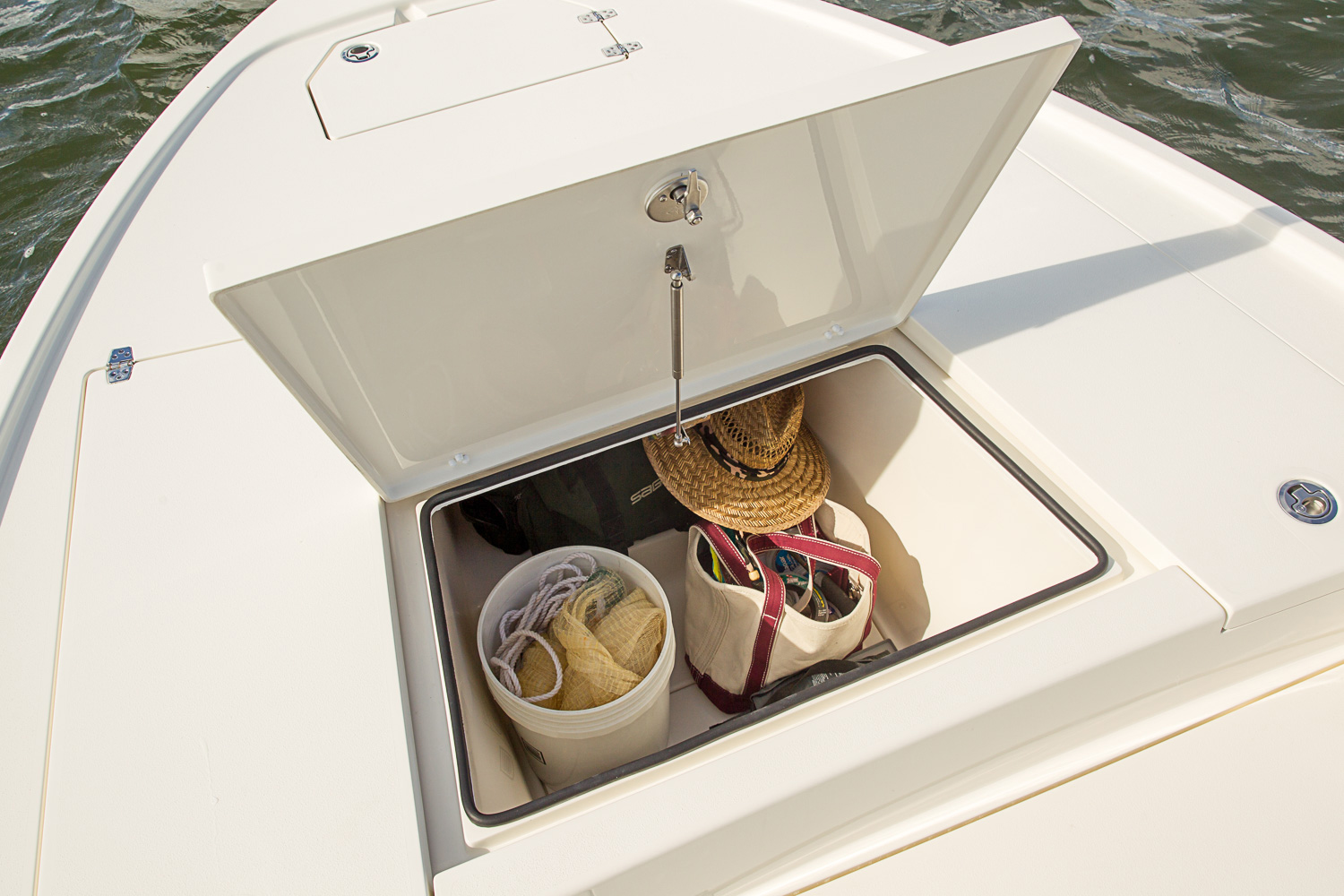 0716_MV_Maverick_-0766_WEB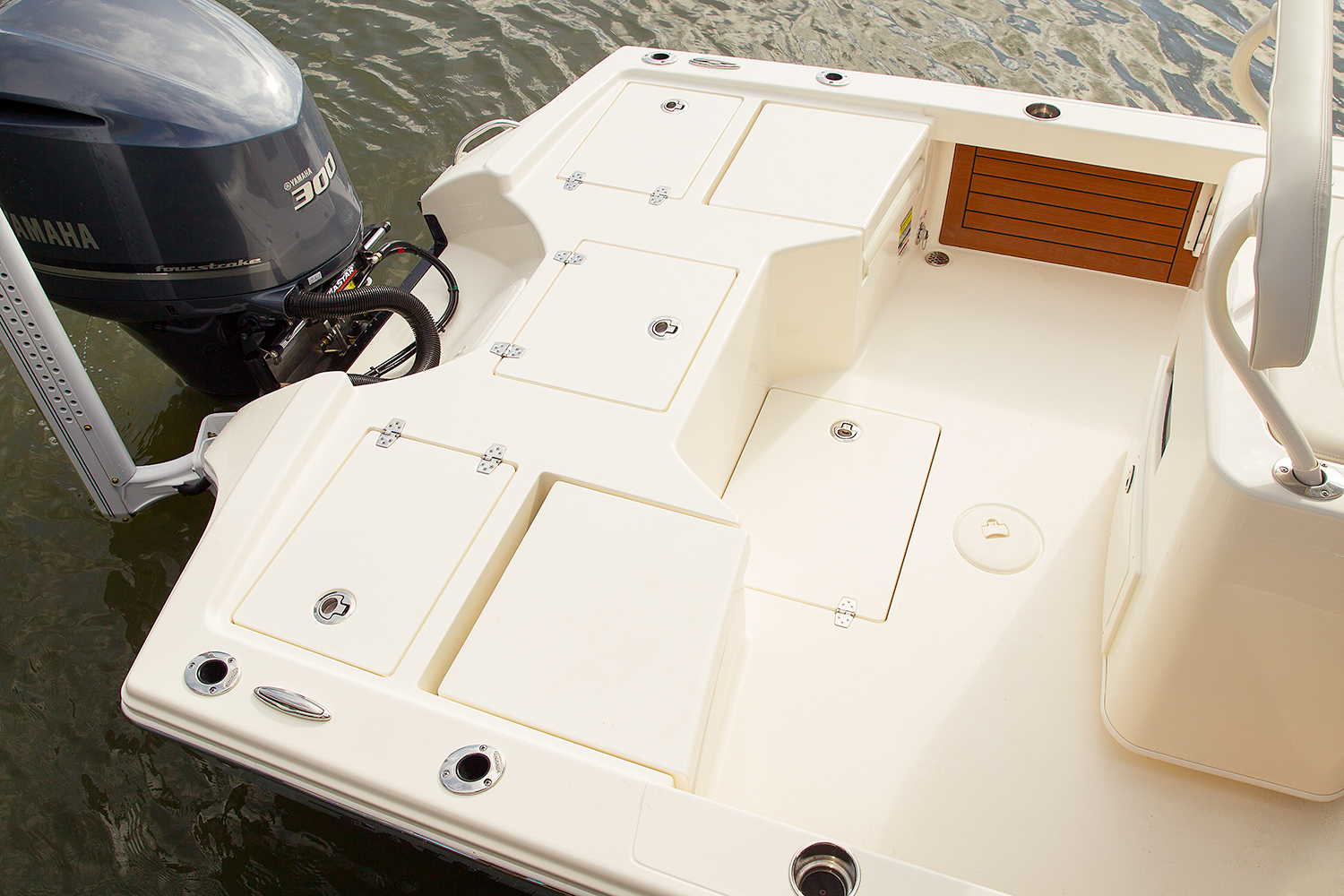 0716_MV_Maverick_-0735_WEB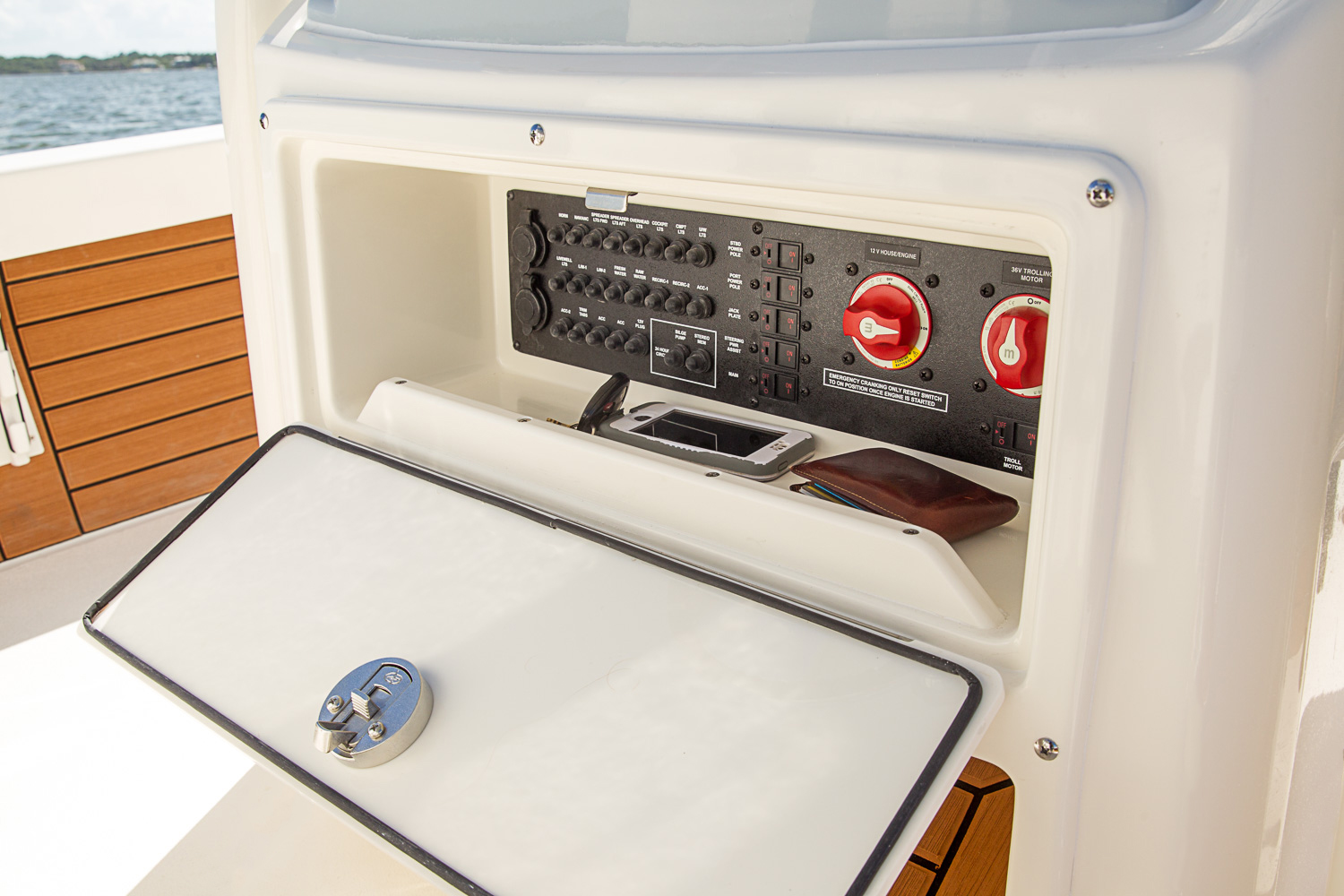 0716_MV_Maverick_-0674_WEB
0716_MV_Maverick_-0609_WEB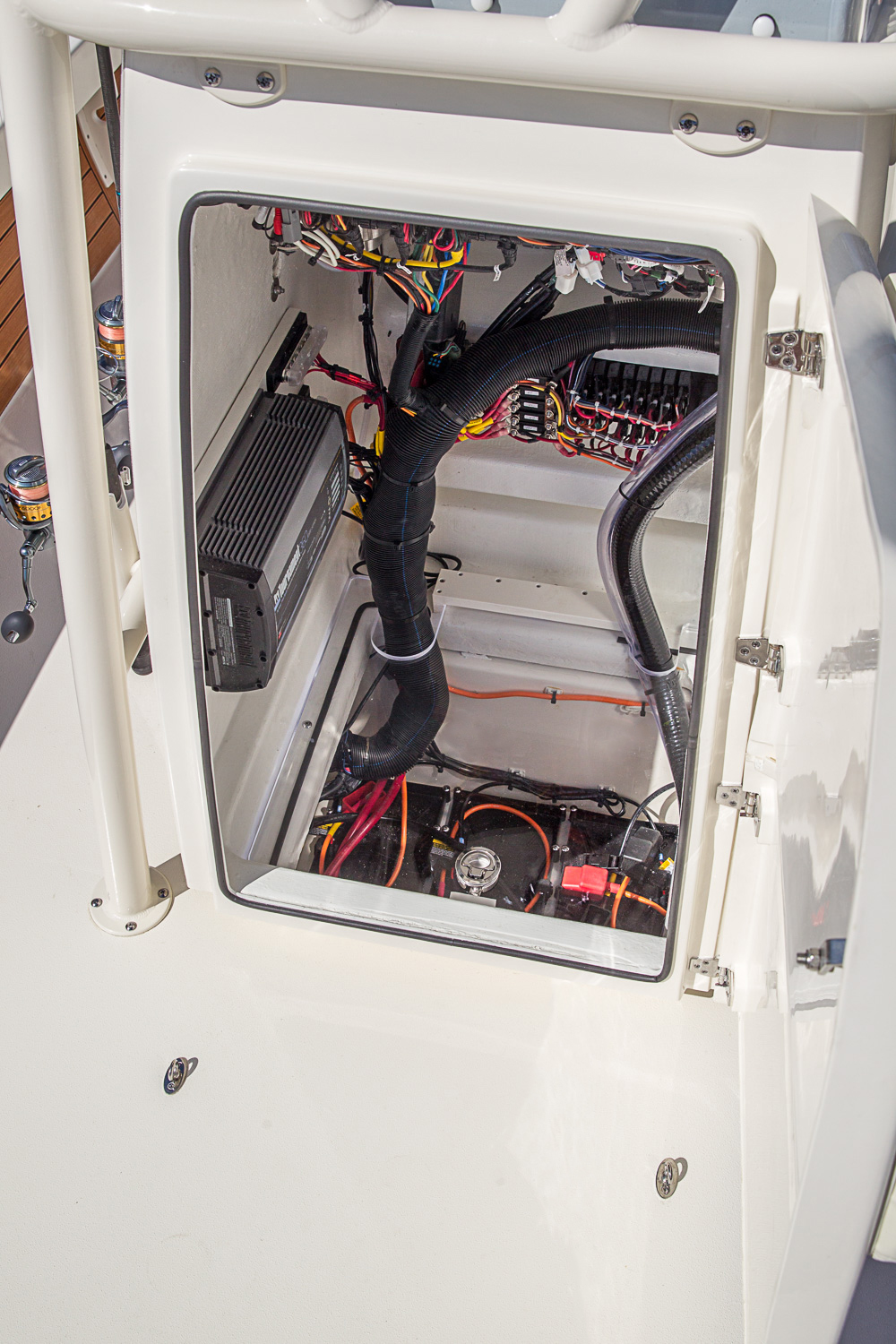 0716_MV_Maverick_-0609_WEB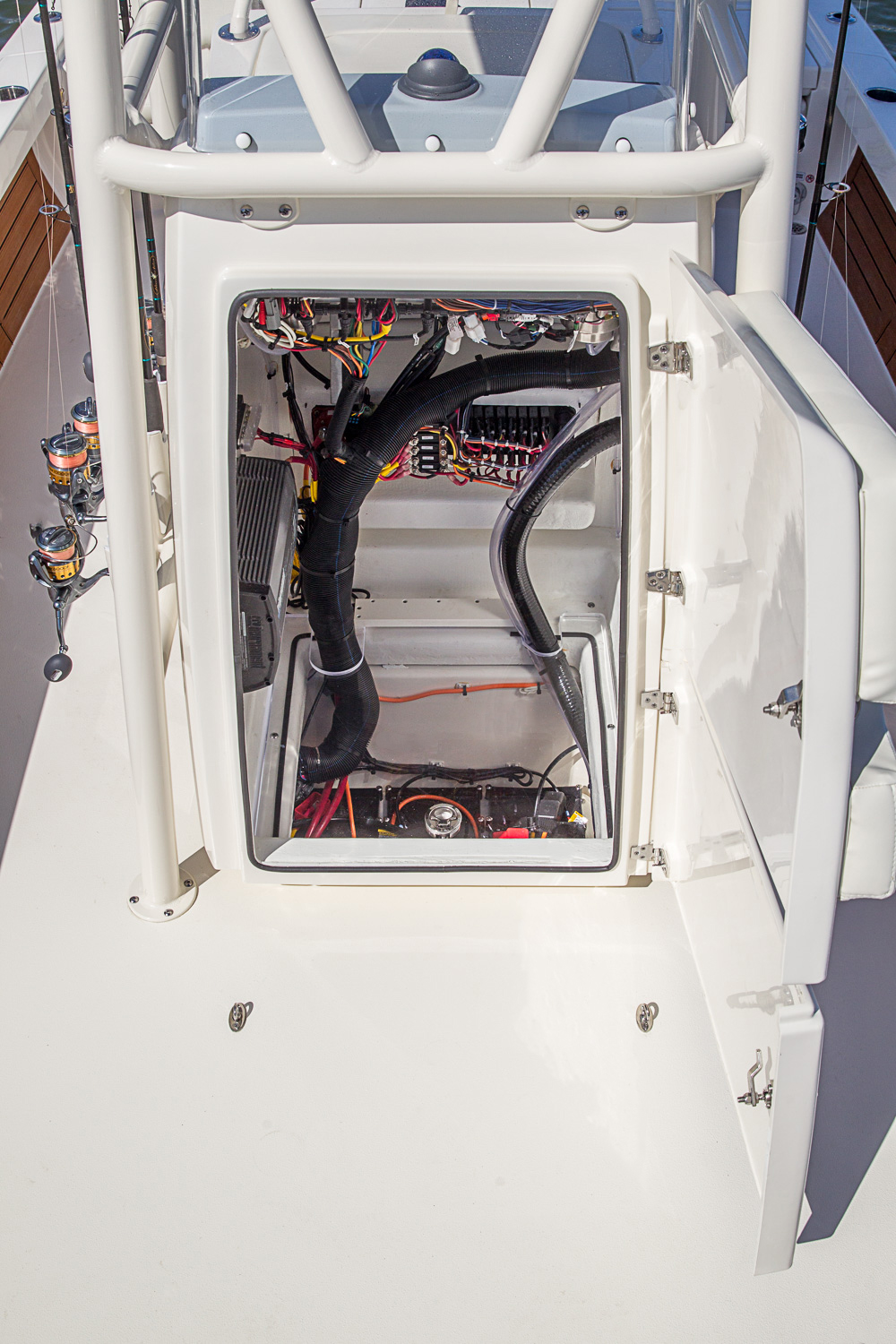 0716_MV_Maverick_-0599_WEB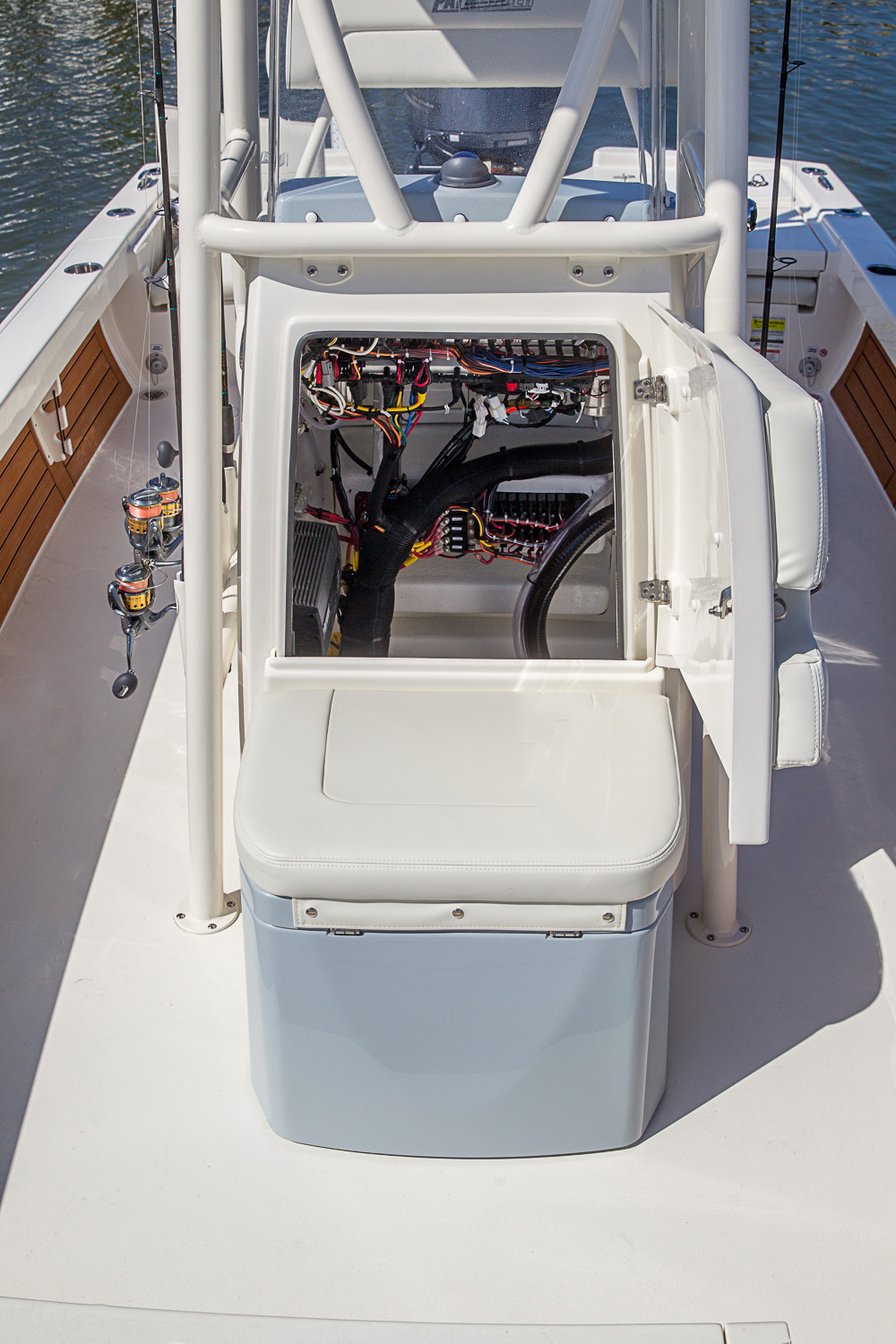 0716_MV_Maverick_-0585_WEB
0716_MV_Maverick_-0711_WEB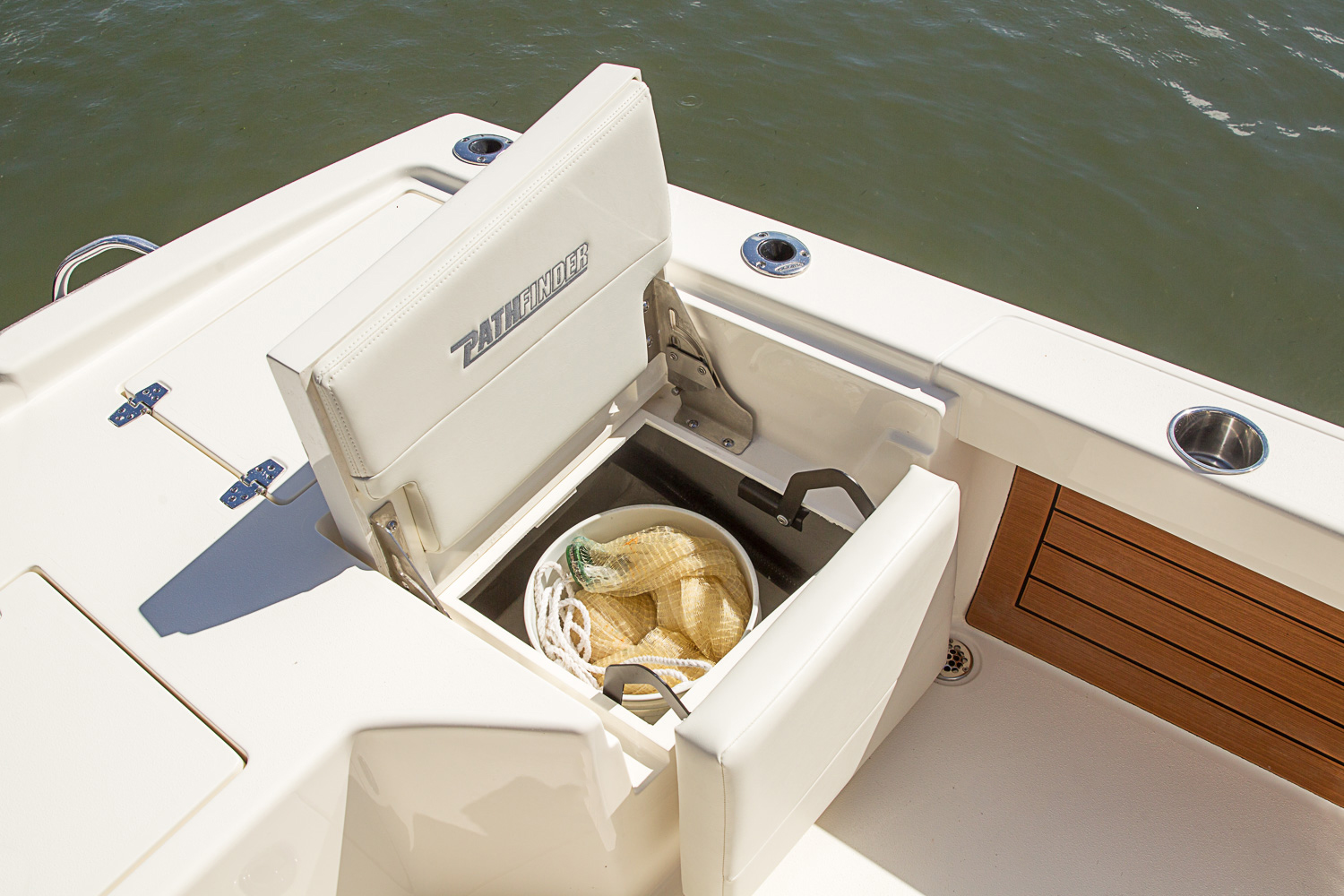 0716_MV_Maverick_-0564_WEB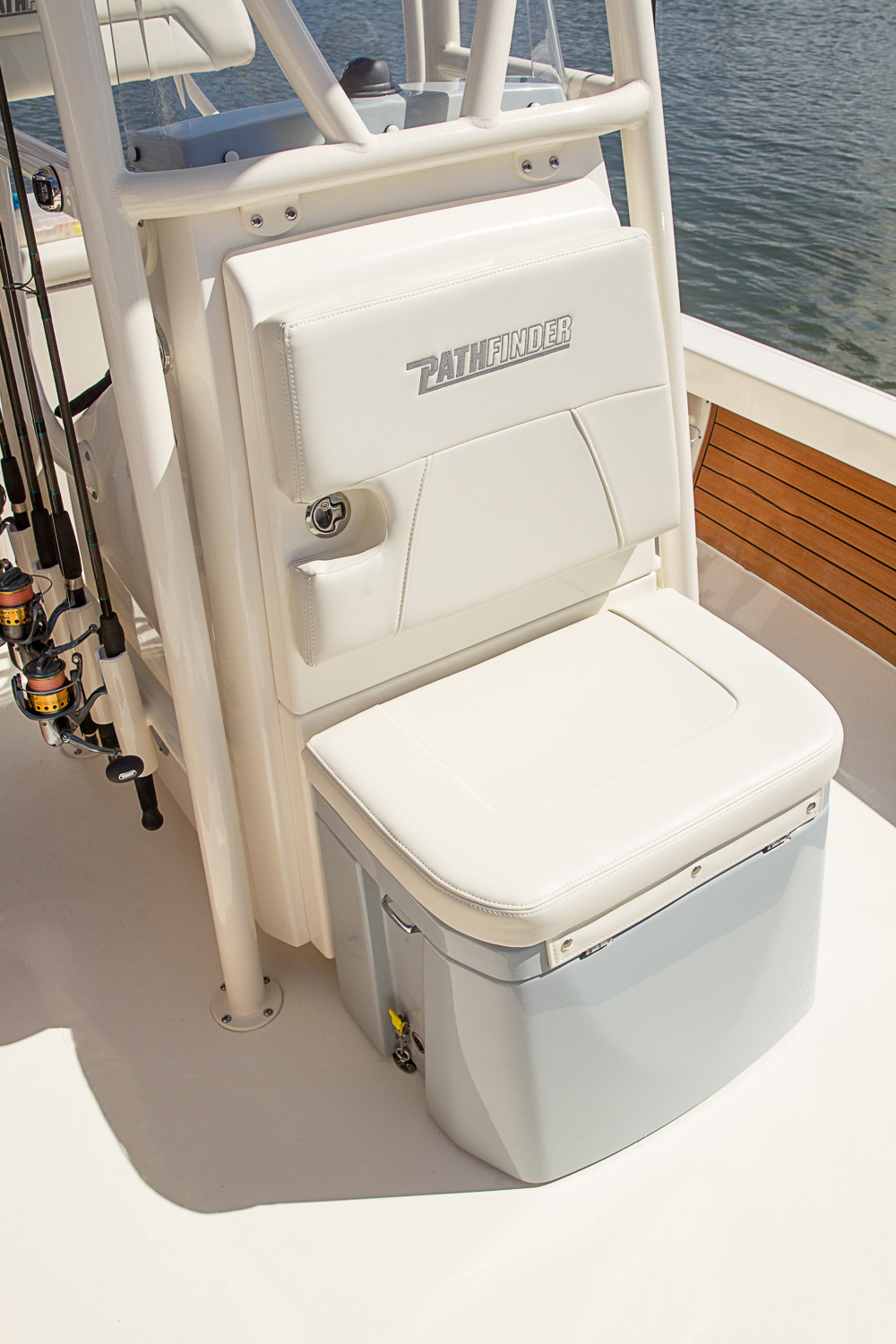 0716_MV_Maverick_-0548__WEB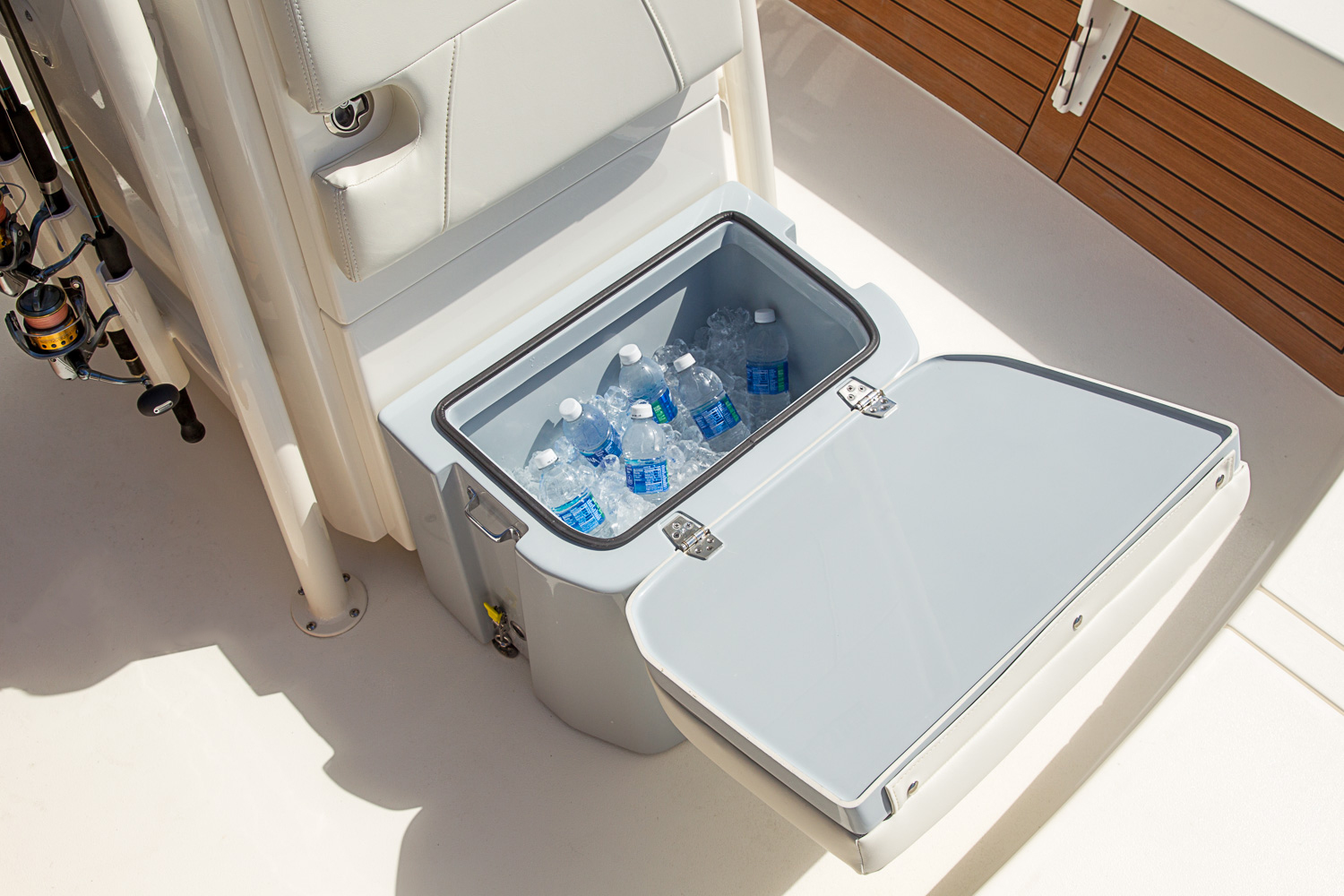 0716_MV_Maverick_-0541_WEB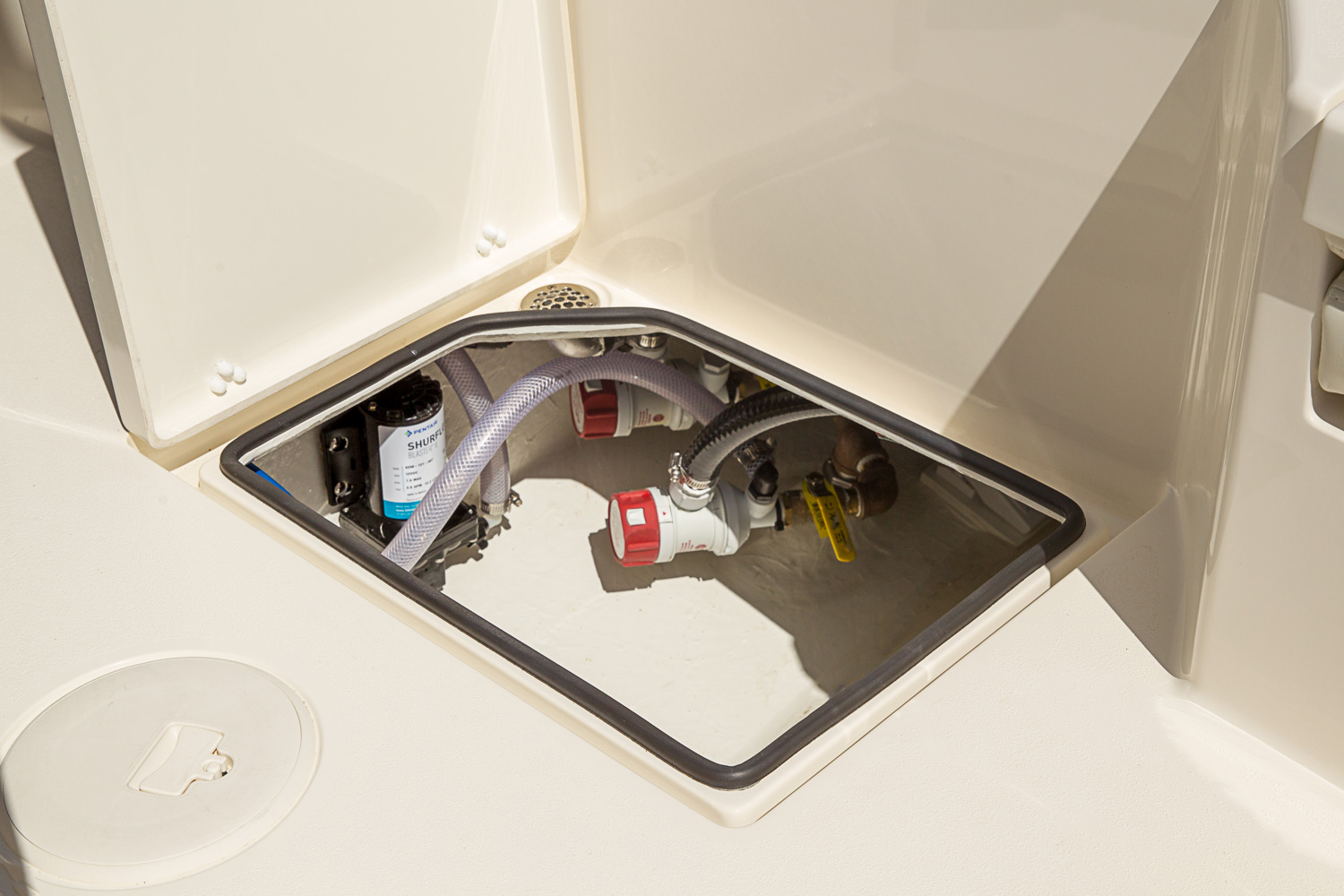 0716_MV_Maverick_-0528_WEB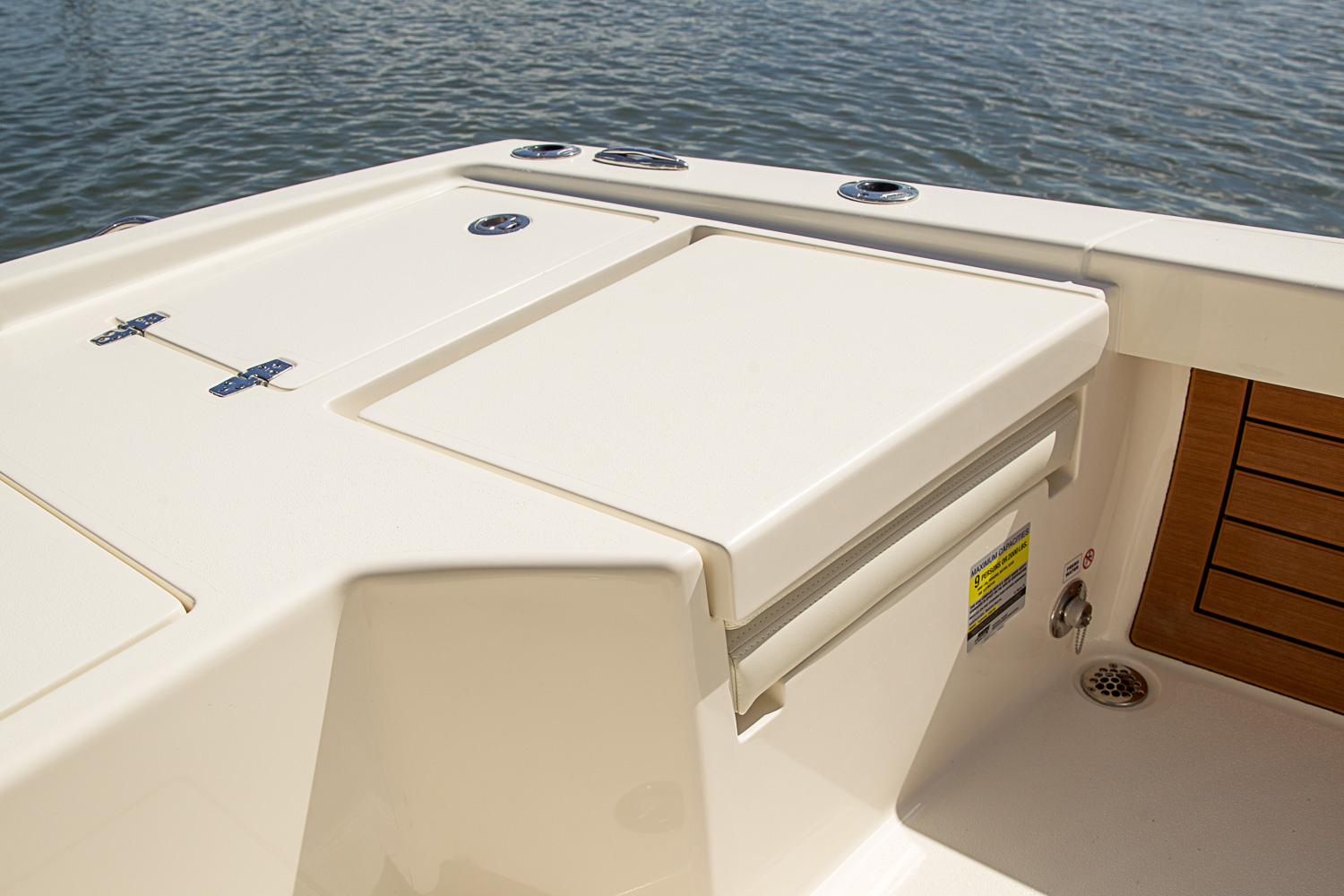 0716_MV_Maverick_-0512-2-WEB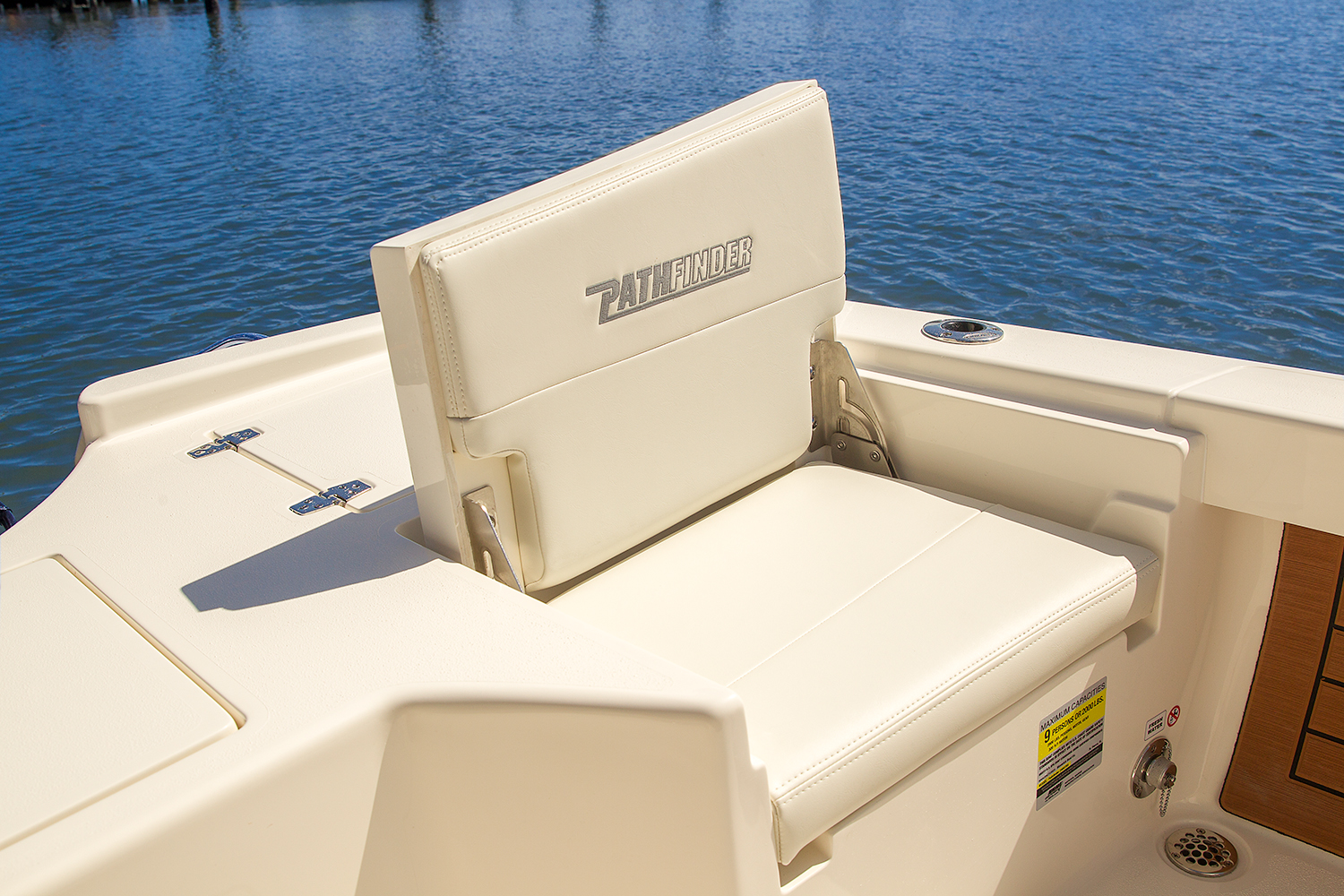 0716_MV_Maverick_-0507_WEb
2500 HYBRID Standard Features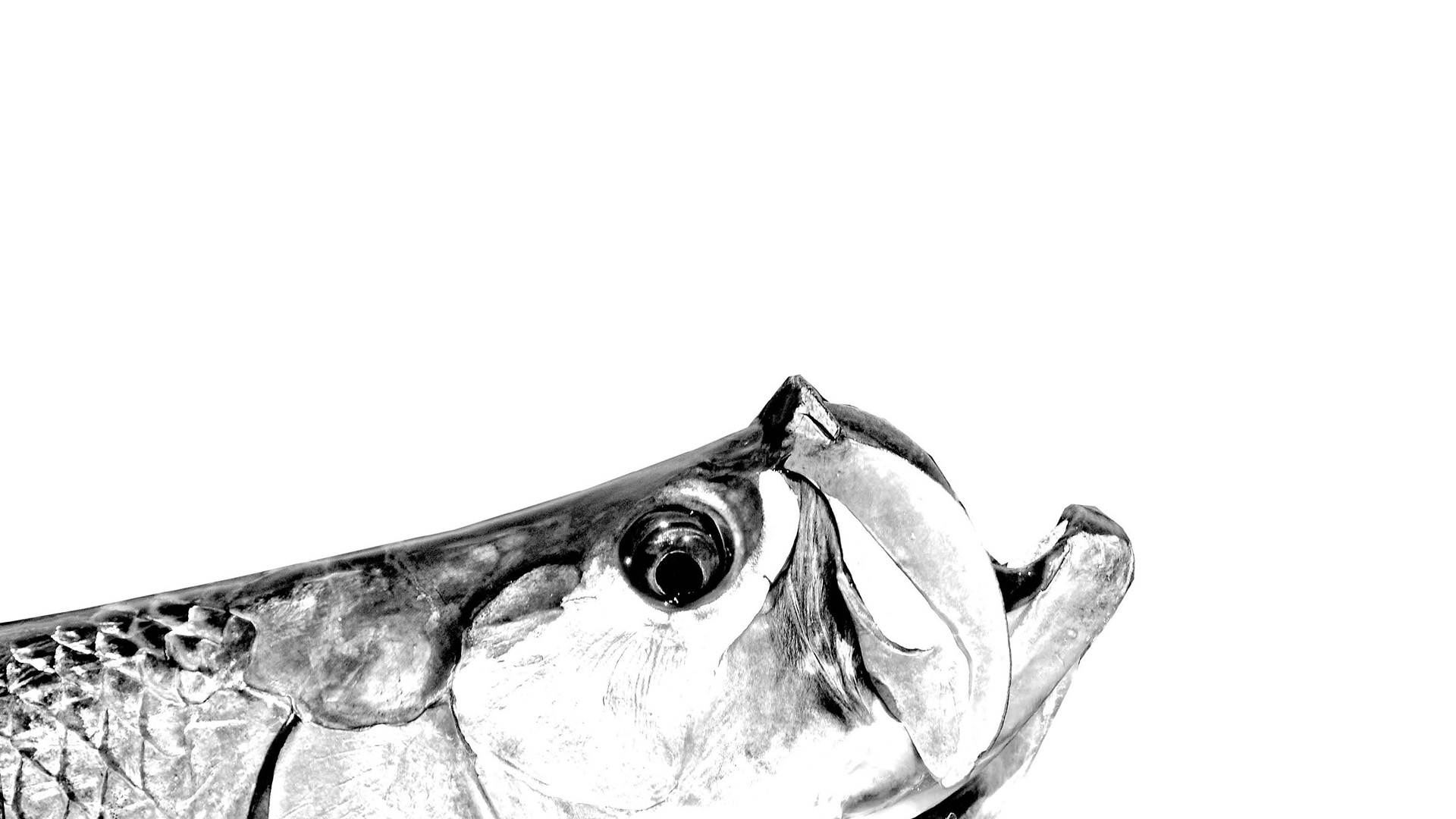 2500 HYBRID Optional Features
Pathfinder Owners Unflappable Confidence in their Boats
Where do you go? Where do you fish? What are my options? These are all things that either limit you from going or that you have to decide when you go fishing. With the 25 hybrid, those options are always on the table. Doesn't matter if you want to fish the flats, fish the mangroves, the spoil islands, the inlets, the beach or offshore, you have the ability to do that with the 25. The versatility of the boat seems almost endless. Tons of room to maneuver around the boat while your fighting that fish, tons of room to store whatever tackle you might need, this boat seems to have at all. Maverick Boat Group has hit the nail on the head and has raised the bar when they came out with the 25 hybrid. Take a ride on one, and you will see for yourself, why this boat is so sought after by recreational anglers and charter captains all over the country.

Capt Eric Davis – Vero Beach, FL
"In 26 years of guiding I've learned that not all boats are created equal. I need a boat that can do it all in the same day, from fishing shallow bays and rivers to running choppy inlets to offshore reefs. The 2500 Hybrid has the range, speed and ride that allow me to get it done with utmost confidence. Exceptional build quality and unmatched performance make the 2500 the most capable bay boat for this area."

Capt. Peter Brown, Charleston, SC
"In my area of the NW panhandle of Florida, we have to be versatile throughout the year. Whether it's bay and flats fishing, beach fishing, or nearshore and offshore fishing, the 25 Hybrid allows me to do all of it with ease and comfort. This boat allows me to catch redfish, trout, tarpon, tripletail, and turn right around and run 20-30 miles offshore for snapper, grouper, mackerel and others in between, all in a days work. The ride is super comfortable, dry and all my clients have raved about how well it handles in rougher seas. The build and finish on all pathfinders is top-notch, clean, and extremely durable. I honestly don't see myself ever guiding out of another boat."

Jordan Todd, Port Saint Joe, FL
"I have been a Pathfinder customer for several years now and currently have a 2500 Hybrid. I could not think of a more versatile boat for any application on the east coast. From sight fishing pompano on the inshore flats, or live baiting for snook; to bottom fishing and deep offshore runs on flat summer days or even swordfishing, just about every species can be targeted with ease. I originally started with a 2200TE and could not think of a better boat to fit my needs, until the 2500 Hybrid was released. MBG has always been a great innovative company by always working with the customer's needs and I look forward to the next best fishing platform they come out with."

Andrew Bosetti, Vero Beach, FL
"As a full-time guide for nearly 20 years, I've come to depend on my Pathfinder 2500 Hybrid day in and day out. The attention to detail on the layout of the Pathfinder 25 Hybrid is incredible. Points like storage, ride, and fish ability make this bay boat rise to the top. I absolutely love the flexibility to run offshore in the morning and finish off the day inshore on the flats. In my opinion, Versatility is key."

Jay Withers, Charlotte Harbor, FL
" We just got back from a week in Marathon and we had people crawling on the boat every day when we got back into the marina. We welcomed it, I love showing the boat to people, it is an amazing platform that changed the game for us and I want others to experience it for themselves. People in big boats were scratching their heads talking about downsizing and people in smaller boats were talking about stepping up.. both due to the versatility of one boat. Weather was snotty but the boat didn't care, it handled it like a dream with 3 kids that never once got wet. We went everywhere the bigger boats went, a lot of places they couldn't, and burned a lot less fuel."

Kevin Brotz, Oviedo, FL