Every season is Open season.
Starts from MSRP $117,354 w/ Yamaha VF250XB
Designed for the angler who wants to fish it all out of just one boat, the 2400 Open is specialized for hardcore angling versatility in a manageable, sub 25- foot package. With a forward deck for sight fishing applications and a deeper, open rear cockpit for securely fishing out the back in big water conditions, this boat allows you to take advantage of the best fishing every season from shallow to deep. Never again will you be limited by livewell space, fishbox room, rod storage for everything from conventional gear to fly rods, and distance to the next spot. Plus, because it has a 88 gallon fuel capacity and a high performance, single-stepped hull that is vacuum infused using VARIS, the 2400 Open has the range and running capability to cover lots of ground quickly and efficiently. Open up your fishing game and be the complete angler you want to be.
2400 Open Specifications

Colors
Custom Colors & 2-Tone Options Also Available
Take a Closer Look at the 2400 Open
AVAIL_01232023-42
DJI_0139
GOPR0126
_KCK5468
DJI_0375
_KCK6193
DJI_0269
_KCK5605
DJI_0334
DJI_0159
DJI_0016
_KCK5453
i-29cZfsv-4K
DJI_0579
_KCK6528
_KCK6550
_KCK6535
_KCK6538
_KCK6543
DSC02024
DSC02026
_63A20132
_KCK6588
_KCK6590
_KCK6589
_KCK6594
_KCK6596
_KCK6584
_KCK6586
IMG_3641
IMG_4467
_KCK6579
_KCK6600
_KCK6545
_KCK6572
_KCK6576
_KCK6575
_KCK6573
_KCK6598
_KCK6578
_KCK6577
2400 Open Standard Features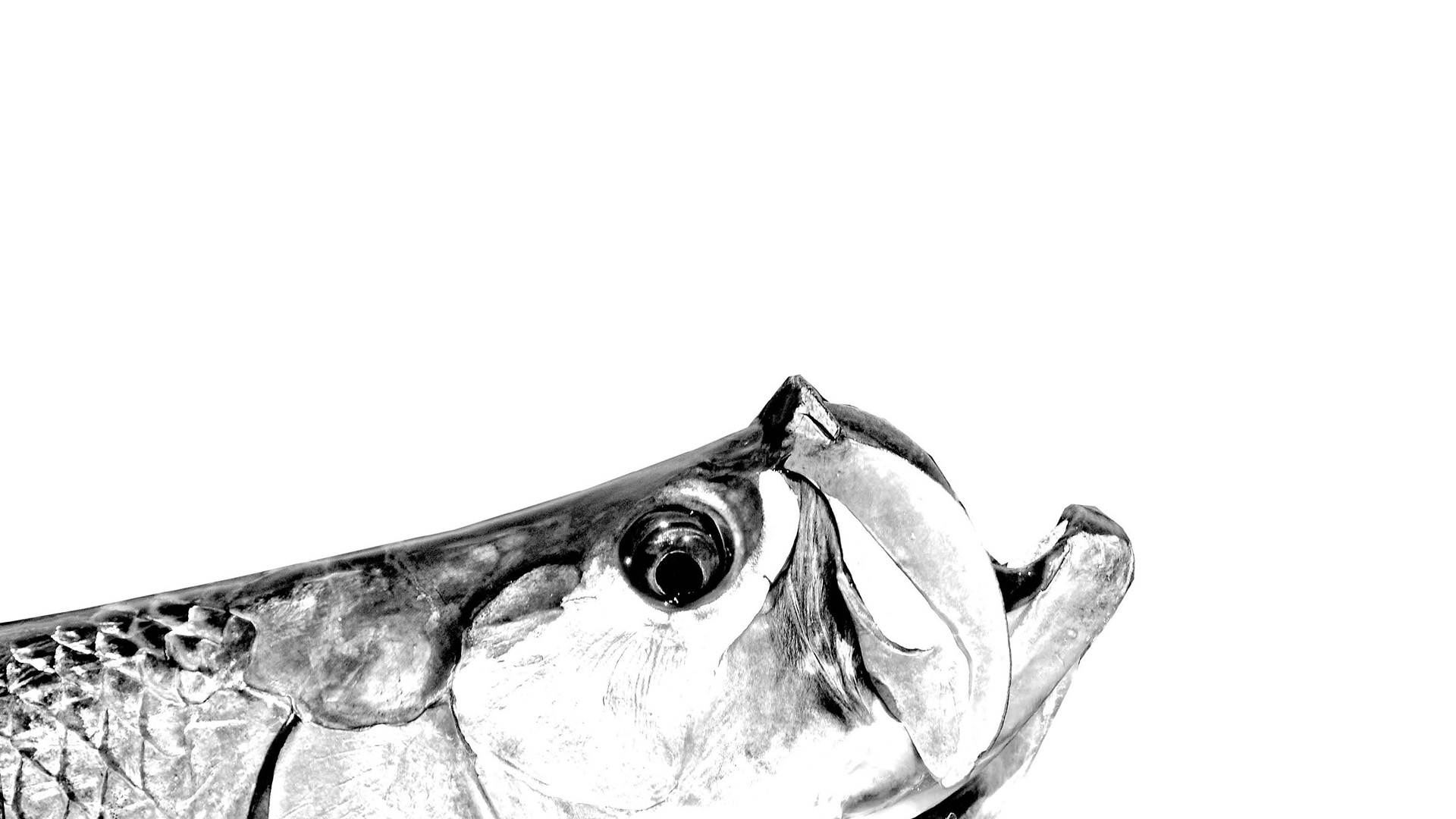 2400 Open Optional Features