The Boat That Has Changed It All.
Starts from MSRP $140,752 w/ F300 XSB 
From weed lines to tide rips to oyster bars all in the same day, the new 2600 HPS has all the performance and features that make it the most versatile bay boat ever built. Imagine the possibilities: a high performance, twin- stepped hull and huge casting decks with walk-around gunwales; fore and aft offshore tournament-grade livewells and undergunwale fly rod storage; maximum freeboard, still trolling motor capable and with a fishbox big enough to fit a smoker king. And that's just what comes standard. Never before has there been such a combination of big-water features in a boat that will still seriously fish in 15 inches of water.
And like all stepped hull Pathfinders, the 2600 HPS is now built using vacuum infusion, so you'll be able to cover more ground faster and more fuel efficiently.
2600 HPS Specifications

Colors
Custom Colors & 2-Tone Options Also Available
Take a Closer Look at the 2600 HPS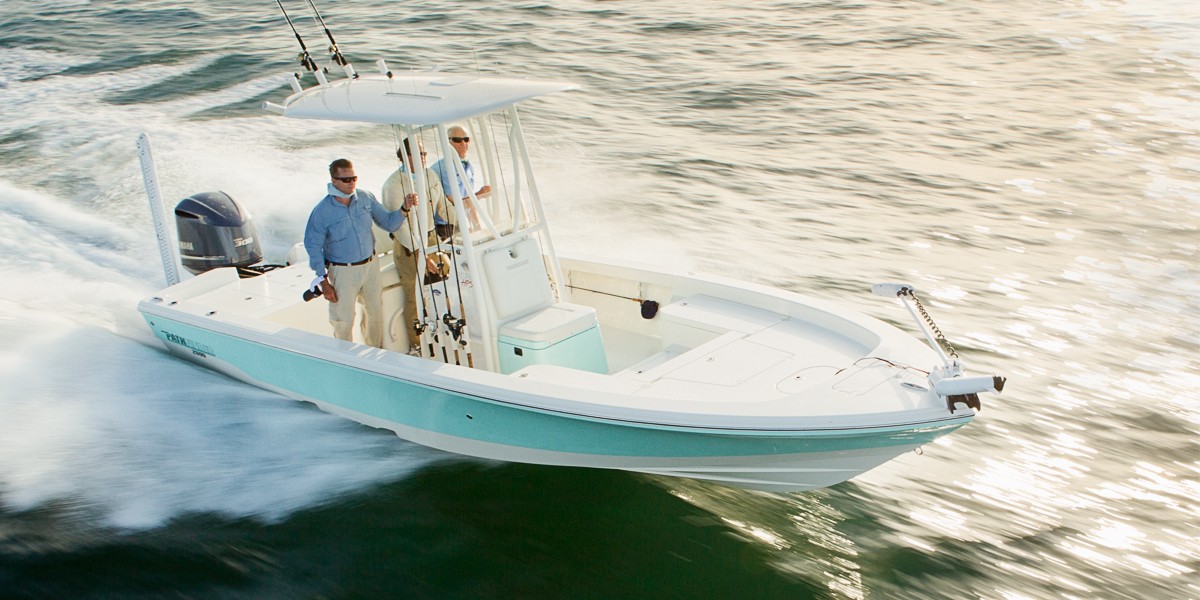 MV_1306_MBC___0727_WEB-e1373549478144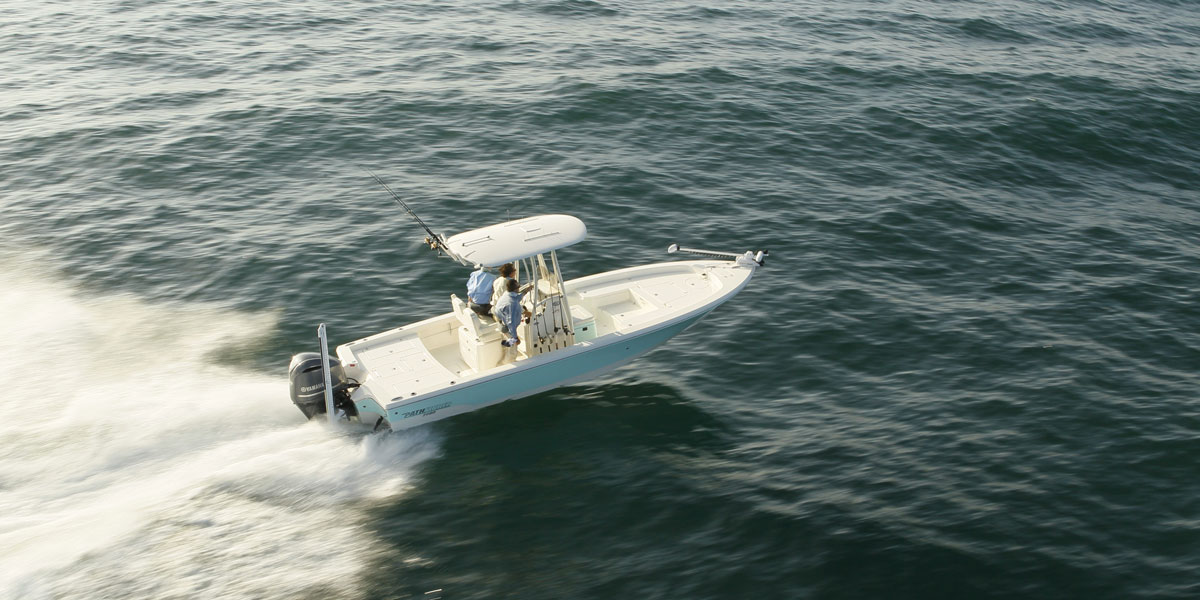 MV_1306_MBC___0772AARUNNINGVIDEOSLIDER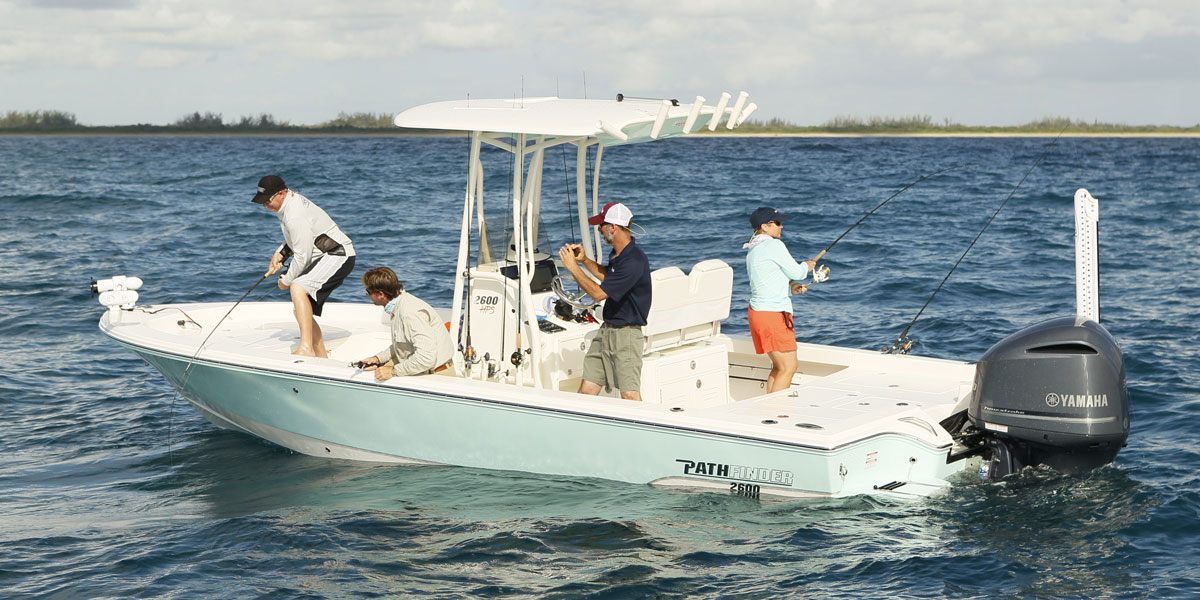 MV_1306_MBC___3405slider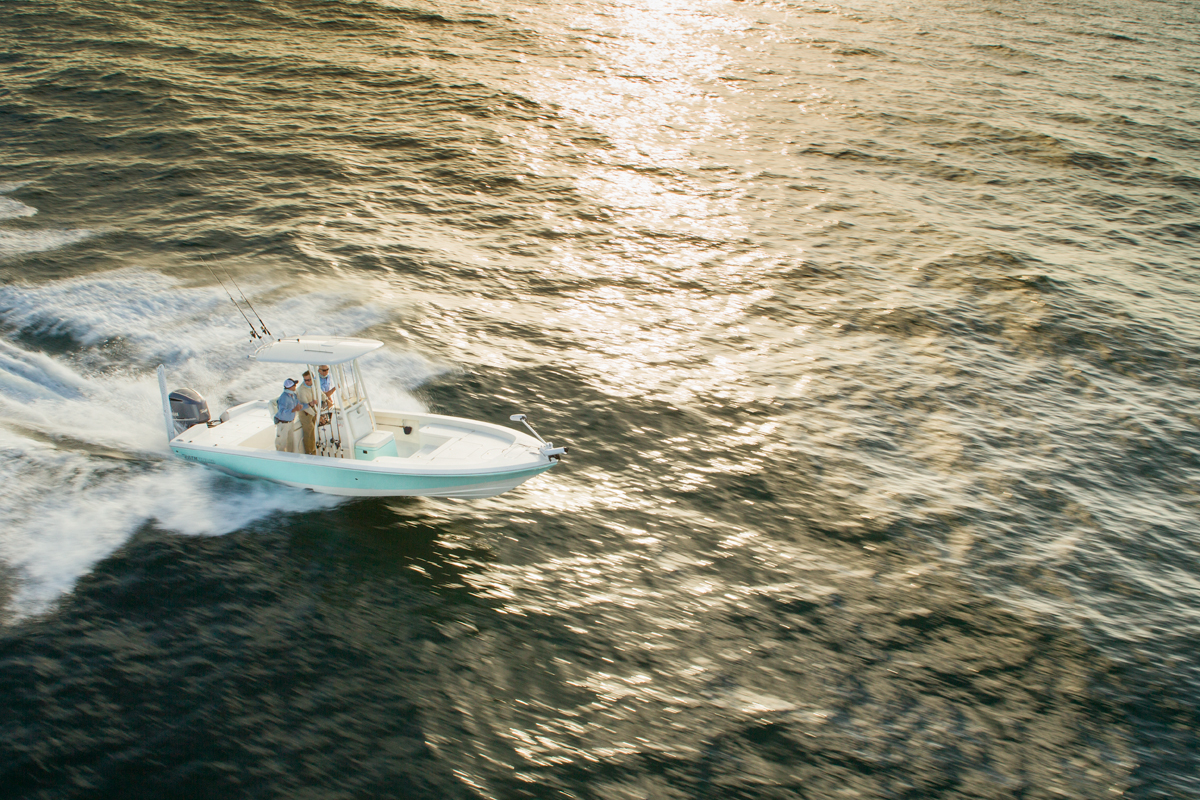 MV_1306_MBC___0699_V2-WEB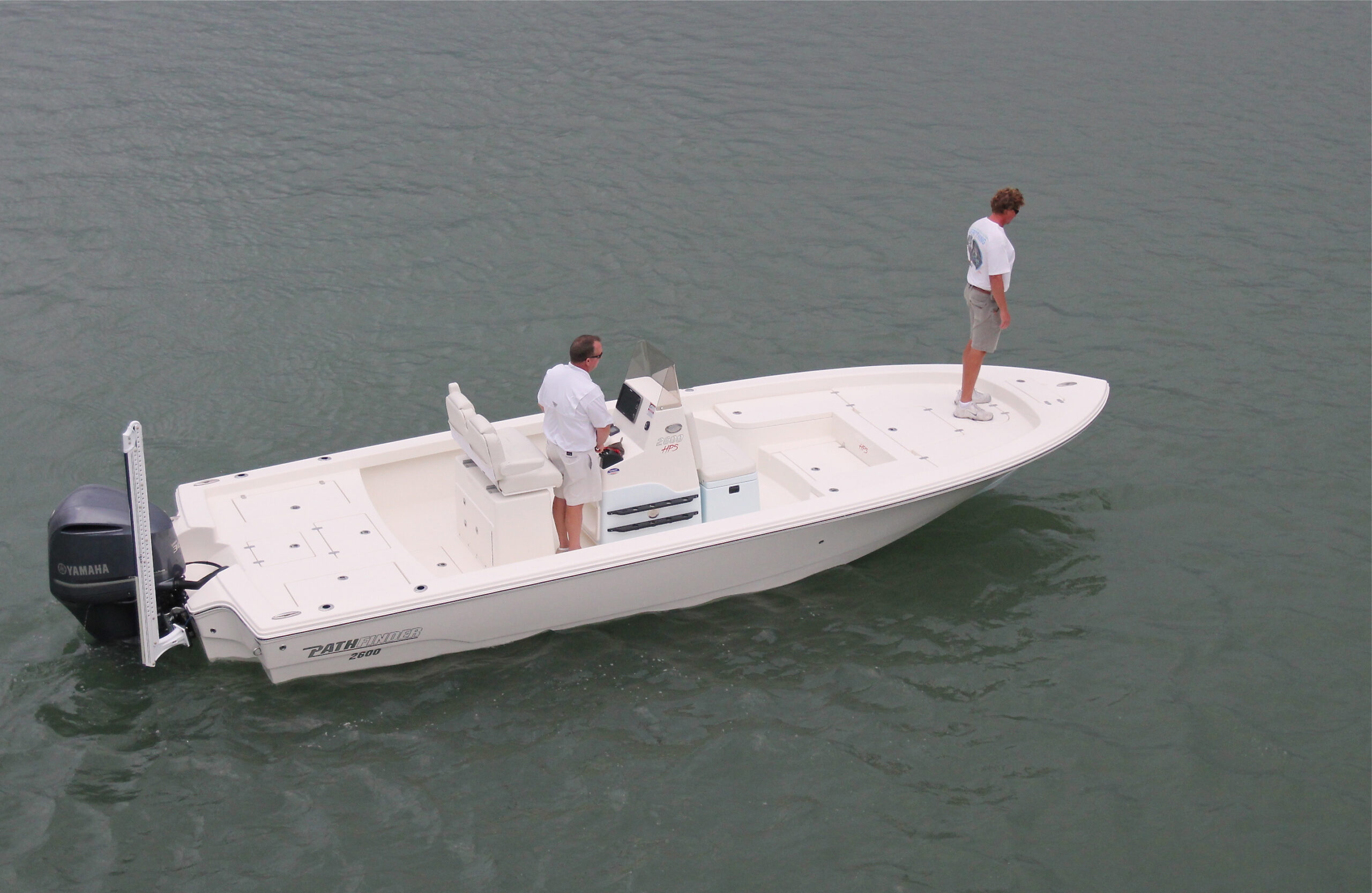 2600-HPS-Deckdown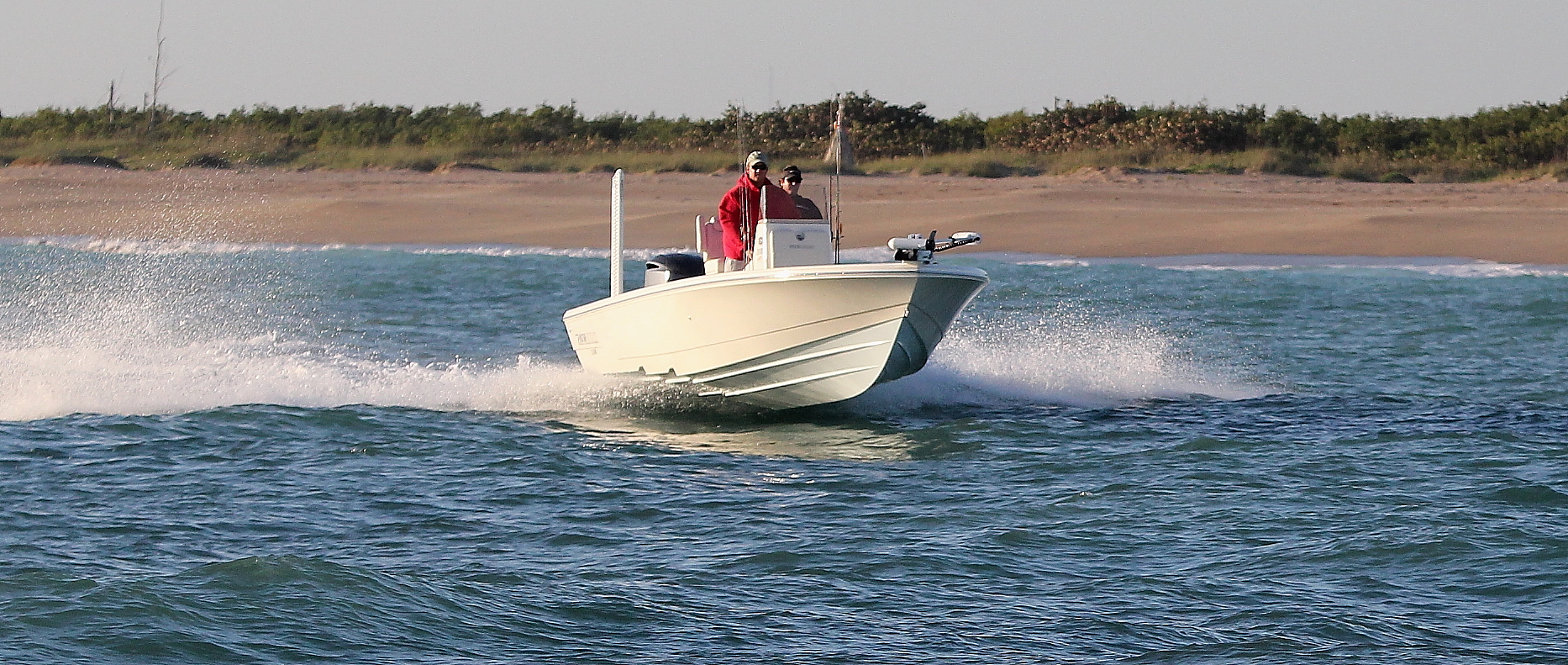 Hop-in-ocean-edited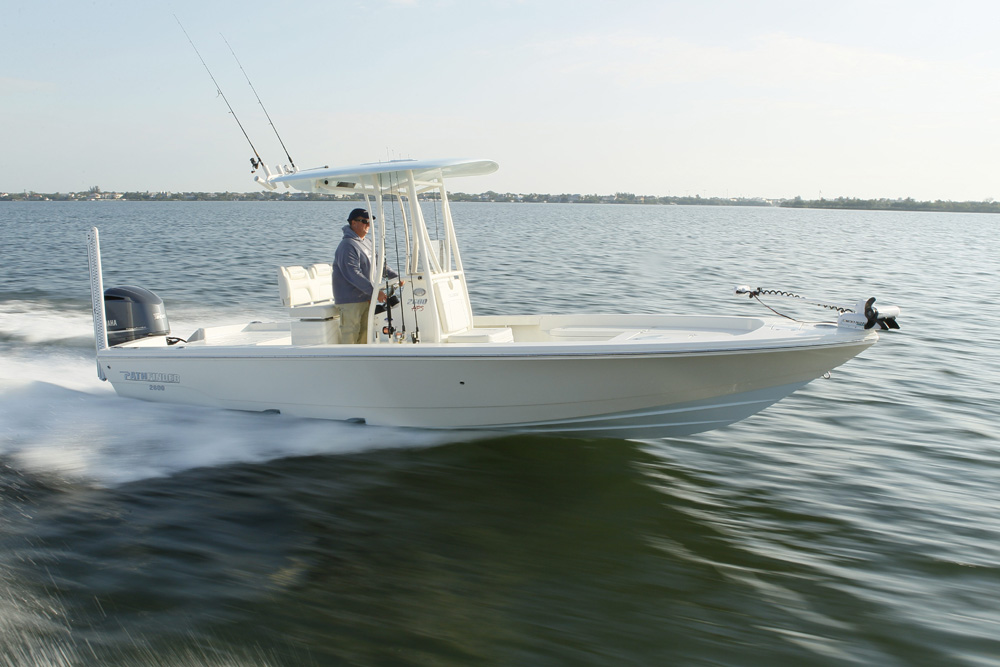 0113_MV_MBC_Path260__1103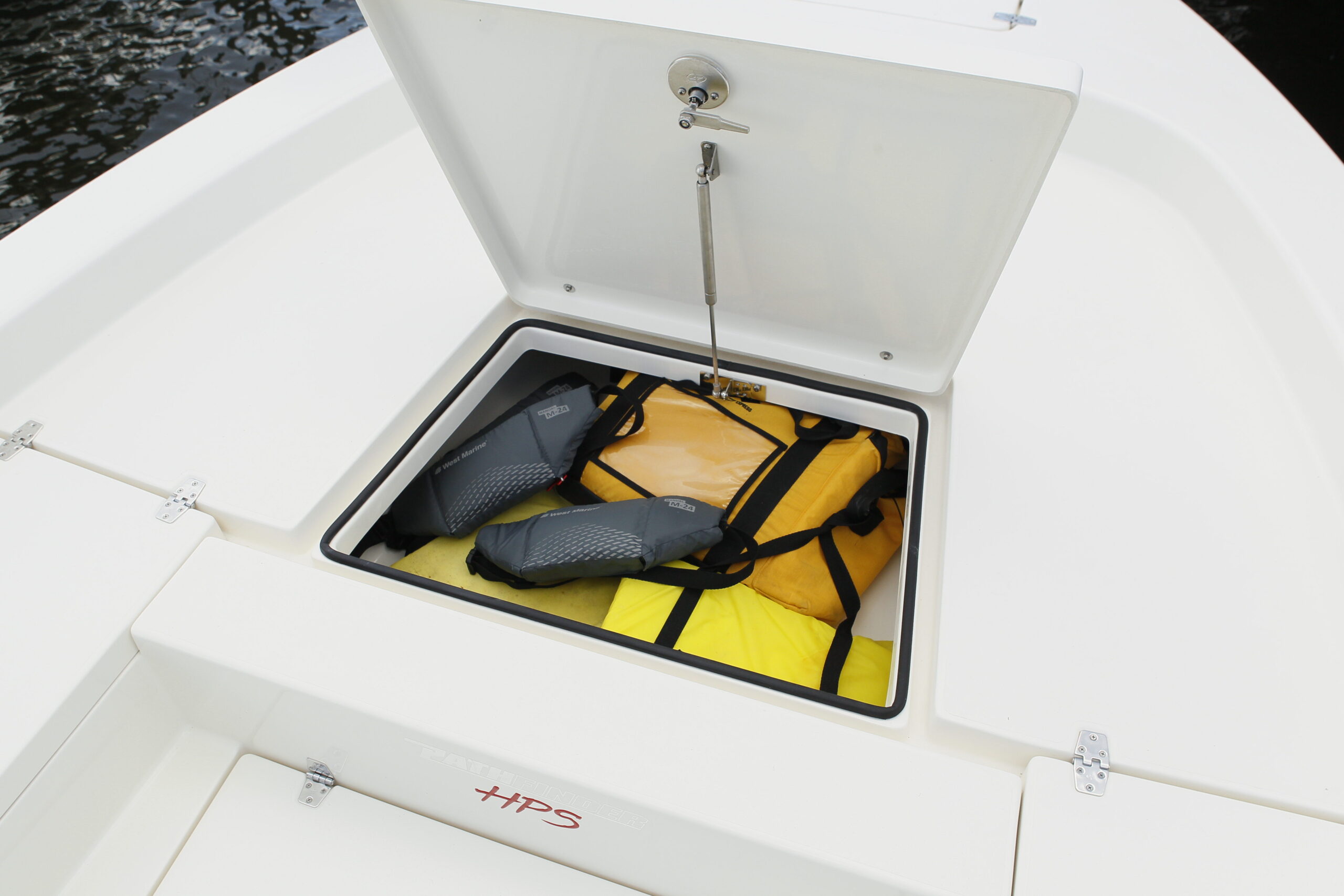 MV_1306_MBC___2413
MV_1306_MBC___3756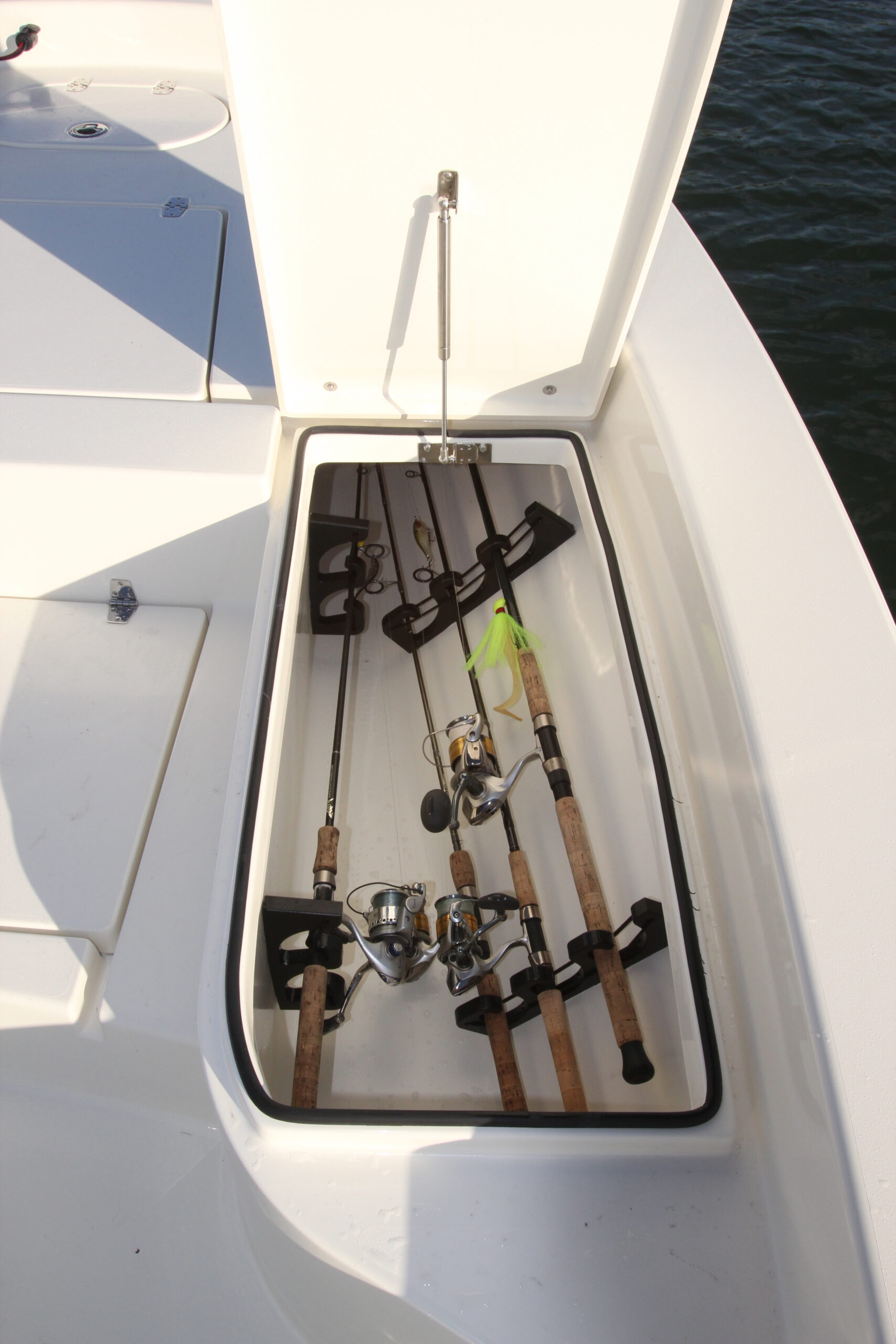 RODLOCKER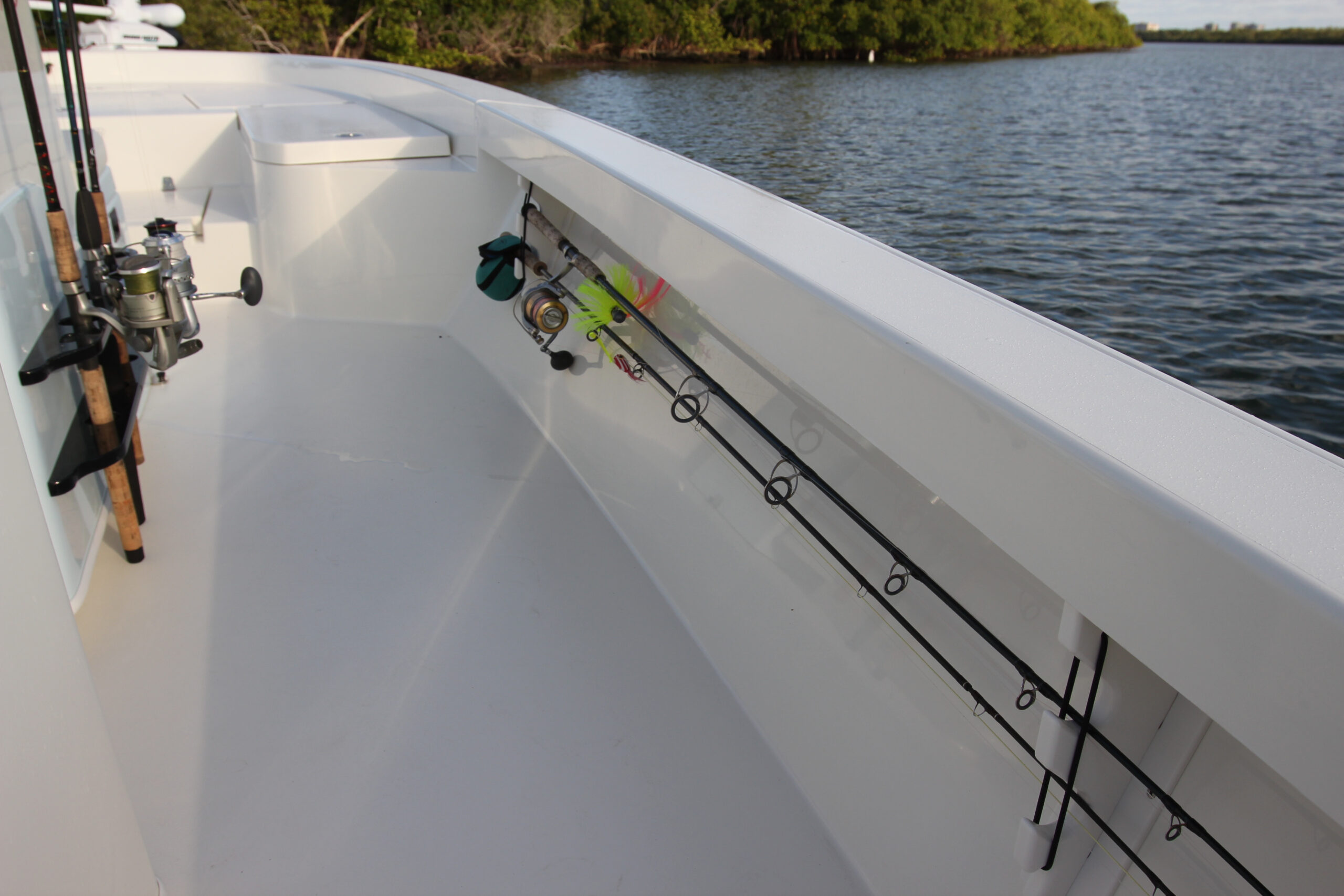 UNDERGUNWALE-ROD-STORAGE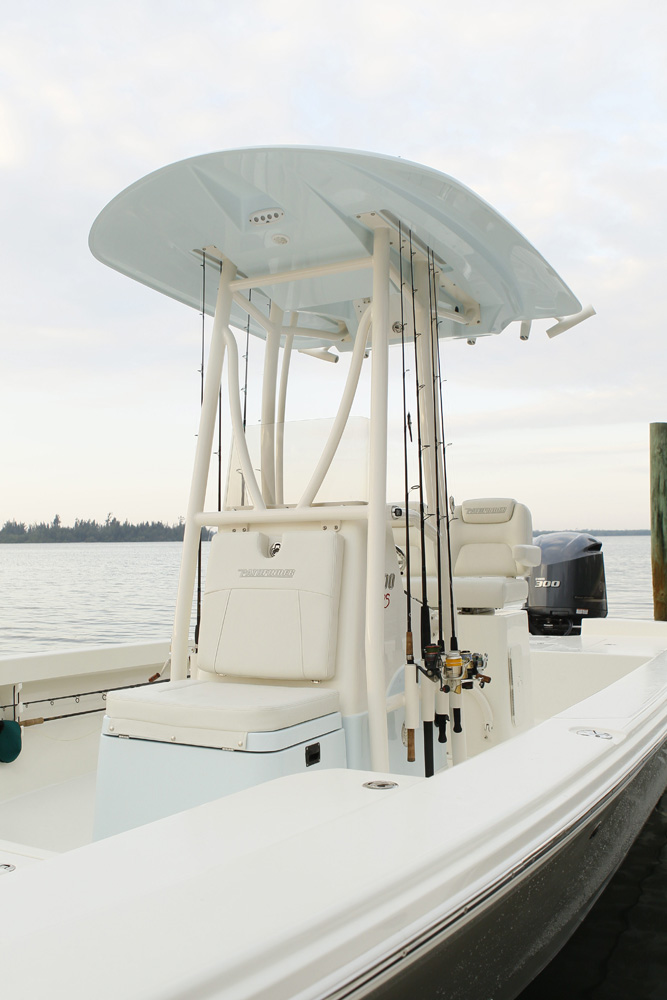 0113_MV_MBC_Path260__708
0113_MV_MBC_Path260__708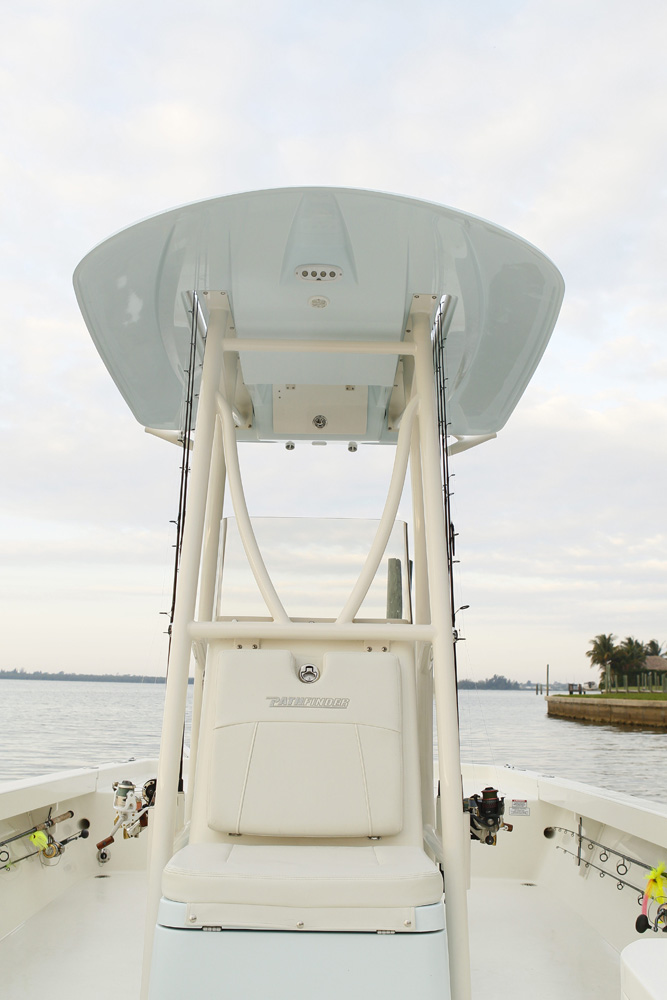 0113_MV_MBC_Path260__7111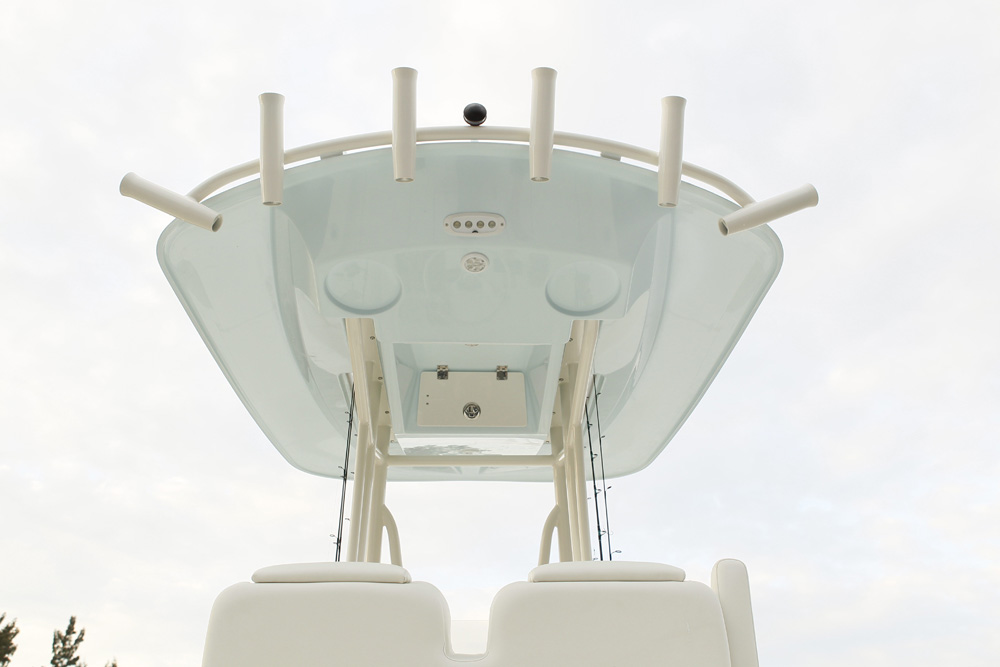 0113_MV_MBC_Path260__7391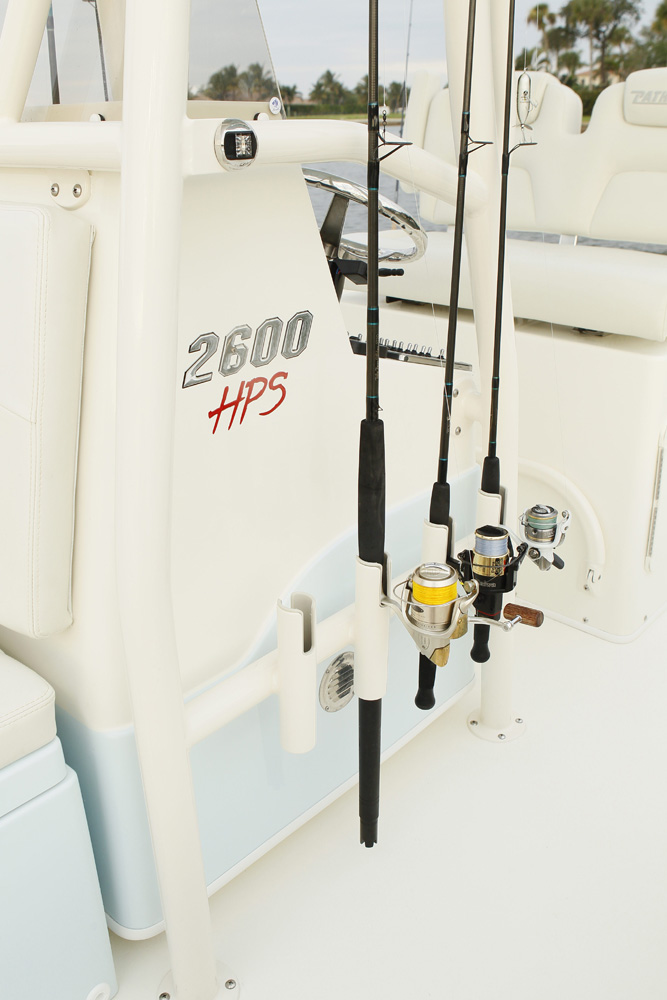 0113_MV_MBC_Path260__781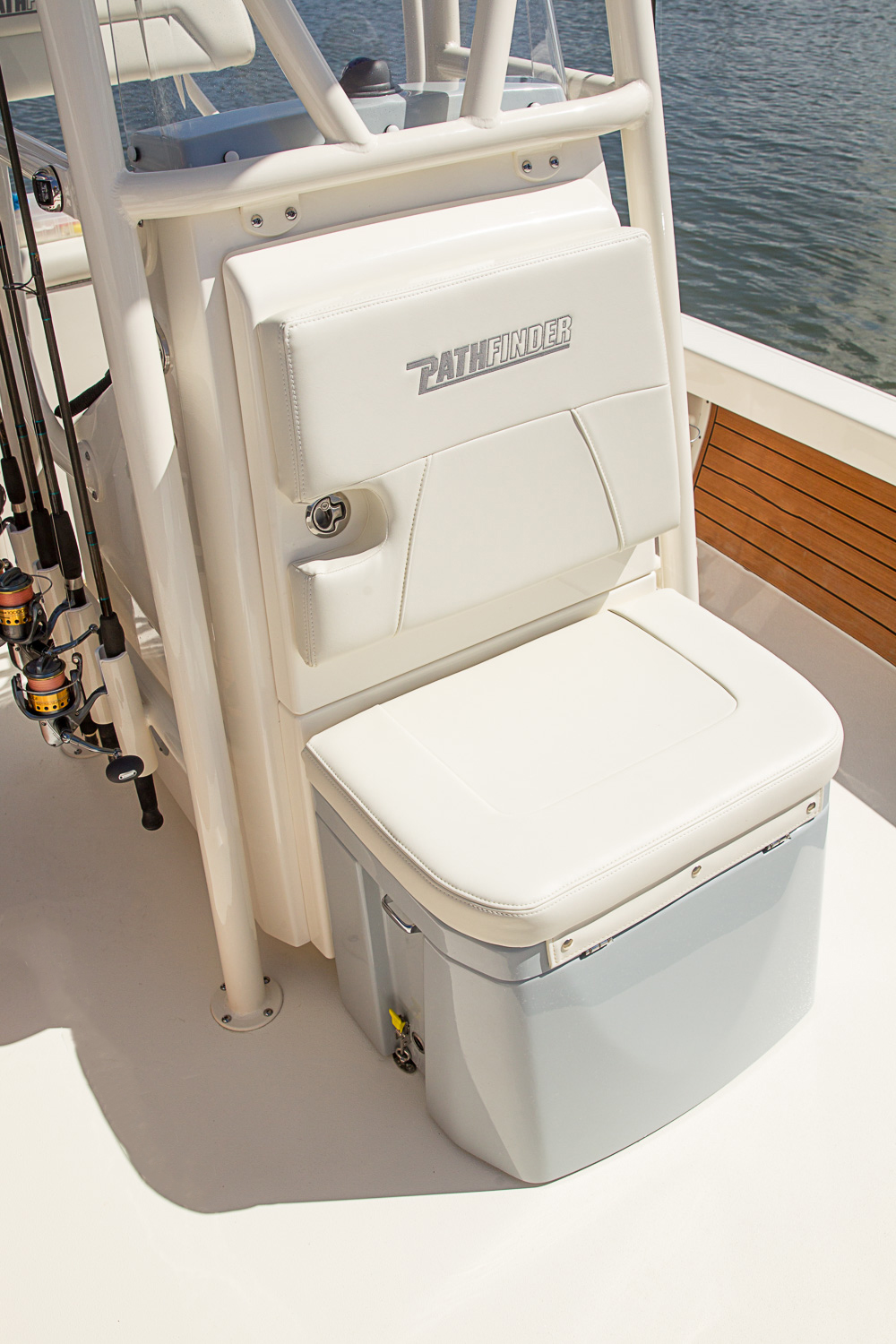 0716_MV_Maverick_-0548__WEB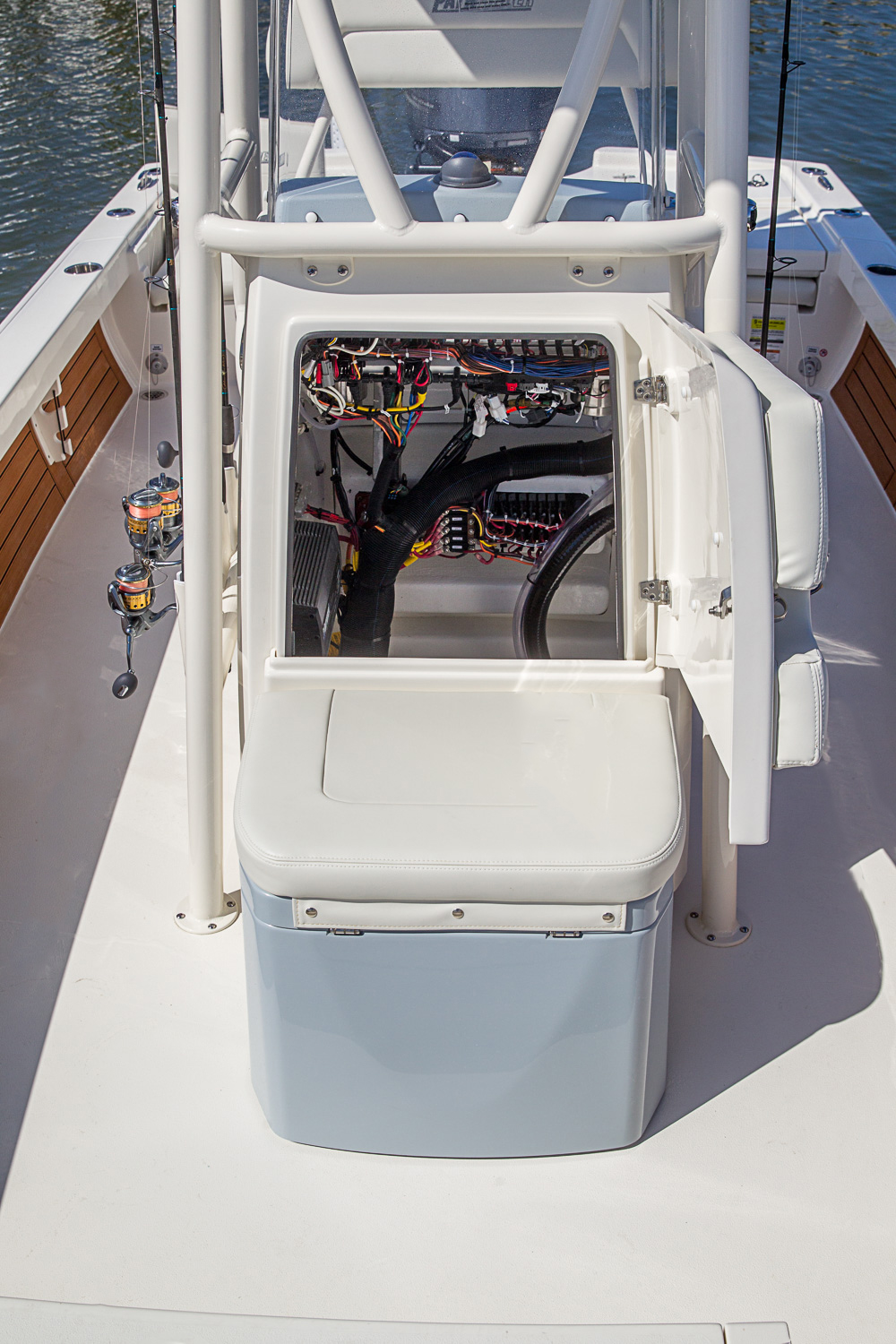 0716_MV_Maverick_-0585_WEB
0716_MV_Maverick_-0674_WEB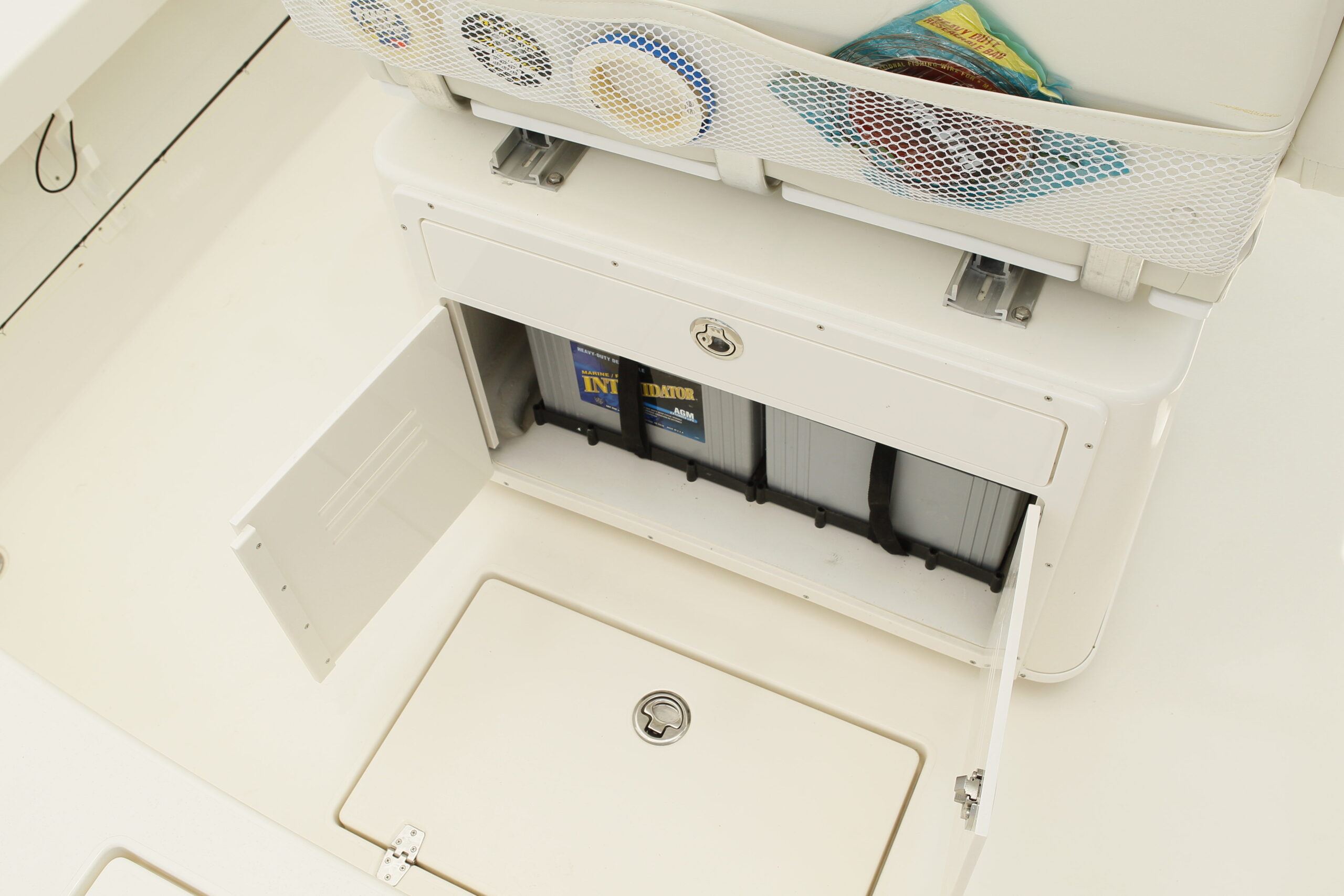 MV_1306_MBC___2542
MV_1306_MBC___2392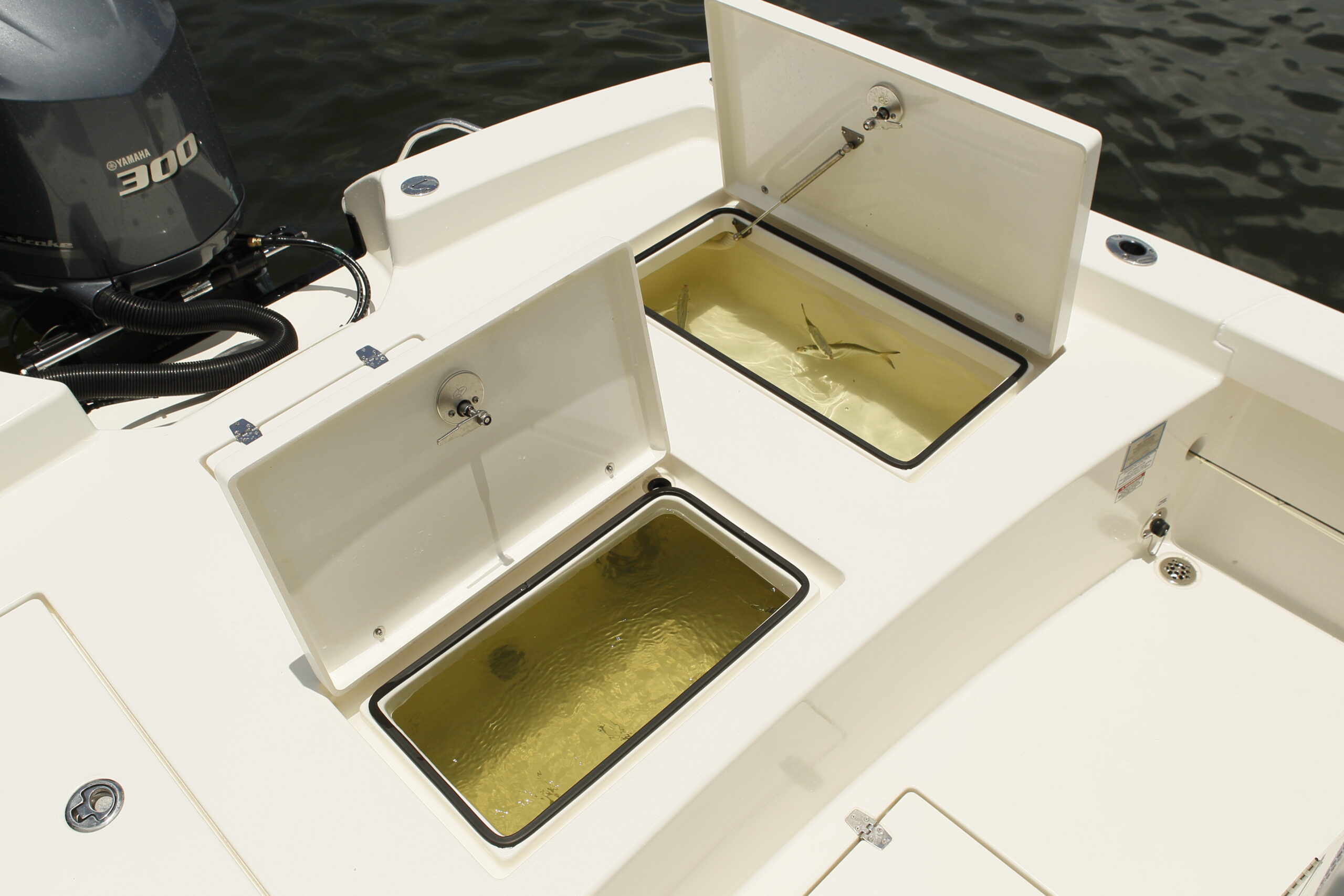 MV_1306_MBC___2526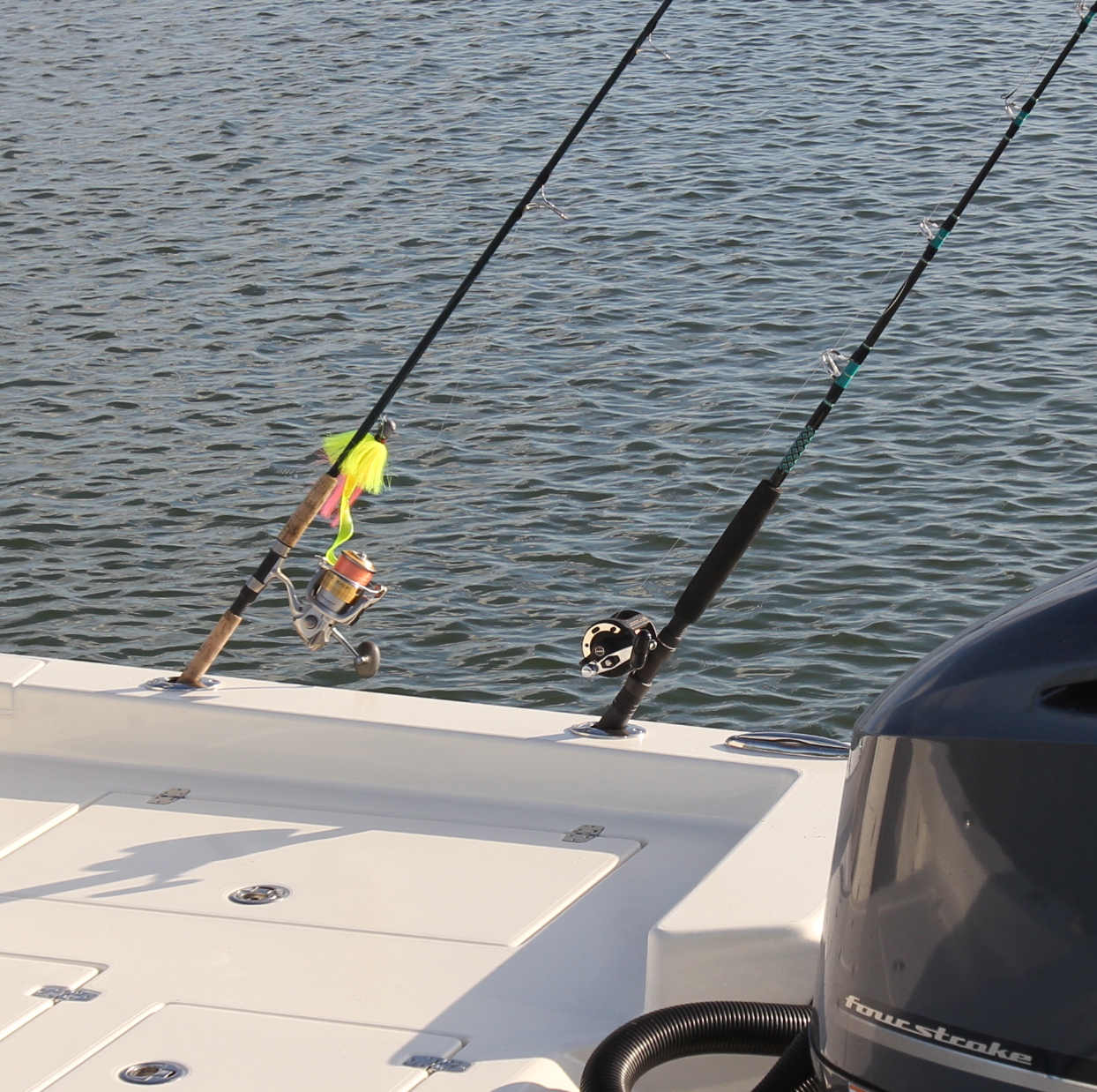 Trolling-rod-holders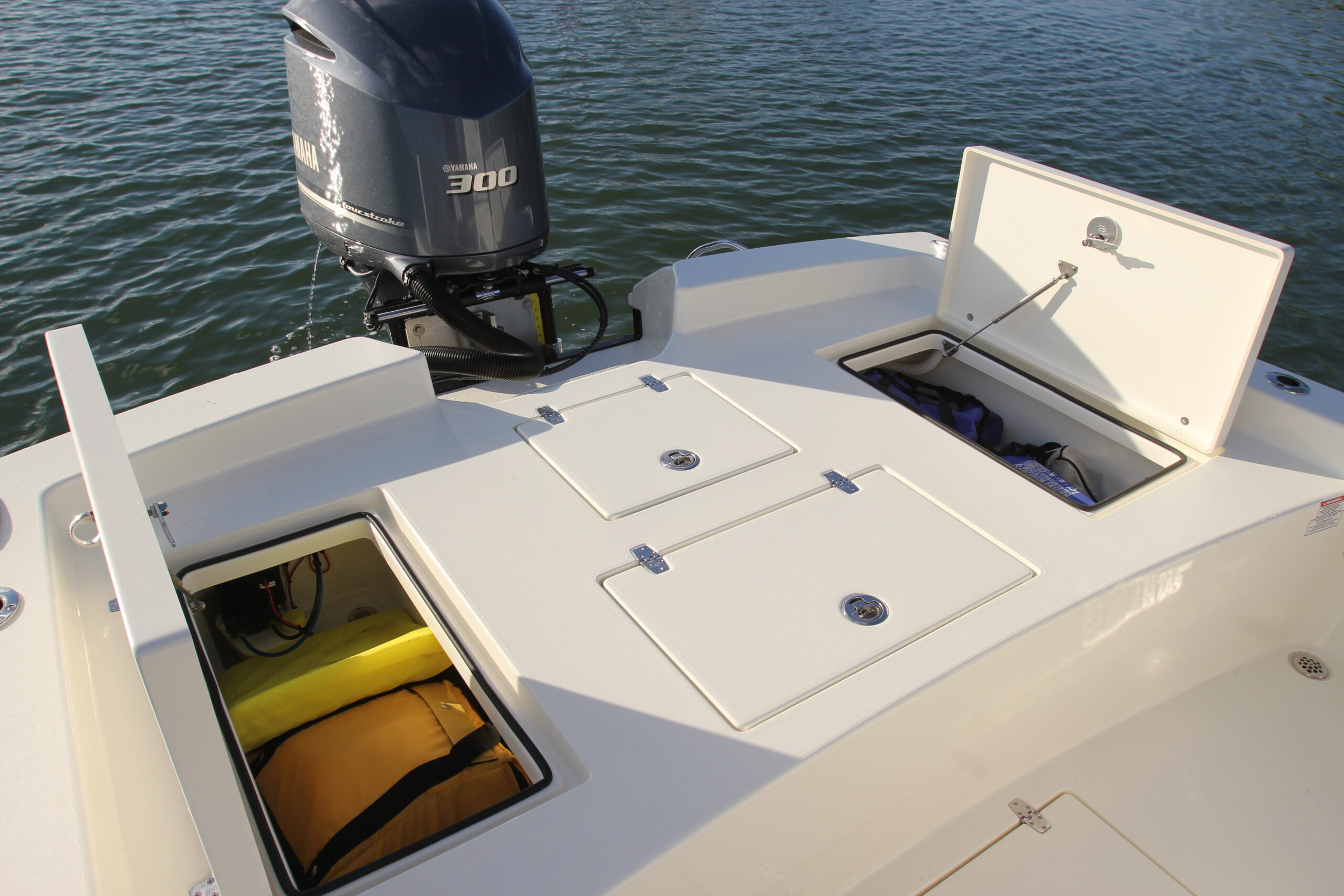 BACK-DECK1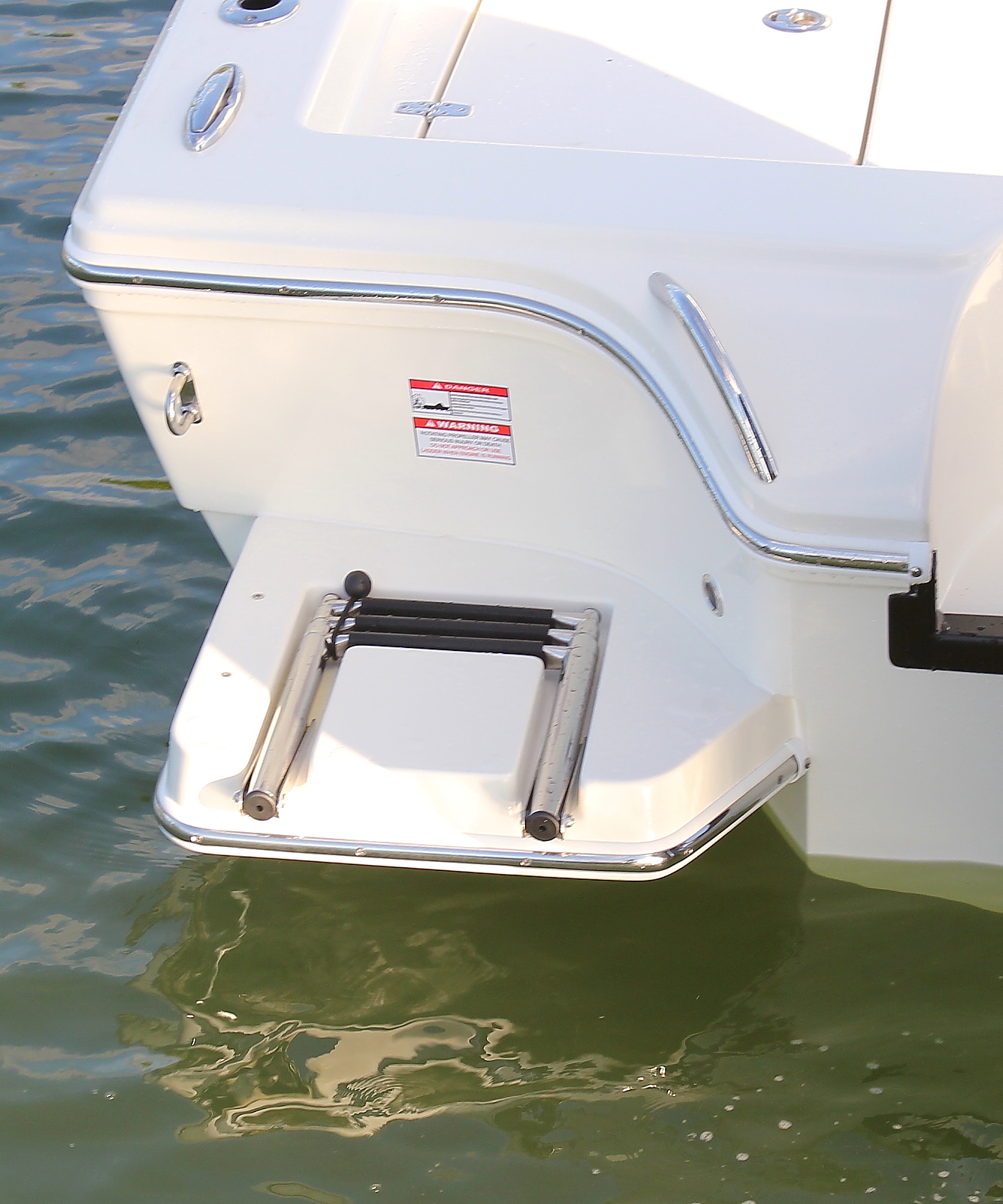 Swim-ladder
2600 HPS Standard Features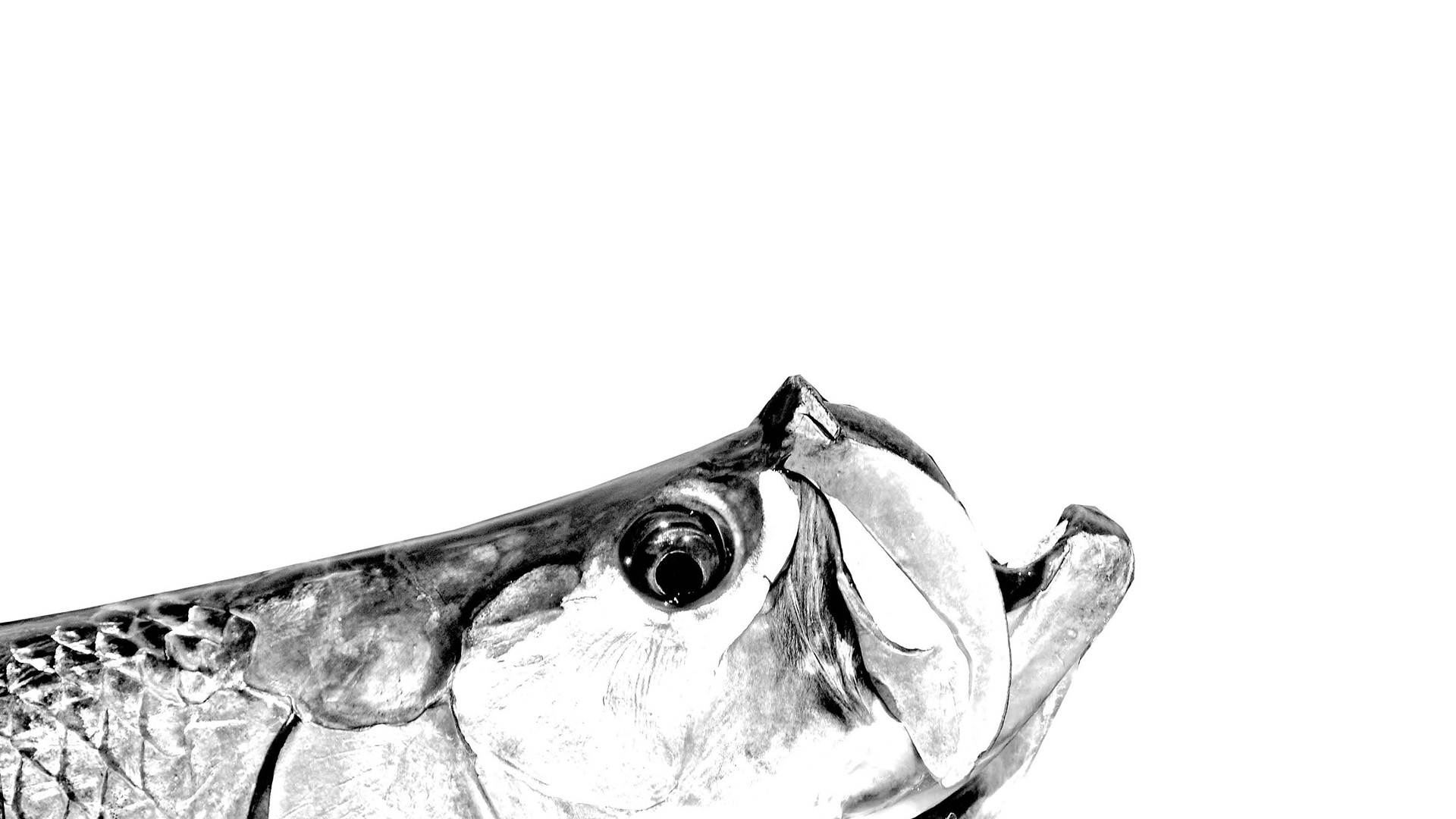 2600 HPS Optional Features